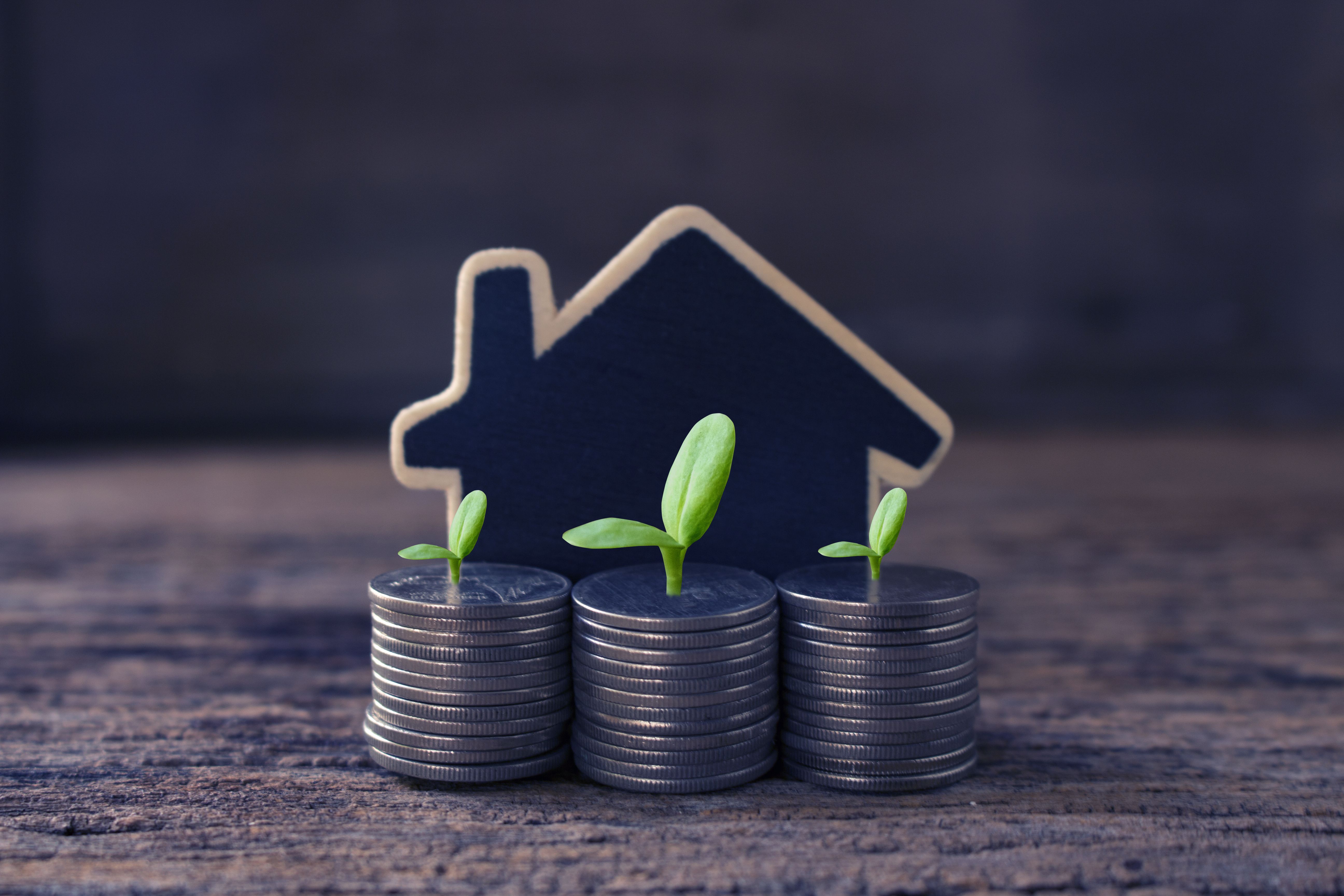 Elevate Money review: What we know so far
🗓️
Updated: July 26, 2023
We adhere to strict standards of editorial integrity to help you make decisions with confidence. Please be aware that some (or all) products and services linked in this article are from our sponsors.
We adhere to strict standards of editorial integrity to help you make decisions with confidence. Please be aware that some (or all) products and services linked in this article are from our sponsors.
In the past few years, plenty of real estate crowdfunding companies have launched, promising strong returns and easy access to real estate deals.
This amount of choice is excellent news for investors. After all, competition usually drives companies to become more efficient, profitable, and better overall. And in the crowded world of real estate investing, only the top-tier companies should make it.
Enter Elevate Money, one of the newest crowdfunding players on the block that currently pays 6.5% in annual distributions and has a low $100 investing minimum.
But is this platform worth investing in? And can it actually hold its own versus some of the more established investment companies in the market?
Let's take a look.
Pros and cons
Pros
Low $100 minimum investment requirement
No accreditation requirement
The share repurchasing program helps increase liquidity
Cons
Elevate Money only owns two properties
Limited track record and experience
Still a highly illiquid asset
Doesn't provide higher returns than some more established crowdfunding competitors
What is Elevate Money?
Elevate Money is a real estate crowdfunding platform that began in 2020 and operates out of Newport Beach, California. According to its website, the company is on a mission to democratize real estate investing by bringing private real estate deals to non-accredited investors.
With a $100 minimum investment requirement, Elevate Money certainly makes it easy for investors to get started. But at the time of writing, the company only owns two properties in its REIT, which presents a few concerns and risks that we're going to outline below.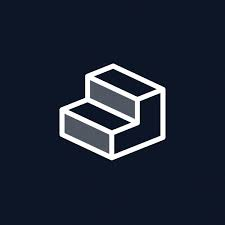 What does Elevate Money offer
The target investor for Elevate Money is someone who wants to diversify their portfolio with real estate and to receive monthly distributions for income. It offers its own REIT, which currently has two properties and more on the way according to Elevate Money's website.
Elevate Money REIT
At the time of writing, Elevate Money has one REIT you can invest in, appropriately named the Elevate Money REIT. But this REIT only has two properties:
8500 McCart Ave: Located in Fort Worth, Texas, this commercial property is currently rented by Family Dollar and generates approximately $11,600 in monthly rental income.
538 St Andrews Road: Located in Columbia, South Carolina, this property is a fuel station and convenience store combo that generates approximately $9,700 in monthly rental income.
A REIT is a company that owns or operates income-generating real estate. By law, REITs are required to distribute at least 90% of profits to shareholders. This makes them a popular fixed-income investment, and there are plenty of private and public REITs out there.
The fact that the Elevate Money REIT only has two properties is definitely cause for concern. To be clear, Elevate Money is very much a startup and is in the beginner phase of building out its real estate holdings. This requires capital, fundraising, and time. For now, the company is in its infancy, joining the ranks of other new players in the real estate crowdfunding space like Landa.
Elevate Lens+ investing strategy
On its website, Elevate Money explains how it sources real estate deals by using Elevate Lens+, its "proprietary financial model used to evaluate all potential real estate investments."
I don't know what's proprietary about buying two commercial buildings and renting them out to a gas station and dollar store, but maybe that's just my skeptical nature shining through.
In any case, Elevate Money explains how it values properties based on a few factors: lease, tenant, location, and 360 view.
Again, I'm trying to remain objective, but the Elevate Lens+ page feels like a page of jargon more than anything else. For example, it describes the 360 View factor as including its "professional opinion and insights where we consider both quantitative and qualitative factors in determining our investment decision."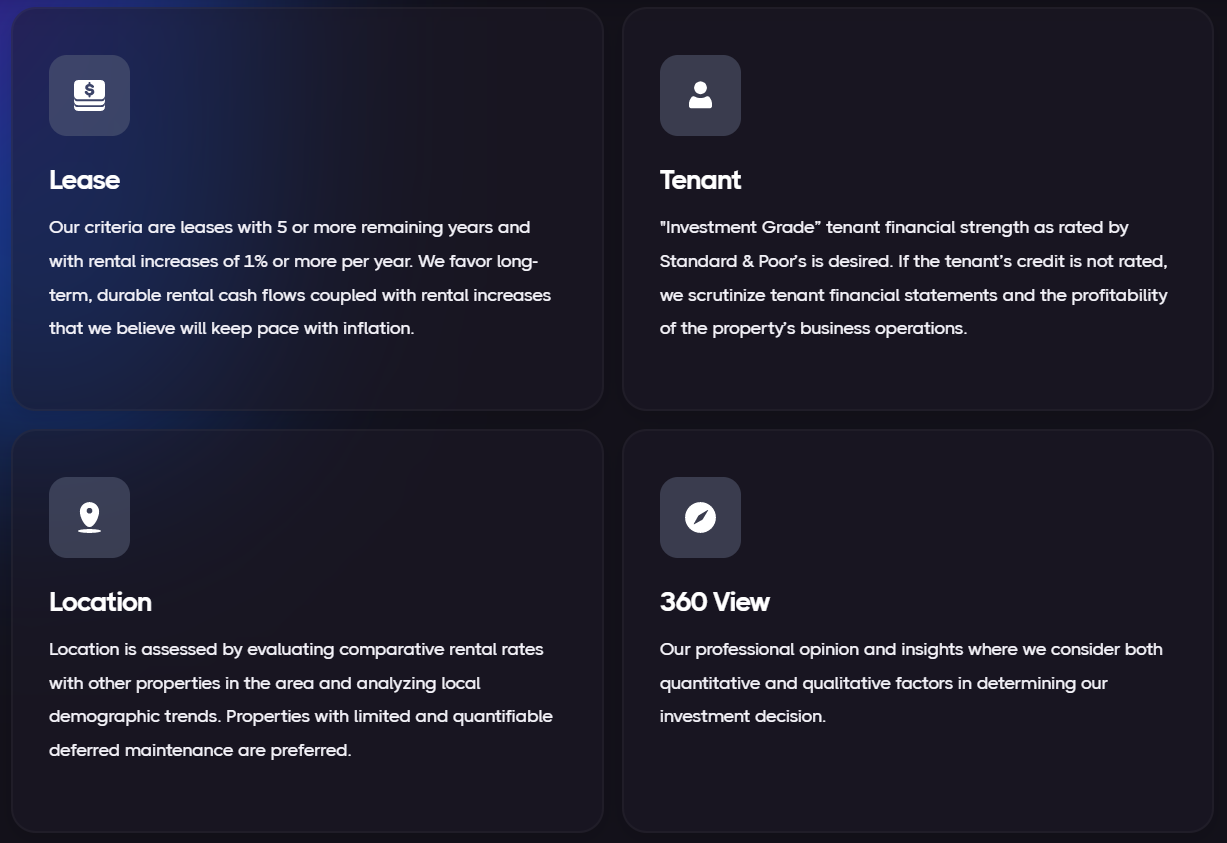 So in other words, it's a ranking factor that considers other ranking factors. But we, the investors, don't get to know what these factors are. Not a great sell if you ask me.
Monthly dividend distributions
One aspect I like about Elevate Money is that it aims to pay 6.5% in annual dividend distributions to shareholders. And it also pays out dividends monthly, which is ideal if you want steady, fixed income. You can reinvest your dividends in additional shares as well, or cash out.
At the time of writing, Elevate Money has paid out dividends for 13 months in a row. But it also explains that "dividends are declared by our REIT's Board of Directors and are not guaranteed."
Earning 6.5% in annual dividend yields is certainly a decent return in the world of real estate. However, Streitwise, which is a more established player, has had a 9.1% dividend average since 2017. If it were me, I'd go with Streitwise over Elevate Money if I could swing their $5,000 minimum investment.
Low minimum investment requirement
Elevate Money lets you start investing with just $100. And you don't have to be an accredited investor to do so. This makes it a viable way to invest in real estate without much money and to further diversify your portfolio.
Competitors like Arrived Homes also have a $100 minimum, but many more established crowdfunding companies require $1,000 or more to begin investing.
Share repurchasing program
You can sell your shares back to Elevate Money at the original purchase price within the first 90 days of buying them. Afterwards, Elevate Money will still repurchase shares, but you can pay early-sale penalties:
90 Days to one year: 3% administrative charge.
One to two years: 2% administrative charge
Two to three years: 1% administrative charge
Longer than three years: No administrative charge
Normally, real estate is a highly illiquid, long-term investment. But this repurchase program helps improve the liquidity of Elevate Money's REIT.
That said, you should still view Elevate Money as a potential long-term holding. The repurchase program isn't guaranteed, and Elevate Money can suspend or terminate the program if it gives 30 days of notice.
Elevate money fees
Elevate Money charges a monthly REIT management fee that's 1/2 of 0.5% of the REIT's assets, which is roughly 0.042% per month. Elevate also pays an affiliate that sources, purchases, and manages REIT properties, although it's not clear what this fee is.
Finally, Elevate Money's broker-dealer, Dalmore Group, earns between 0.25% to 1% on all REIT shares sold depending on the total transaction volume. You can read a complete breakdown of fees and details in the offering circular Elevate Money filed with the SEC.
This monthly fee structure is a bit different from most crowdfunding platforms, and it's a bit unclear how much Elevate Money pays its affiliate. But the fees seem similar to many other commercial real estate investing platforms.
Historical performance
Since Elevate Money is such a new company, there isn't much historical performance data to go off of. The company has met its distribution goals for the last 13 months, which is a good sign. But it's still an incredibly early-stage company, and prior results aren't a guarantee for future performance with any investing platform.
Is elevate money safe?
Since it's such a new company, I don't think Elevate Money is the safest investment. In fact, in its SEC offerings circular, Elevate Money even states that one of its main risk factors is that it has "limited operating history and established financing sources."
In this section, Elevate Money also says that it was "incorporated in the State of Maryland on June 22, 2020 and, as of December 31, 2021, we have only acquired one property with the proceeds from this offering. Our advisor has no prior experience in the QSR, ACW or CS markets, but will call upon the substantial commercial real estate market knowledge and experience of its officers and employees."
So in other words, Elevate Money has no track record, limited financing, and an advisor with limited experience. And the lack of financing is a serious risk for growth, since without cash, Elevate Money can't continue to purchase multi-million dollar commercial real estate properties.
From a tech perspective, Elevate Money uses Plaid to securely connect your bank account, so this part checks out. But from an investment risk perspective, I think investors should think carefully before jumping in the deep end with Elevate Money.
How do I contact elevate money?
You can contact Elevate Money by emailing support@elevate.money or by using the customer support chat widget on its website. Its contact page also lets you schedule a time for a phone call if you have questions.
Best alternatives
I like that Elevate Money is providing monthly distributions to shareholders, and the $100 minimum investment minimum is very beginner friendly.
That said, I won't be investing in Elevate Money personally. The company is simply too new in my opinion, and I don't think there's enough upside to justify the risks. And this is especially true since there are plenty of other, more established real estate crowdfunding companies you can invest with:
| Highlights | Fundrise | Realtymogul | Streitwise |
| --- | --- | --- | --- |
| Rating | 4.5 | 4.5/5 | 3.5/5 |
| Minimum investment | $10 | $5,000 | $5,000 |
| Account fees | 1%/Year | 1-1.25%/year asset management fee | 2% annual management fee |
| Private REIT | ✅ | ✅ | ✅ |
| - | Sign Up | Sign Up | Sign Up |
Fundrise is one of our favorite alternatives, and its $10 minimum investment requirement means anyone can get started. Plus, it pays out quarterly distributions and also has low fees and a secondary marketplace for shares.
As for Streitwise, it has a longer track record than Elevate Money and pays higher dividends. The main downside is that you need $5,000 to start investing.
Finally, RealtyMogul is another platform you can consider if you want a mix of REITs and individual deals. It also has a higher minimum investment, but it's been in business since 2012 and has significantly more properties than Elevate Money.
The bottom line
I've researched and written about a lot of real estate crowdfunding companies over the years. And in the last few years, there's also been a surge of new crowdfunding companies in the space, including the likes of Elevate Money, HappyNest, Arrived Homes, Ark7, and others.
In my opinion, most of these crowdfunding platforms aren't worth investing with. There's a race going on to raise VC money to acquire properties, and companies like Elevate Money aren't keeping up with only two buildings.
For investors: why would you risk your hard-earned money on a real estate startup that's doing the same thing, more or less, as more established companies like Fundrise or promising up-and-comers like Arrived Homes?
The bottom line is that there's not much upside for being an early adopter with a lot of these new real estate investing platforms. You don't get higher returns, special treatment, or some bonus that the more established companies can't provide. But you do take on more risk.
I hope I'm wrong about Elevate Money and in five years time it's up there with the larger players in the space. But for now, I think investors should tread carefully and think very hard before investing.