Higher mortgage rates
Redfin cites Freddie Mac data showing that 30-year mortgage rates in the U.S. are now at 5.51% — substantially higher than the 3.11% at the beginning of this year.
A higher mortgage rate translates to higher monthly payments on a same-sized loan.
Therefore, if you are planning to buy a house, a higher mortgage rate means you might not be able to afford the same house that you were eyeing earlier.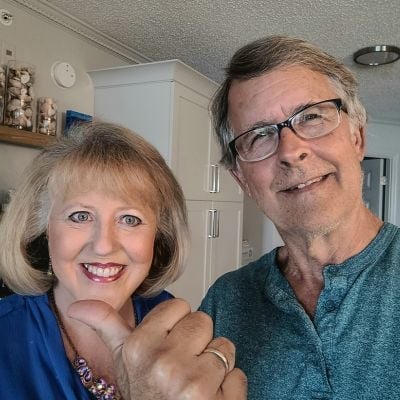 High home prices
Redfin's latest data suggests that property prices are no longer soaring: in the four-week period ended July 10, the median home sale price in the U.S. declined 0.7% from the peak during the four weeks ended June 19.
That said, at $393,449, the median home sale price still represented a 12% increase year over year. Meanwhile, the median asking price of newly listed homes rose 14% year over year to $397,475.
If you want to buy a home with the median asking price at the current mortgage rate, you'd be looking at a monthly mortgage payment of $2,387. A year ago — when homes were cheaper and mortgage rates were at 2.88% — you'd only need $1,663.
In other words, high home prices combined with higher mortgage rates mean you would need to budget 44% more for monthly payments.
Inflation
And Americans are already facing tight budgets due to inflation.
In June, the consumer price index rose 9.1% from a year ago, marking its fastest increase since November 1981. The index measures the prices for a basket of everyday goods and services related to the cost of living.
Inflation erodes our purchasing power. With consumer prices increasing substantially, people have less money to buy a home.
Trade your favorite stocks any time
Investing doesn't have to be hard. Robinhood is the only place you can trade stocks, options and ETFs 24 hours a day, 5 days a week, all still commission-free. Start building your portfolio with as little as $1.
Get Started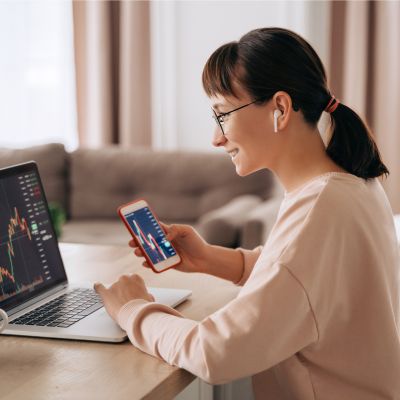 Falling stock market
Finally, all of the above is happening when stocks are dropping to the floor.
U.S. equities had a strong rally in 2020 and 2021. But in 2022, sentiment has completely changed.
The S&P 500 Index is down 17% year to date, the Dow Jones Industrial Average slipped 12%, while the tech-laden Nasdaq Composite plunged 25% during the same period.
Considering the number of people that hold stocks — or have investments in funds that hold stocks — this market downturn has led to plenty of bleeding portfolios.
With this economic backdrop, some house hunters have no choice but to drop out of the market.
Sponsored
Follow These Steps if you Want to Retire Early
Secure your financial future with a tailored plan to maximize investments, navigate taxes, and retire comfortably.
Zoe Financial is an online platform that can match you with a network of vetted fiduciary advisors who are evaluated based on their credentials, education, experience, and pricing. The best part? - there is no fee to find an advisor.