Why are insurance companies sending checks? While insurers collect the same amount in premiums every month, how much they spend will vary based on the claims that are submitted.
To ensure health insurers don't pocket the extra cash or splurge on marketing, the Affordable Care Act enforces "medical loss ratio" requirements.
For individual, family and small group plans, insurance providers have to spend 80% of their premiums on claims and other activities of value to policyholders. Those activities can include:
Health assessments, wellness coaching and other programs to help individuals manage their health conditions.
Activities designed to reduce medical errors and improve patient safety.
Hospital discharge plans to reduce the need for hospital readmissions.
A maximum of 20% can go to overhead. This is known as the 80/20 rule — though for large group plans with 50 employees or more, the ratio is 85/15.
If insurance providers don't meet that requirement, they have to issue annual rebates to plan participants in the form of a premium credit or check.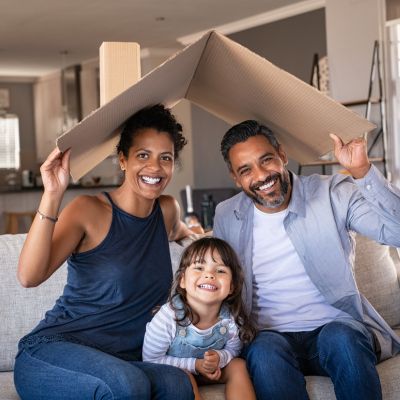 Home insurance is an essential expense – one that can often be pricey. You can lower your monthly recurring expenses by finding a more economical alternative for home insurance.
SmartFinancial can help you do just that. SmartFinancial's online marketplace of vetted lenders allows you to quickly shop around for rates from the country's top insurance companies, and ensure you're paying the lowest price possible for your home insurance.
Explore better rates
Many people will get hundreds of dollars Last year, insurers ended up owing a record $2.5 billion in rebates. This year's toal is expected to be the second-highest: $2.1 billion owed to about 10.7 million Americans, according to estimates by the nonprofit Kaiser Family Foundation.
The rebates are based on a three-year average, and the last few years have seen insurers enjoy hefty profits. Claims were especially low during the pandemic as doctors and hospitals cancelled elective procedures and patients skipped routine care.
While the amount people receive will vary by region and plan, the big money is going to people insured in the individual market. About 5 million consumers will share a total of $1.52 billion, averaging about $300 per person.
In the small group market, the average rebate should be about $125 per person. And in the large group market, $95 per person.
Your state can make a huge difference, too. Look at 2019 — in Kansas, the average eligible policyholder got back $1,359, while Delaware's average was zero.
A few other factors can affect your payout. If you get your coverage through your employer, your rebate may be split between you and your company. And if the refund is small — $5 for individual plans and $20 for group plans — the insurer isn't required to pay up since the effort may cost more than the rebate itself.
How to find out if you're getting a refund Carriers are required to pay out these rebates by Sept. 30, which means some consumers may have already received a check in the mail, direct deposit or a credit to their account.
If you haven't heard from your insurer, you can check whether you qualify for a rebate using the MLR Search Tool from the Centers for Medicare & Medicaid Services.
The tool will let you see whether your provider met the minimum "medical loss ratio" requirements. If they didn't, you're due a rebate and you'll want to get in touch.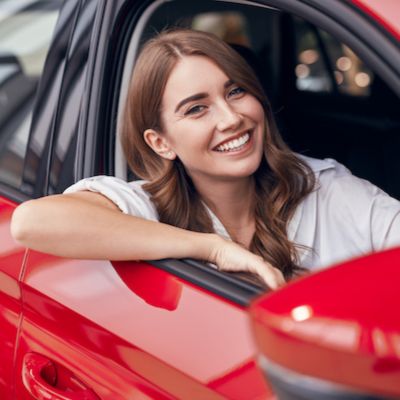 Auto insurance is essential, but that doesn't mean you need to spend a huge chunk of your paycheck on it.
With SmartFinancial's online marketplace of vetted lenders, you can quickly shop around for rates from the country's top insurance companies and make sure you're paying the lowest price possible.
Compare rates
Other ways to cut your monthly bills Even if you do have a couple hundred bucks on the way, the average American policyholder spends thousands on health insurance every year. Fortunately, you have a few options to free up significantly more cash.
Sponsored
Unexpected vet bills don't have to break the bank
Life with pets is unpredictable, but there are ways to prepare for the unexpected.
Embrace Pet Insurance offers coverage for treatment of accidents, illnesses, prescriptions drugs, emergency care and more.
Plus, their optional wellness plan covers things like routine vet trips, grooming and training costs, if you want to give your pet the all-star treatment while you protect your bank account.