What is a Medicare Advantage plan?
Medicare Advantage plans are alternative insurance plans to Medicare, and they're offered by Medicare-approved private companies. These plans are sometimes called "Part C" or "MA," and they include Medicare Part A (hospital insurance) and Part B (medical insurance).
Those interested in MA have more than 40 different plans to choose from. The main reasons to explore them include:
The potential for lower premiums compared to Medicare. In 2022, the average premium was $58, according to 2022 data from the U.S. Senate Committee on Finance.
Out-of-pocket costs may be capped. In 2023, the maximum was $8,300 for approved services.
Most plans include dental, vision, hearing and fitness benefits.
That being said, there are a few downsides to Medicare Advantage plans. Here are some important things to consider before locking into an MA plan.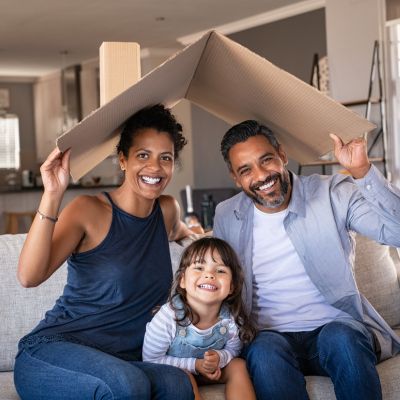 Home insurance is an essential expense – one that can often be pricey. You can lower your monthly recurring expenses by finding a more economical alternative for home insurance.
SmartFinancial can help you do just that. SmartFinancial's online marketplace of vetted lenders allows you to quickly shop around for rates from the country's top insurance companies, and ensure you're paying the lowest price possible for your home insurance.
Explore better rates
Limited choice
If you opt for an MA plan, your choice of doctors can be limited and you're likely to face obstacles in getting approved for procedures or seeing specialists.
"The primary reason I would absolutely choose original Medicare and would never choose Medicare Advantage is because I want control over what I do," says Armbrecht. With an MA plan, he warns, you can face wait times of "weeks, even months," to get referrals or have procedures authorized.
You're typically limited to doctors in the plan network and service area, as well, according to the government's Medicare website.
Deceptive marketing
The Medicare Advantage plan industry has a history of deceptive practices.
In 2022, the Majority Staff of the U.S. Senate Committee on Finance found that Medicare beneficiaries were being inundated with aggressive marketing tactics, false and misleading information and overall predatory marketing from MA providers. According to the report, deceptive Medicare Advantage marketing practices are, "widespread, not isolated events."
According to a 2022 review from the New York Times, four out of five of the largest MA providers (UnitedHealth, Humana, Elevance and Kaiser) have faced federal lawsuits for fraud and at least eight providers overbilled, according to the U.S. Department of Health and Human Services Office of the Inspector General.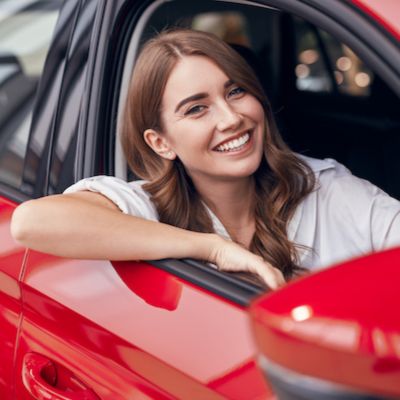 Auto insurance is essential, but that doesn't mean you need to spend a huge chunk of your paycheck on it.
With SmartFinancial's online marketplace of vetted lenders, you can quickly shop around for rates from the country's top insurance companies and make sure you're paying the lowest price possible.
Compare rates
Denied claims
Multiple studies have shown MA plans have a pattern of denying claims that should be covered.
A 2022 review from the Inspector General's office found that MAs denied 13% of prior authorization requests that met Medicare coverage rules. Essentially, these claims would have been approved under original Medicare. The most commonly denied requests were imaging services, stays in post-acute facilities and injections.
Go to the source
"Medicare is probably the only government program that does exactly what it's supposed to do and does it very well," says Armbrecht. In other words, original Medicare is likely your best choice. If you're nearing 65 and considering your options, you can visit Medicare.Gov for accurate and up-to-date information so you can make the right decision for your health insurance needs.
For now, you have lots of time to consider: General enrollment for Medicare is between Jan. 1 and March 31 each year.
Sponsored
Unexpected vet bills don't have to break the bank
Life with pets is unpredictable, but there are ways to prepare for the unexpected.
Embrace Pet Insurance offers coverage for treatment of accidents, illnesses, prescriptions drugs, emergency care and more.
Plus, their optional wellness plan covers things like routine vet trips, grooming and training costs, if you want to give your pet the all-star treatment while you protect your bank account.