How bad is it really? The new study tried to get a more complete picture of medical debt accumulated between 2009 and 2020, including debt held by people who don't have bank accounts or credit cards.
Doctors' bills became the No. 1 debt sent to collectors during that time, as Americans buckled down and paid off other debts in the years following the 2008 recession.
Medical debts are often last on the list for struggling families, who are more concerned about the imminent threat of their homes or cars being repossessed. Even so, unpaid medical bills will leave your credit score in the tank, making it impossible or incredibly costly to borrow money in the future.
While the average medical debt was just $429, some families have it much worse. A sudden accident or illness can easily cost tens of thousands, and the bill will be much the same whether you're rich or poor.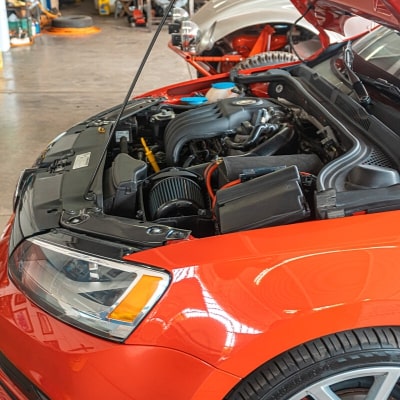 Get the right coverage for all your vehicles and pay less. Compare quotes in minutes with Pretected.
Get a Quote
It's actually even worse The $140 billion researchers identified is far from the full scale of the problem.
That's because the sum only includes debts that have been sold to collections agencies. Any bills that are currently being pursued by hospitals themselves aren't included, and neither are bills that patients put on their credit cards or rearranged into long-term payment plans.
It also doesn't take into account any debts related to the COVID-19 pandemic, as that information isn't yet available. More than 2 million Americans with the disease have been hospitalized over the past year.
The best way to protect yourself Amy Finkelstein, a professor of economics at M.I.T., told The New York Times that the JAMA paper should remind families of the critical role of health insurance.
"It's a misnomer — it's not just to insure your health," she told the paper. "It's actually to protect you economically in the event of poor health."
Finkelstein co-authored a research paper about a Medicaid lottery in Oregon, in which free coverage was randomly offered to low-income residents.
Researchers found that health insurance reduced the likelihood of people having to borrow money or skip paying other bills to cover medical expenses by more than 50%. Lottery winners were also 25% less likely to have an unpaid bill sent to a collection agency.
Not only was their financial health better than those without coverage, the researchers noted mental health improvements too significant to be solely the result of new medical treatments.
To dodge an unexpected and unbearable medical bill, you should never go without health insurance for any period of time — and you should shop around to ensure your policy offers robust coverage for the most affordable price.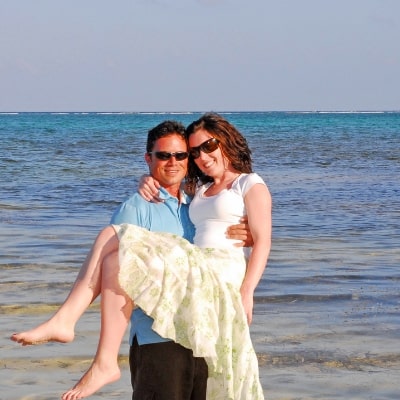 Find an affordable life insurance policy to keep your loved ones protected. Get a free quote from Quotacy in under five minutes.
Get a Quote
What to do if your medical bills are piling up Even with great health insurance, you will likely have to cover some out-of-pocket expenses. If you're currently grappling with medical bills, you have a few options to lighten your load.
If you own your home, your first course of action should be to check how much you could save by refinancing your mortgage. Some 13.9 million mortgage holders could save an average $293 a month with a refi, according to mortgage technology and data provider Black Knight.
Keep in mind that the best interest rates go to borrowers with the highest credit scores. If your bills have been dragging your score down, use a free credit monitoring service to assess the damage and get advice on the fastest way to improve it.
Next, take a look at your other insurance policies — studies show you could be overpaying by a total of $2,000 a year or more. Start by using a handy quote-comparison site to check for a better rate on your homeowners insurance, then use the same strategy to save on your car insurance.
Once your debt is back under control, your next goal should be giving your bank account a little cushion — maybe with some low-stakes investing in the stock market. One popular app helps you build a diversified portfolio using little more than your "spare change" from everyday purchases.
Sponsored
Compare car insurance and save up to $500 a year
If you haven't compared car insurance recently, you're probably paying too much for your policy. Getting quotes from multiple insurers used to be time-consuming, but today's technology makes it easy.
Using a free site like Pretected is easy and could help you save up to $500 a year on car insurance. In mintues, their "smart matching" system will provide tailor-made quotes from insurers that can meet all of your coverage needs - and your budget.
Stay protected on the road and find more affordable car insurance in minutes with Pretected.