Align your job postings with what job seekers want Today's employment environment is a lot like a buyer's market in housing, where sellers and their real estate agents must put in extra effort to make their homes stand out.
In the current candidate's market in hiring, your job postings need to make a similar effort to attract attention.
Applicants should get the sense that your business is looking for loyalty, not just labor. How does your company foster a good work/life balance and prevent burnout? What kind of future can quality candidates expect if they work hard and consistently smash your expectations? Where will that elusive sense of fulfillment come from?
You need to address these questions in your job postings — honestly, and in a way that shows prospective hires that your company is where they want to be.
Your postings also need to highlight three key reasons people would want to come work for you.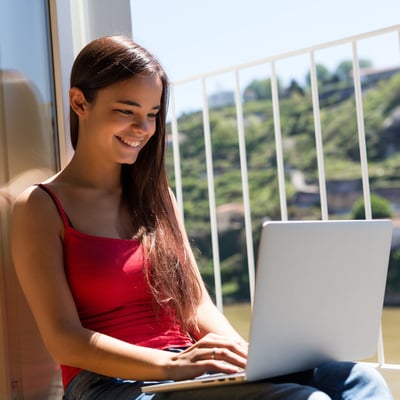 ZipRecruiter helps you secure the job of your dreams faster than ever. Speed up your job search today.
Get Started
1. Bonuses In a normal hiring climate, bonuses are an effective way of bringing out the best in your workforce and showing appreciation when goals are exceeded. That feeling of appreciation can go a long way toward helping employees feel more fulfilled.
But financial bonuses are even more important in a hot job market. If you're a qualified candidate with two similar offers sitting in front of you, are you going to opt for the one that clearly comes with the potential for bonuses, or the one that does not?
Your company should be able to tell applicants about a variety of bonuses that will be available to them.
In addition to performance bonuses, you may want to offer sign-on bonuses when candidates accept positions with your business. You also might want to consider retention bonuses, which kick in after new employees stay on the job for a specified amount of time.
2. Benefits Employees expect more from a job than a paycheck, particularly in today's competitive environment.
Recent research by management consulting company Robert Half found the six most desirable benefits among U.S. workers are:
Health insurance.
Paid time off.
A retirement savings plan, like a 401(k).
Dental insurance.
Life and accidental death insurance.
Vision care insurance.
Businesses that don't provide at least some of those benefits could find themselves at a severe disadvantage when trying to attract talented applicants.
You also should consider offering an employee wellness program as a benefit, to ensure the work required of your team doesn't take too much of a mental, physical or emotional toll.
And, when you have a wellness program that includes group exercise activities, access to counseling services, or even a weekly craft circle to get your team's creative juices flowing, job applicants will see that you view your employees as people, not machinery.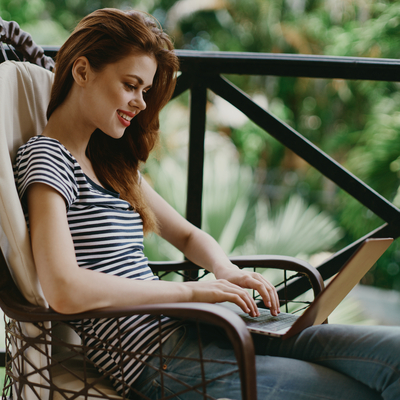 No matter where you are in your career, FlexJobs has you covered. Find the best remote, work-from-home jobs.
Get Started
3. Other perks Perks are where your creativity as a business owner and your empathy as a human come together, to define your business as a fun, rewarding place to work.
The thoughtful ideas you can implement at your company — and emphasize in your job postings — can make your business a magnet for top talent.
After the pandemic made remote work the norm for so many workers, candidates may be looking for positions that offer increased flexibility, either in terms of scheduling or location. What can you offer them?
Providing more flexibility is a good way to appeal to parents, and so is having a paid parental leave policy, especially if you're hoping to attract Gen Z and millennial workers who plan on having kids in the future.
With prices rising at the fastest inflation rate in over 30 years, you can ease the financial burden on your employees by offering free snacks and subsidized meals at the office. You also might arrange for employee discounts at restaurants and retailers.
Once you've got a good mix of bonuses, benefits and perks, you'll have excellent lures you can spotlight when you post jobs online. ZipRecruiter is one site that makes it easy to get started: You can take advantage of a free trial, then pay as little as $16 a day for your listings.
Sponsored
Apply for your dream job in one click
Looking for a new job can be a time consuming process.
Rated the #1 job search site, ZipRecruiter helps you secure the job you've always wanted faster than ever. With its one-click apply feature and AI-driven smart matching technology, ZipRecruiter makes the process easy. Employers can even invite you to apply for their jobs.
Speed up your job search and check out ZipRecruiter today.