1. You made a purchase abroad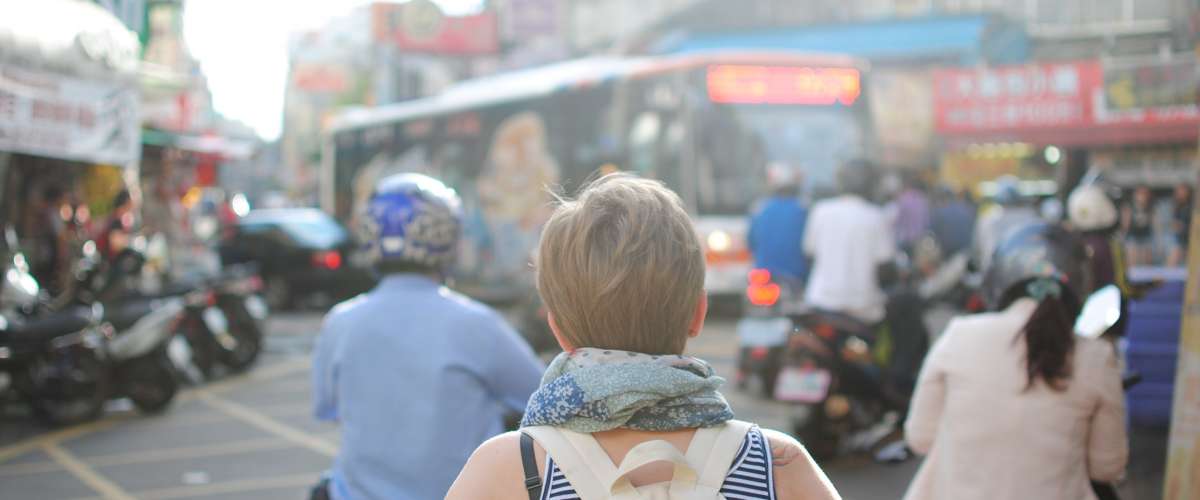 It's important to make sure your bank or credit company is aware of your travel plans. If they're unaware, any international purchases could lock your card.
A number of banks and credit card companies now have websites and apps that allow you input your travel details. This saves you from having to dial the number on the back of the card and wait on hold for a customer service agent.
It's also important to note that an international purchase made over Internet — from the comfort of your own home — can trigger an alert. If you're booking a hotel or purchasing clothing from an international seller, these transactions might be processed abroad, triggering the same alert regardless of your physical location.
If you plan on traveling or purchasing goods or services abroad, a quick visit to your bank or credit card issuer's website or calling in advance to inform them of the purchase can prevent your card from being frozen.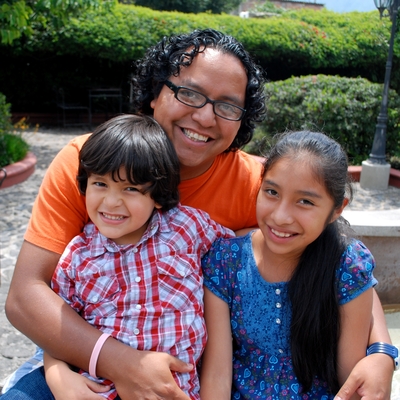 Sign up for Credit Sesame and see everything your credit score can do for you, find the best interest rates, and save more money at every step of the way.
Get Started—100% Free
2. You accidentally triggered anti-fraud software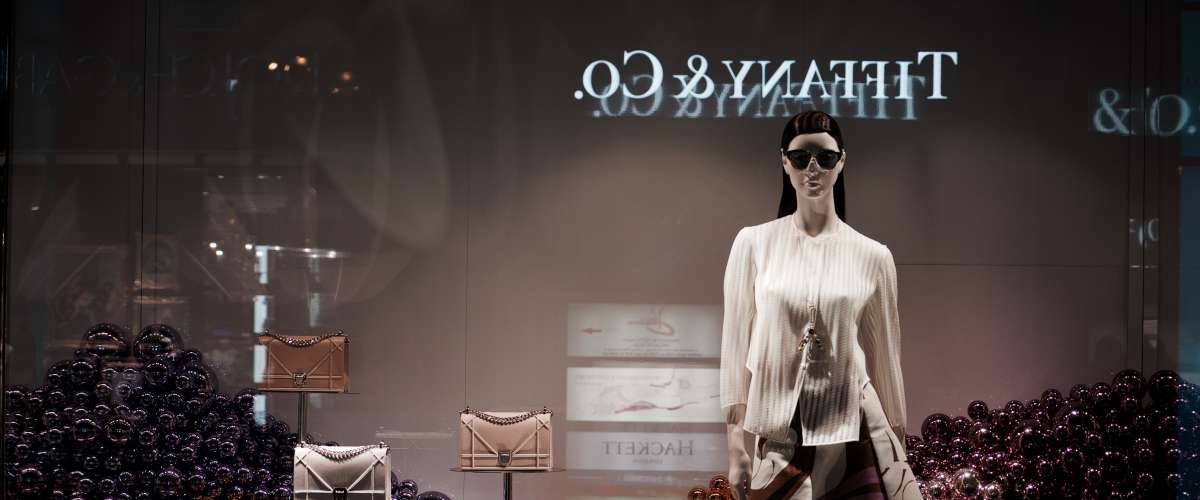 Certain "out-of-character" activity can freeze your credit card, too. Large purchases, or buying things from stores you've never shopped at before, or even purchases made over the Internet from independent sellers can be seen as suspicious by the software that your bank or credit card issuer uses to monitor for fraud.
The software is incredibly sensitive. It's intentionally designed this way because banks and credit card issuers lose millions of dollars every year to fraud.
If you anticipate that a purchase you're about to make might be out-of-character, then click or call ahead.
3. You entered the wrong information A typo. This might seem like a silly reason, but it happens often and to the best of us! You might have mistyped your credit card number, expiration date, or security code. You might have used the wrong postal code or zip code, or if you've recently moved, your credit card details might not have been updated to reflect your new address.
If you're making an online purchase and it won't go through, double-check your information and try again. If you regularly buy things online, we recommend you use your browser's auto-fill feature to help you fill out forms efficiently and correctly the first time. To set this up, access your browser's auto-fill settings and fill out the auto-fill form carefully with the correct personal details. The next time you visit an online merchant's payment page, your browser will attempt to auto-fill every form field with the appropriate information.
For more information on auto-fill, check out the following links: For Google Chrome, visit this link. For Microsoft Edge, visit this link. For Apple Safari, visit this link. For Mozilla Firefox, visit this link.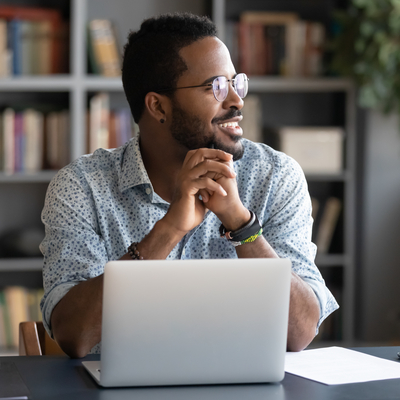 Credible is a website that helps you save on interest. Interested? Use Credible to shop around and find the best rate for you on a variety of personal loan products, including student loan refinancing and personal loans for debt consolidation.
Find Your Rate
4. You missed a credit card payment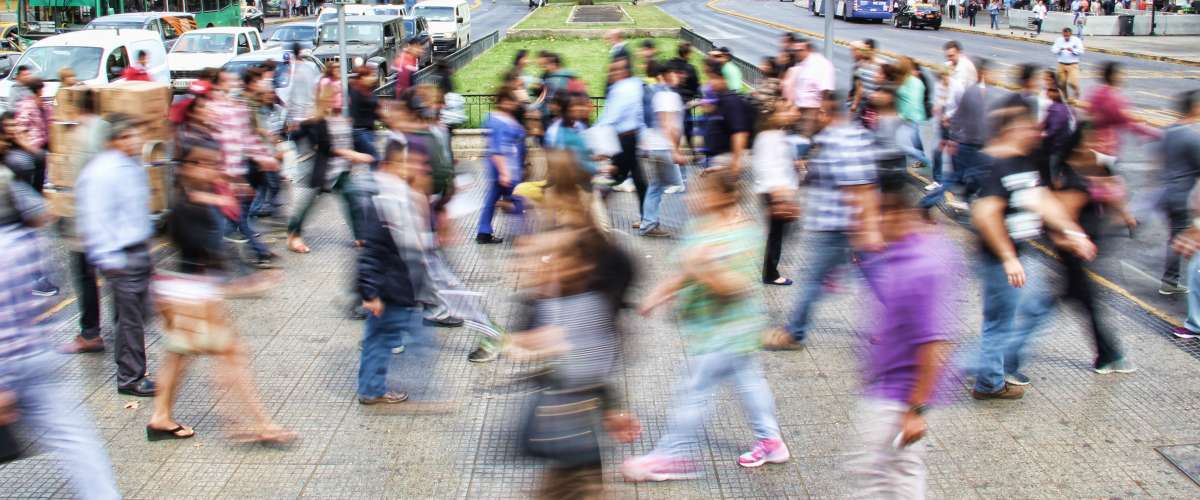 This seems like an obvious one, but if you've fallen behind on payments, you'll need to catch up before your card will work again.
If you have a good history of making payments, it's highly unlikely that your bank or credit card issuer will freeze your card if you miss one payment. On the other hand, if you have a long history of not making payments, or you've missed more than one payment, you're more likely to lose access to your card.
If this sounds like the reason your card has been frozen, take a moment to consider whether it was forgetfulness or an inability to make payments. Forgetfulness is excusable, and future issues can be avoided by setting reminders on your mobile phone or by putting a sticky note reminder in a conspicuous location. But if you're regularly unable to make payments, you should consider seeking the advice of a credit counsellor.
5. You hit your credit limit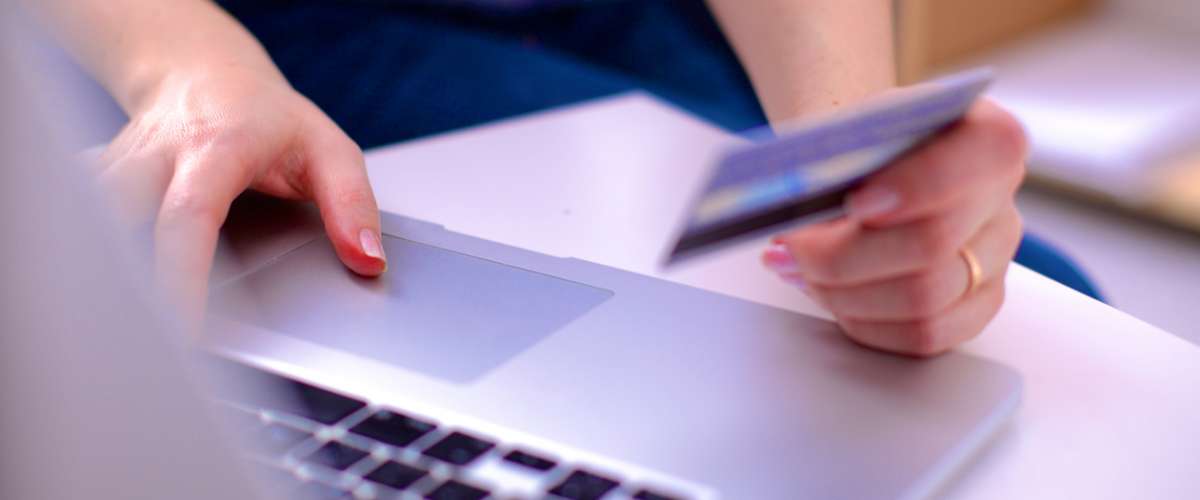 Your credit limit exists to cap the spending on your credit card. Your bank or credit card issuer will prevent new payments from going through if you reach your limit.
To ensure you never go over your limit, track your spending! You can use a free app like Mint or YNAB to automatically track your spending. You can also access the online portal for your bank or credit card issuer, which usually updates your spending in near-real time. If you're uncomfortable with or unable to use an app or online portal, a pen and paper will do just fine, too.
If you notice that you're approaching your limit, pay down all or some of your balance or request an increase to your credit limit (if you have a good credit score). You can check your credit report and score for free on Credit Karma. You might also try myFICO.
It's important to note that some credit cards also have daily spending limits. Find out your daily spending limit, and if you anticipate spending more than your limit in one day, click or call your credit card issuer or bank and let them know so they'll allow the payment.
6. Your card has expired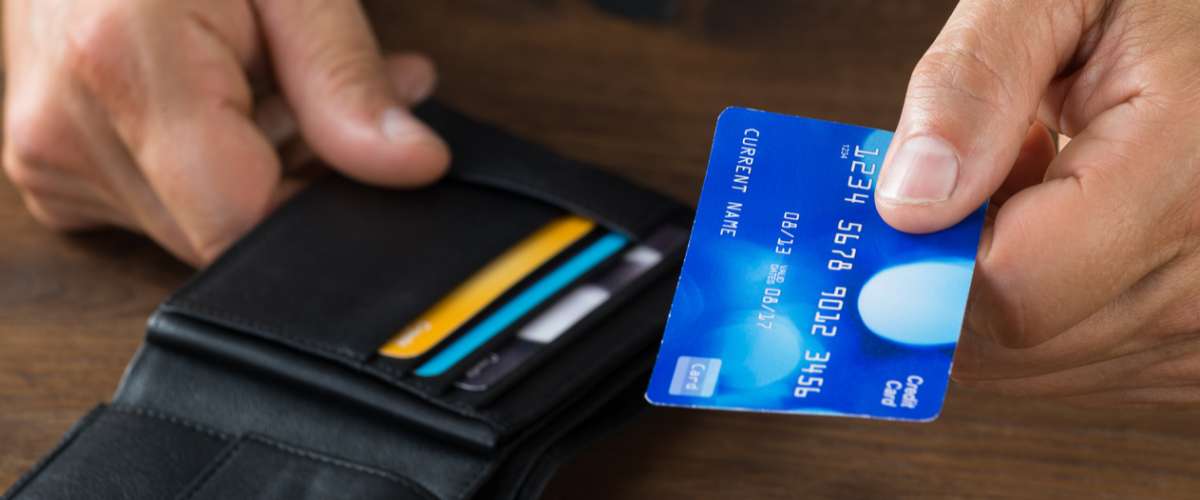 As a fraud-protection measure, all credit cards have an expiration date. Your bank or credit card issuer will likely send you a new credit card a few months in advance of your existing credit card's expiration date. If you're having trouble meeting your payment obligations, you'll receive a letter explaining why they decided not to issue you a new card. In any event, you'll receive something in the mail.
An expired credit card will not function. If you've set up automatic bill payments using your credit card, or if you've saved your credit card details to an online shopping website, you might not notice your card has expired until it gets declined.
You will have to update your credit card details with every utility and website where your credit card details have been stored. If you've never done this before, then it can take some time and effort to locate everyone you need to contact. So, make sure to note the names and contact details for each company that needs your updated information so it's easier the next time!
Take out your smartphone and set a reminder a few days ahead of the expiration of your credit card — even if it's years out.
7. Your credit score went down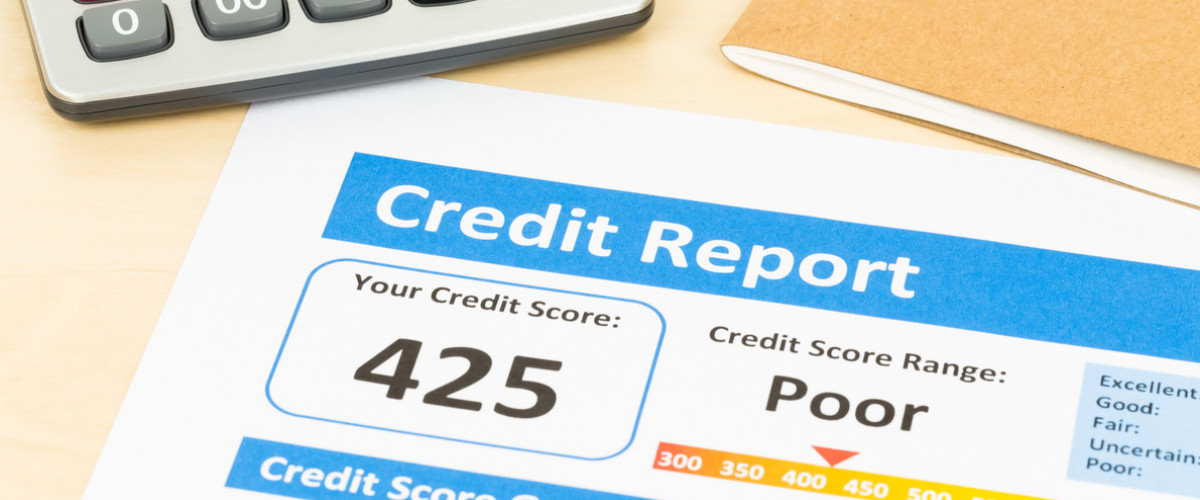 Being in good standing with your credit card is not enough to keep that credit card in good standing. Banks and credit card issuers regularly pull your information from credit agencies to see how you're doing with your other payments and loans.
If something has happened to negatively impact your credit score, such as having other unpaid bills, excessive credit inquiries on your report, or fraud, your bank or credit card issuer may consider you to be an unacceptable credit risk. Your credit company may lower your existing credit limit if your credit score has gone down.
Check your credit report now using myFICO to see how your score is doing.
While there are laws that limit how banks and credit card issuers can react to changes in your credit report, they can make changes to your terms if they give you notice. They will likely send you a letter in the mail telling you about pending changes to your credit terms. Make sure to read all letters from your credit provider to keep on top of any changes.
Sponsored
Need to build your credit?
With good credit, you can get better rates on insurance, qualify for lower credit card interest rates and higher spending limts, and even score the job of your dreams.
A credit-builder loan from Self is the easiest way to improve your credit score responsibly. Your monthly on-time payments to the lender are reported to one or more of the major credit bureaus, giving your credit the boost it needs.
Build better credit today with Self.