You may already qualify and not even know it. You don't necessarily have to own a business, and even when the rules say that you do, what credit cards consider to be a "business" can be fairly loose.
Here are three questions to help you decide whether to join this special club of cardholders and enjoy the benefits!
1. Do you sell stuff online or freelance?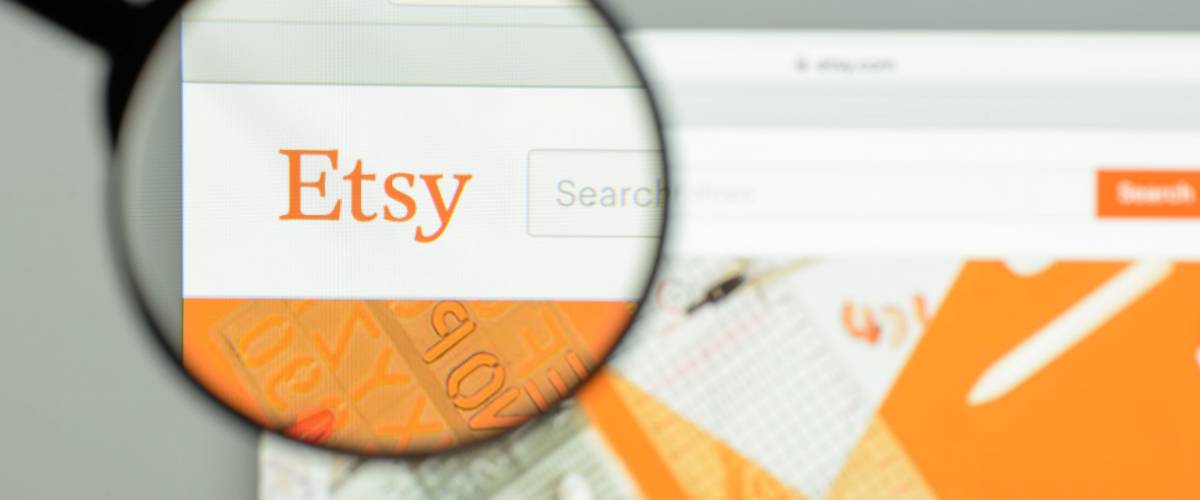 In today's gig economy, most people have a side hustle of some kind. Maybe you already unload your lightly used tools on eBay or Amazon, sell crafts on Etsy or occasionally whip up articles as a freelance writer.
But a credit card issuer may not require proof that you make steady income working for yourself. The card company may rely instead on your established credit history.
Every issuer has its unique requirements, but you may find that an EIN (federal tax ID for a business) isn't necessary. Calling yourself a sole proprietor and using your Social Security number may be all it takes to land a business credit card.
The key is to be truthful. The card issuer will find out if you're telling a tall tale; playing the honesty card gives you the best odds of approval.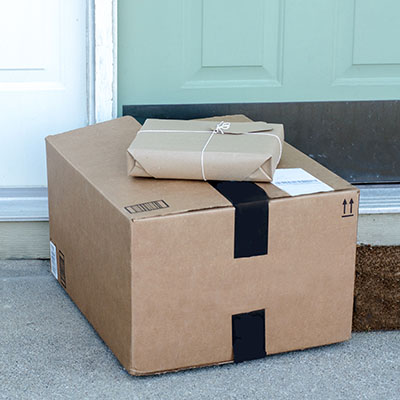 2. Can you deal with the risks?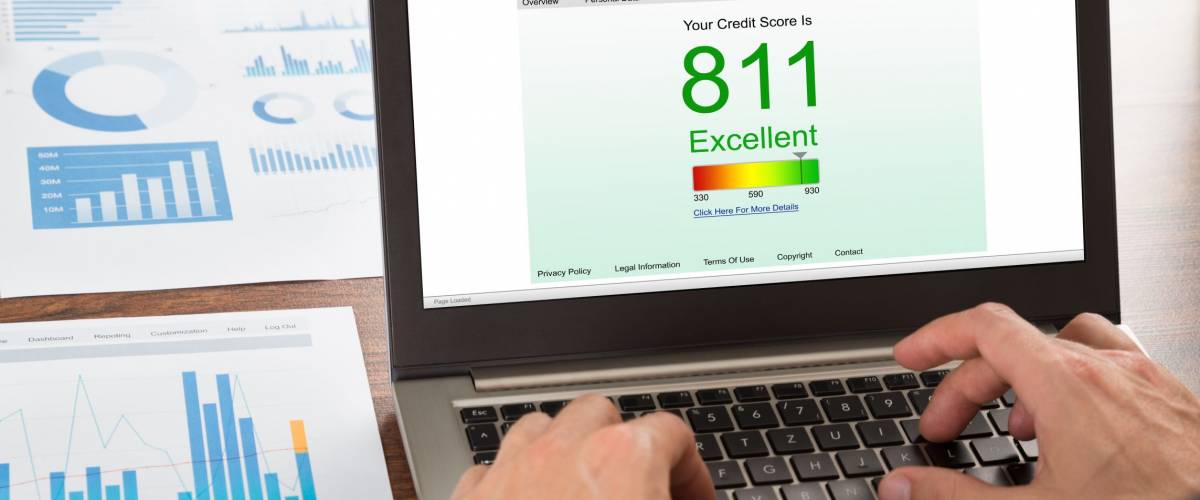 When you apply for a business card, the issuer will do a "hard pull" on your personal credit history, which may put a temporary dent in your credit score.
The effect will likely be minimal, but it's something to consider if you may be applying for a mortgage or something similar in the immediate future.
It's also important to consider that you'll be personally responsible for any debt on the card, meaning that if you default on payments, your personal credit score will be at risk.
Also, beware that business credit cards can come with high interest rates and high annual fees, and the cards are not required to offer the same protections against exorbitant costs as personal credit cards.
3. Do you like big rewards?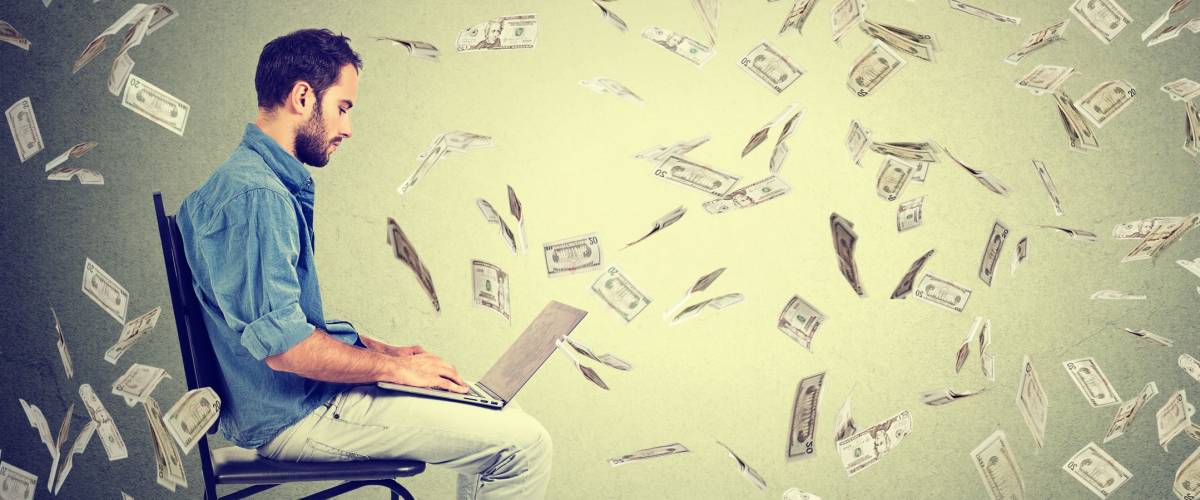 Now for the fun part. Since applying for a business credit card requires jumping through a few extra hoops, there better be some shiny objects or greener grass on the other side.
The practical allure of a business credit card is the business-related perks. These can include discounts, and beefed-up rewards on purchases such as online advertising and shipping.
But what you should really be in it for are the rewards bonuses. Business credit cards usually offer better rewards bonuses at signup on top of the usually higher rewards after the introductory period.
With rewards like those, you'll be cha-chinging your way to credit card heaven.
Here are our picks for today's top business credit cards.
Sponsored
Never overpay on Amazon again
Make sure to price-check online purchases with the help of Capital One Shopping. It's totally free to use and takes less than a minute to set up.
Last year the service saved its customers over $160 million, and with just a few clicks you can start saving, too.
Download Capital One Shopping today and stop paying more than you have to for the exact same stuff.