Step 1: Be realistic Credit card issuers like to wow consumers with low interest rate offers and perks like cash back and discounted concert tickets. But remember, you have bad credit — so no soup for you.
You'll be lucky to get a card with a high interest rate, and your only reward will be points toward a better credit score. 
Start by checking your credit score and credit report. There are free credit check options that will give you a quick look at your score, or you can opt to pay a small monthly fee to see your full report and get ongoing credit monitoring service.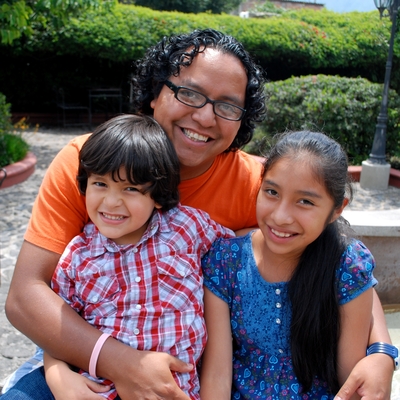 Sign up for Credit Sesame and see everything your credit score can do for you, find the best interest rates, and save more money at every step of the way.
Get Started—100% Free
Step 2: Explore your options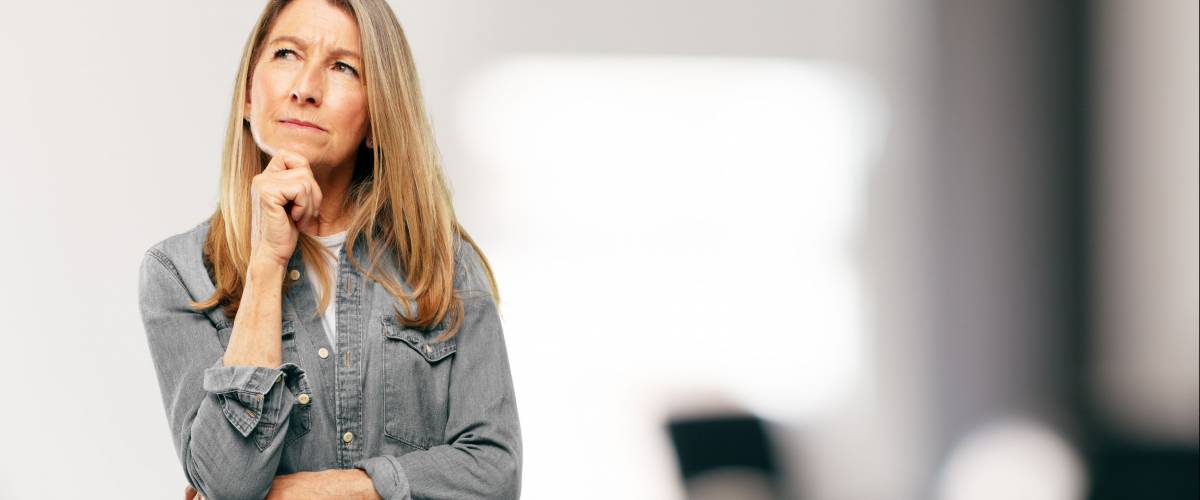 Department stores and other retailers often have more relaxed standards for credit applicants. If your score is decent enough to be accepted, you might be able to get a store credit card.
These cards usually have low credit limits and might work only at specific stores, but they're a great way to reestablish credit.
Secured credit cards are another good option for applicants with poor credit. These cards are offered by banks, which require you to make a cash deposit.
The deposit amount becomes your credit limit, so if you don't make your payments, what you owe on the card is deducted from your deposit. But if you use the card responsibly, your deposit money will be returned, your credit will improve and you'll be offered a regular credit card.  
Step 3: Beware of hazards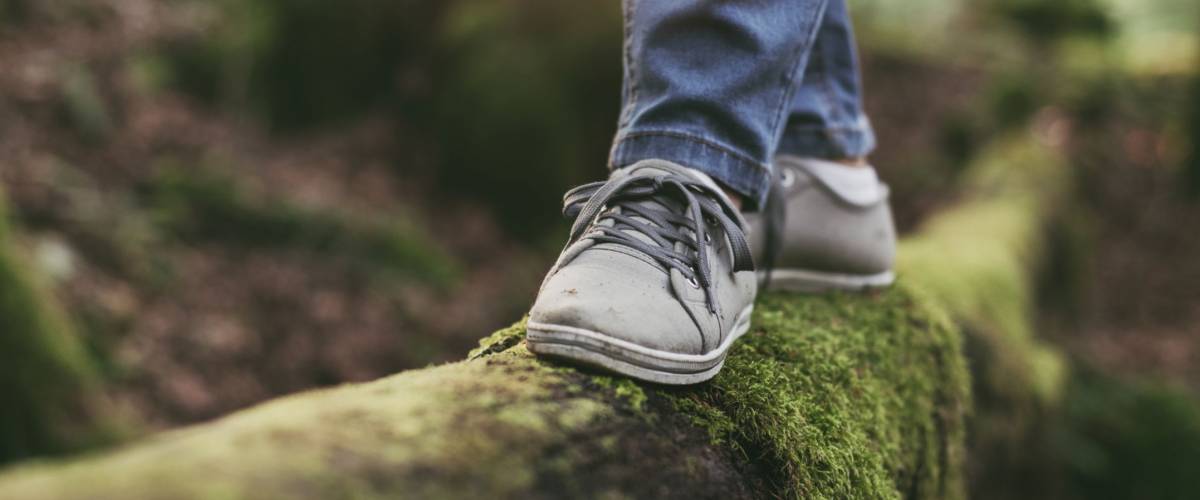 A person who has bad credit is at risk of being victimized by predatory companies dangling what are called subprime credit cards. 
These cards can come with super-high interest rates (we're talking 30%!), lots of fees, low credit limits and painful penalties if you're late with a payment or go over your limit. Subprime cards can be relatively easy to get, but it's also easy for them to put you in a spiral of debt.
Other companies offer products that won't do much for your bad credit. Prepaid credit cards are technically not credit cards at all. You pay a deposit, and it goes on the card. Your purchases come directly off the deposit amount.
There is no debt to pay back, so there is no benefit to your credit score. The main reason to have a prepaid card is if you don't have a bank account and want to make electronic purchases.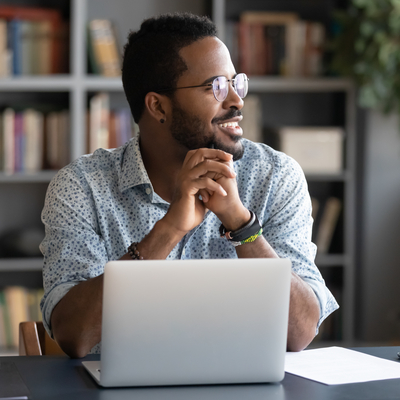 Credible is a website that helps you save on interest. Interested? Use Credible to shop around and find the best rate for you on a variety of personal loan products, including student loan refinancing and personal loans for debt consolidation.
Find Your Rate
Step 4: Stick to your plan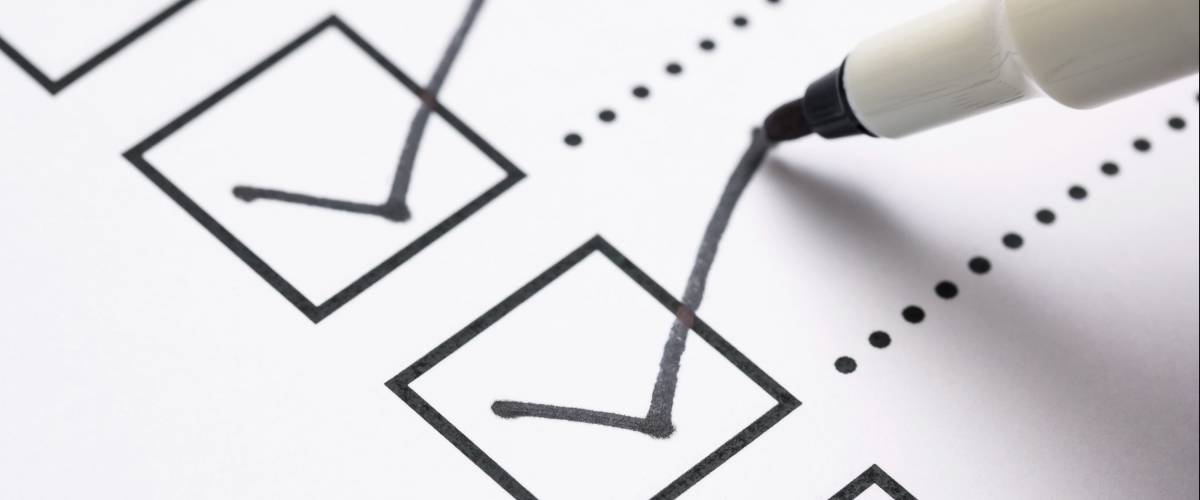 Make a decision about what to do next and make sure you don't relapse into bad financial habits. Remember your goal of rebuilding your credit score long term, and before you know it, you'll start seeing better scores.
Little by little, you can revive your credit score!
Sponsored
Need to build your credit?
With good credit, you can get better rates on insurance, qualify for lower credit card interest rates and higher spending limts, and even score the job of your dreams.
A credit-builder loan from Self is the easiest way to improve your credit score responsibly. Your monthly on-time payments to the lender are reported to one or more of the major credit bureaus, giving your credit the boost it needs.
Build better credit today with Self.