In a survey of 1,013 people, GOBankingRates asked "If you were to unexpectedly receive $10,000, how would you invest it?"
The respondents could select one of six answers. The results were surprising!
5% — Invest in a New Wardrobe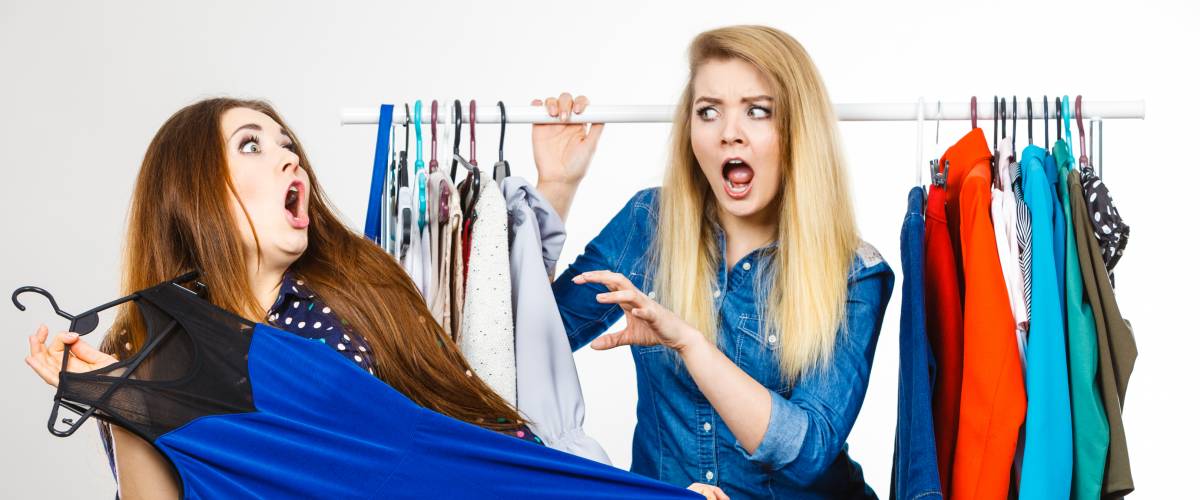 5% of respondents chose to invest in a new wardrobe, and twice as many men than women chose this option. There are no right or wrong answers in a survey; however, those who selected "a new wardrobe" are more likely have poor spending habits. We all have underwear that needs replacing, but there's no good reason for spending a $10,000 windfall on clothing.
If you're ever presented with a similar opportunity, it's our hope that you'd take the time to consider each of the following options and list this option last.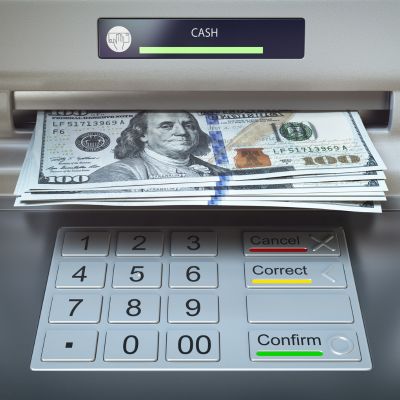 Don't let your money idle in low-interest accounts! Savvy savers are earning up to 10x more interest by keeping their hard-earned cash in a high-yield savings account. Find some of the best options here.
Get Started
5% — Buy a Certificate of Deposit (CD)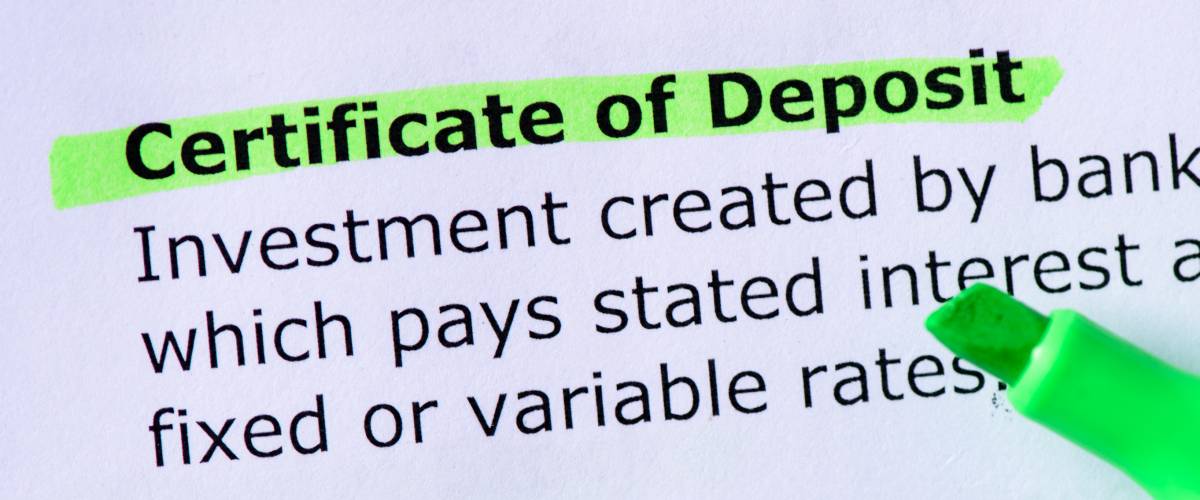 5% of respondents chose to invest in a Certificate of Deposit ("CD").
What's a CD?
A CD is a savings certificate with a fixed maturity date (six months, one year, three years, etc.) and a fixed or variable interest rate. Your access to the funds in a CD is restricted until the maturity date. It can be issued in any almost amount. CDs are typically issued by banks and are insured by the Federal Deposit Insurance Corporation ("FDIC") up to $250,000 per individual.
CDs are a great option if "out of sight, out of mind" is an appealing savings strategy.
10% — Go on a Nice Vacation/Invest in Self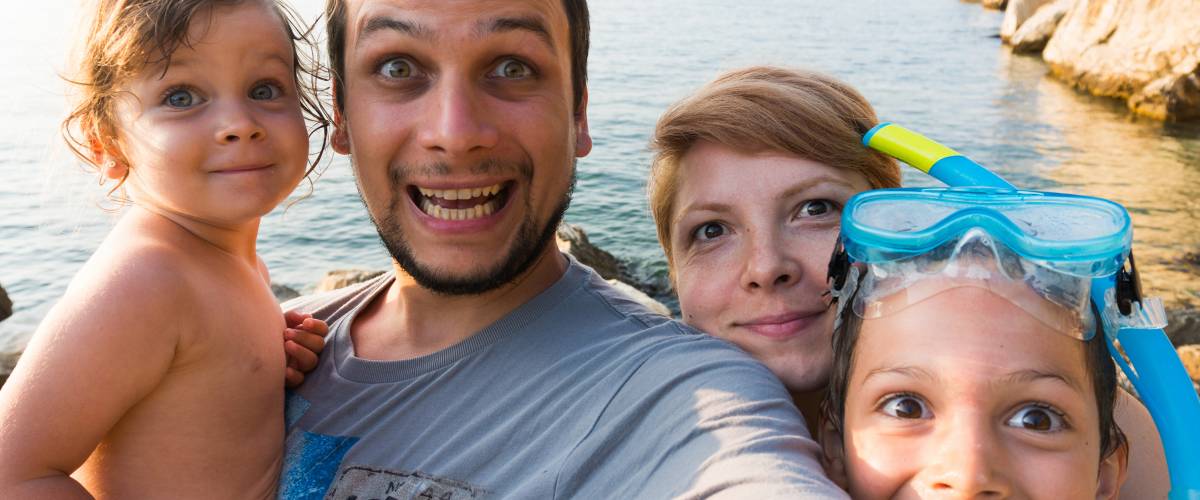 10% of respondents chose to invest in themselves — such as a vacation or self-improvement like classes or skills development.
Investing in yourself — whether travel or education — can improve your health or career prospects. As long as you've already established an emergency fund, and you're setting aside money for retirement, go ahead and treat yo' self.
Just be reasonable with your spending decisions. Don't take that helicopter tour of the active volcano only to find out you don't have enough left in your budget for snorkling.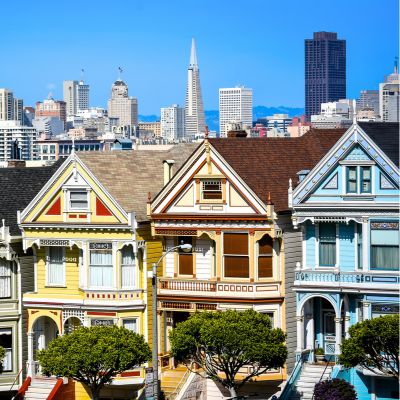 Believe it or not, you don't need millions, or even hundreds of thousands to invest in real estate. Arrived is an online platform where you can invest in shares of rental homes and vacation rentals without the headaches of being a landlord.
Learn More
17% — Buy Stocks or Mutual Funds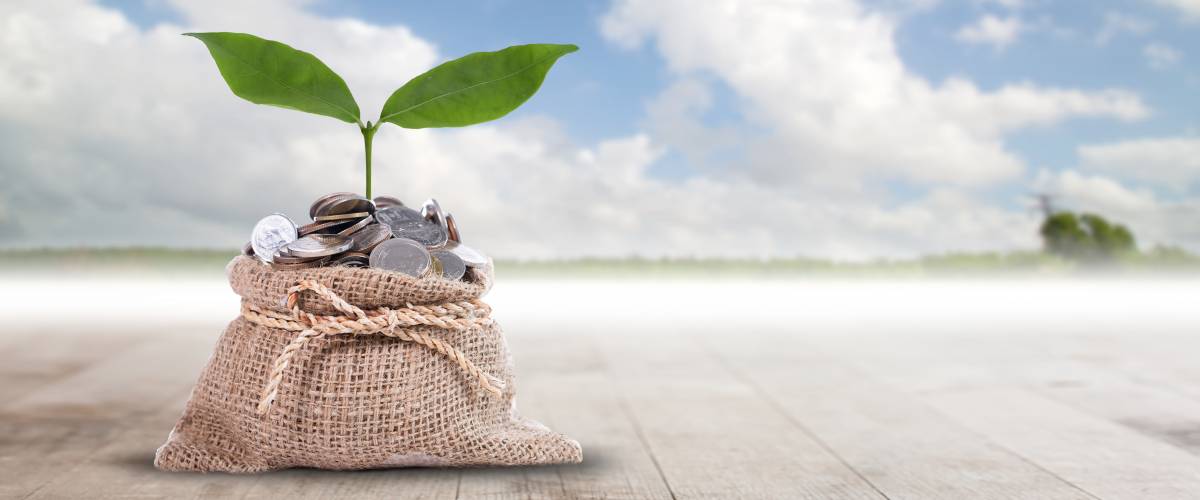 Only 17% of respondents said they'd invest in stocks or mutual funds.
If you don't know much about stocks or mutual funds, don't fret! There's no need to pretend you know what you're talking about! If you're interested to learn, you can read about stocks here and mutual funds here.
If you have savings that you're ready to invest — or in the event you receive an unexpected windfall — we strongly recommend that you seek out the advice of a trusted financial advisor. This is important as investing in stocks and mutual funds comes with an element of risk. A financial advisor will help you understand the risk and choose stocks and mutual funds in line with your goals.
25% — Invest in Home Ownership/Home Renovation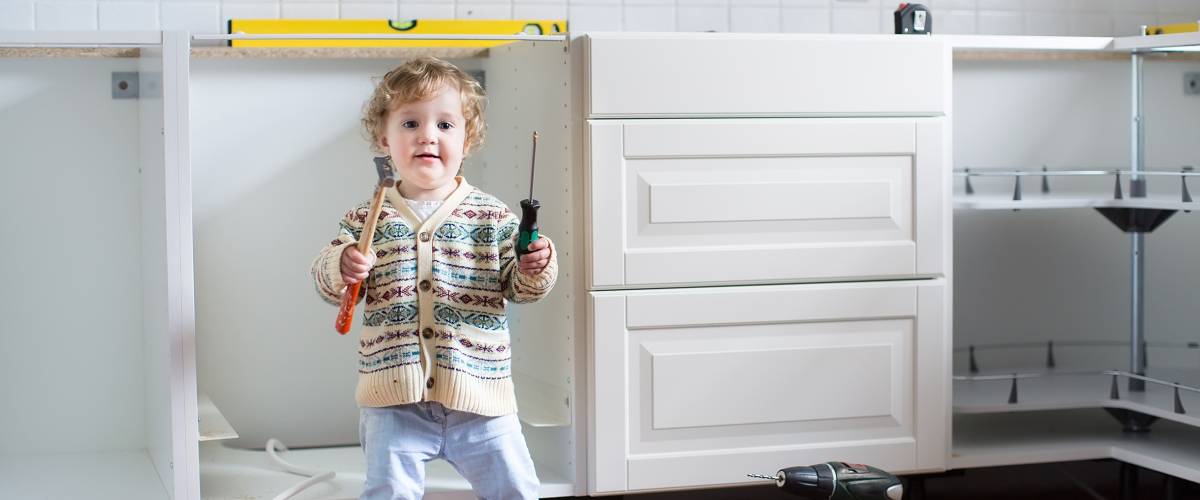 One in four people said they would invest the $10,000 into their home, whether that be in the form of a downpayment or a home renovation.
Although we believe paying rent isn't throwing away money, we're strong supporters of the dream of home ownership. Saving for a down payment would be an excellent decision.
If you're already a homeowner and your plan is to renovate your home, we strongly recommend you consider home improvements that are actually good investments. If your home improvements aren't cosmetic, and are critical to the safety or health of your home and its occupants, we encourage you to do your research and work with reputable and recommended contractors.
38% — Put it in Savings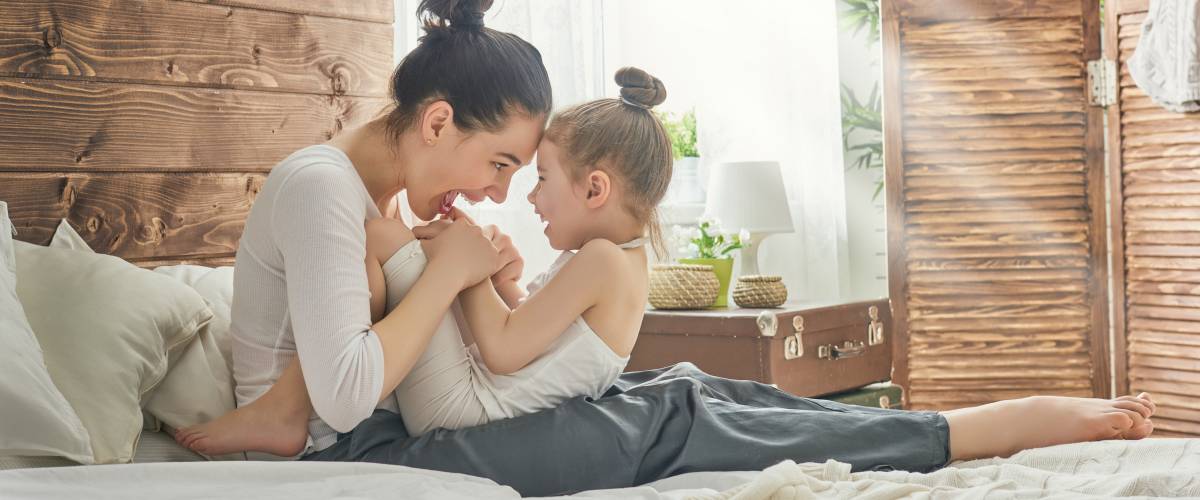 An incredible 38% of respondents said they would put their $10K into savings!
A savings account is an incredibly smart way to discourage reckless spending and encourage financial stability and sound financial habits. Did you know 69% of Americans have less than $1,000 in savings? A deposit of more than $1,000 into a high-yield savings account would put you ahead of nearly three quarters of Americans!
Here's what you do next: Set aside fifteen minutes and open a high-yield savings account. What better way to spend your next fifteen minutes than to organize your financial future? A separate savings account allows you to counteract annual inflation and maintain the value of your money. Psychologically, it also helps you save and take control of your finances.
Sponsored
A High-Yield Savings Account Is The Easiest Way To Make Passive Income In 2023
High-yield savings accounts are a great way to generate high interest and inflation-proof your savings over time. This option ensures your cash is at the ready when you need it, without forfeiting growth to do so.
You could earn 10x more interest by keeping your hard-earned cash in a high-yield savings account. Find some of the best options here.