Lack of charging infrastructure
Unless you use your vehicle only for short-distance trips, you'll need somewhere to recharge other than your home. But EV charging stations can be few and far between.
According to a recent study by Coast, a company that provides payment tools for vehicle-fleet owners, there are only 22 EV charging stations per 1,000 road miles in the U.S.; that's compared to 104 gas pumps per 1,000 road miles. In many states, you won't even be able to find one charging station per 100 square miles. Moreover, many states have more registered EVs than they do charging ports. For example, the Coast study shows that Nevada has 49% more EVs than the national average but 19% fewer charging ports per square mile.
This doesn't account for the possibility that any number of these stations could be out of order, as the Canadian traveler mentioned above claimed happened to him during his trip.
More: 5 charging station stocks to watch in 2023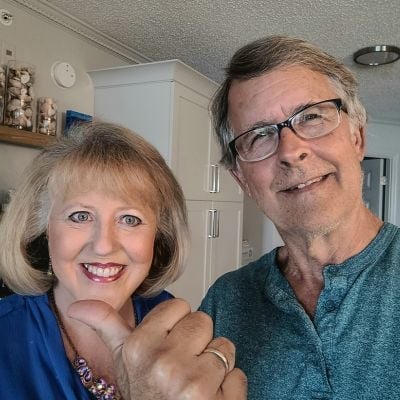 Long charging times
The amount of time potentially wasted in looking for an EV charging station — and then waiting in line for your turn at the port — is only exacerbated by how long some chargers take. A fast-charging, direct-current station can charge an EV battery from empty to 80% in 20 minutes to an hour, according to the Department of Transportation. But that's still significantly longer than it takes to fill a tank with gas.
The lower-performance chargers are even worse. On a Level 2 AC charger, a step below the fastest chargers, it takes four to 10 hours to charge an EV battery to 80% from empty.
Range anxiety
Naturally, any EV owner taking a long trip will have to keep an eye on battery power and take note of charging stations in range, which can add anxiety while driving. It can be an even bigger concern in colder months, which can cut an EV's range due to increased power consumption. Consumer Reports found that cold weather cut the average range by about 25% when driving at 70 miles per hour. The effect of cold is even more pronounced if you're making short trips with frequent stops: in that situation, you could lose 50% of your range.
So if you do attempt a road trip with an EV, make sure you have all your charging stops mapped out and bring a good book because you could be in for a long wait.
Sponsored
This 2 Minute Move Could Knock $500/Year off Your Car Insurance in 2023
Thanks to Everquote you can compare your car insurance at no extra cost to ensure you're getting the best rate. See how much you can save with Everquote today.