Deciding on a college major means having to consider which subject complements your strengths and your interests, and what degree will get you a job down the road. Equally important is how much money you'll be making, because you'll have to pay off a load of student debt too! So, how can you tell which major will be valuable to employers in the future?
Research firm PayScale took a deeper look into what skills hiring managers are looking for in fresh hires — and it turns out that 69% of them consider relevant course work as a significant differentiator when they're choosing between candidates for job openings. As Katie Bardaro, lead economist at PayScale points out, "Unless you go to a top-20 brand name school, what matters most to employers is your major."
Using PayScale's study of 120 college majors and their job growth projections through 2020 from the U.S. Bureau of Labor Statistics, we've put together a list of the most valuable majors in the current marketplace. Each one of the majors is ranked using a combination of median starting pay, median mid-career pay, expected salary growth, and current and future growth in job opportunities.
1. Biomedical Engineering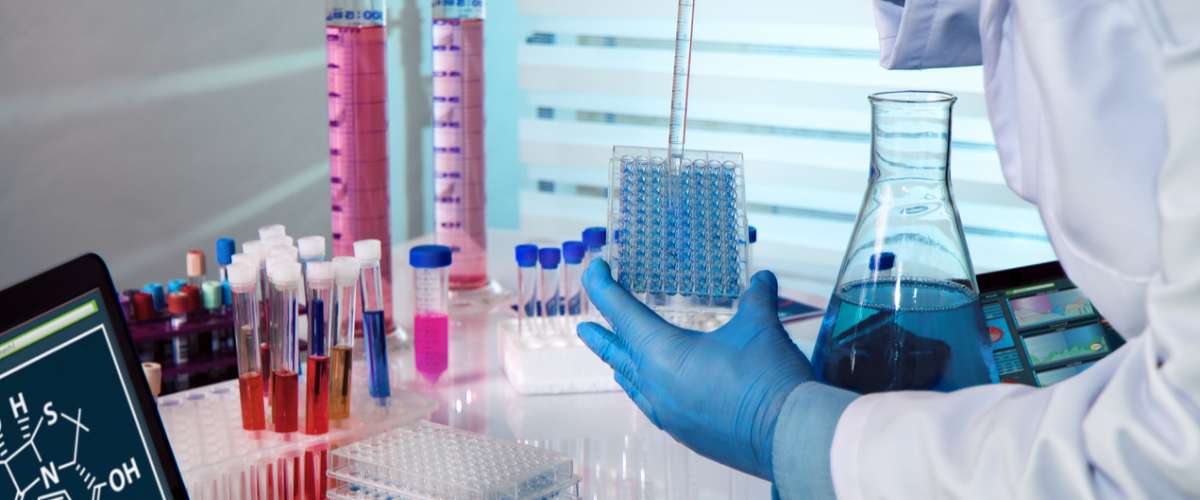 This is the perfect major if you love math and want to work in the medical field. The median starting salary for biomedical engineering is $53,800, which grows an average of 82% by the middle of your career. You can expect your mid-career pay to be $97,800 a year, which is a pretty great salary to be making in your 30s. Even better: this field has a projected 61.7% growth in future job opportunities — the highest expected job growth on this list! All this makes Biomedical Engineering hands down the best major that's worth the price of tuition and your time and effort.
2. Accounting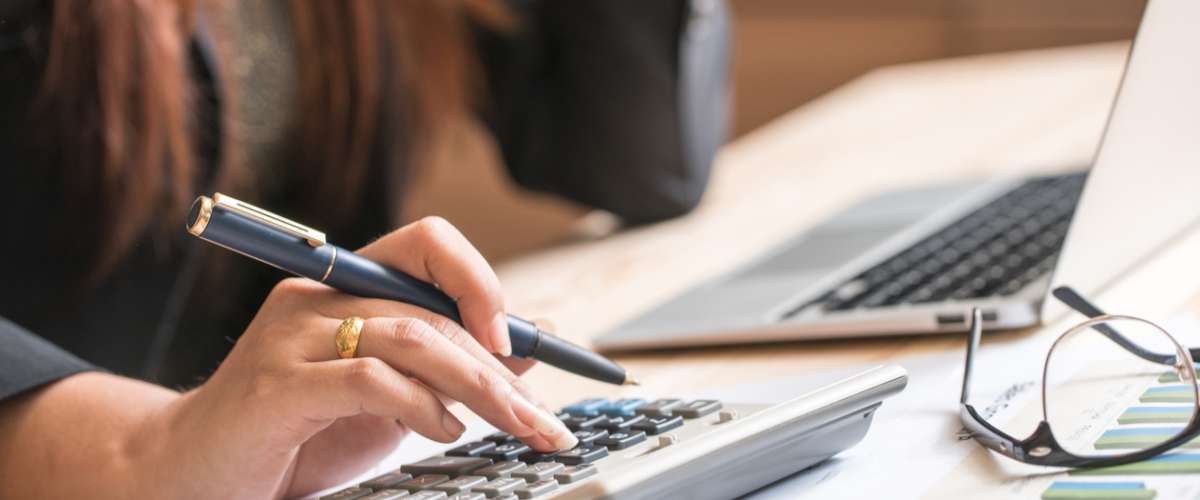 Taking your accounting degree to work in Public Accounting gets you an early career salary of $57,500, and you'll be making a median salary of $110,000 by mid-career. This is a pretty great return on investment for a Bachelor degree in Accounting! Career growth is expected to be above average in the next 10 years. Everyone needs accountants, so you can take this career wherever you heart desires — from the big city to a relaxed beach town.
Continued on NEXT page...