The high-flying price of bitcoin has made cryptocurrencies in general a very hot commodity, and new ones keep tempting investors.
The way to get in on the ground floor of a brand new digital currency is through an initial coin offering, or ICO. The price may start at a fraction of a cent, which can be tantalizing. After all, what if this might be the next bitcoin? People who don't want to miss out pour millions into ICOs, like Kickstarter on steroids.
But unfortunately, many of these new coins are nothing more than scams. Before you put your hard-earned money into an ICO, ask yourself the following questions.
Does the company have a qualified staff?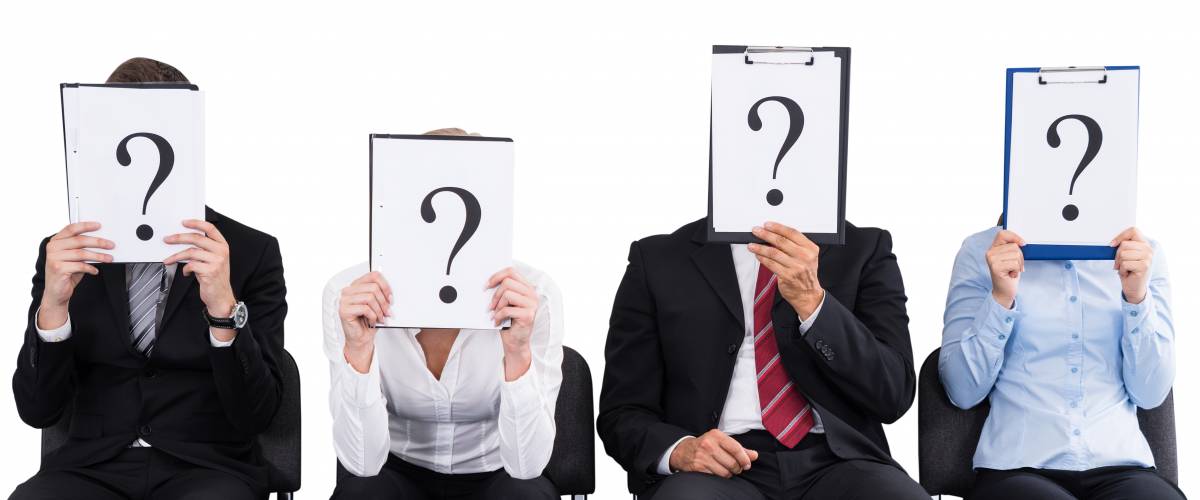 If you look at the website for a new cryptocurrency and there is no information whatsoever about the company's founder, that is a huge red flag. If the people behind the ICO are not willing to reveal their identities, the odds of them running away with your money can be high.
Even if they have a large staff, you should be critical of their qualifications.
You may find that the majority of these companies are being created by guys in their 20s who recently graduated with degrees in computer science. You should worry if they have no background in finance but haven't hired an expert in that field to help guide them.
See the NEXT important question about new coins.