We adhere to strict standards of editorial integrity to help you make decisions with confidence. Please be aware that some of the products and services linked in this article are from our sponsors.
Yep, the stock market certainly has been taking investors on a wild ride. The Dow Jones industrial average drops more than 1,100 points over two days, then comes roaring back with one of its best days ever.
Turbulent times like these might have you thinking about pulling out your money and putting it into a crawl space, a la Walter White on Breaking Bad. But that's the worst thing you could do.
Resist the urge to get off the roller coaster! Here are three good reasons to keep calm and invest on.
1. The stock market always recovers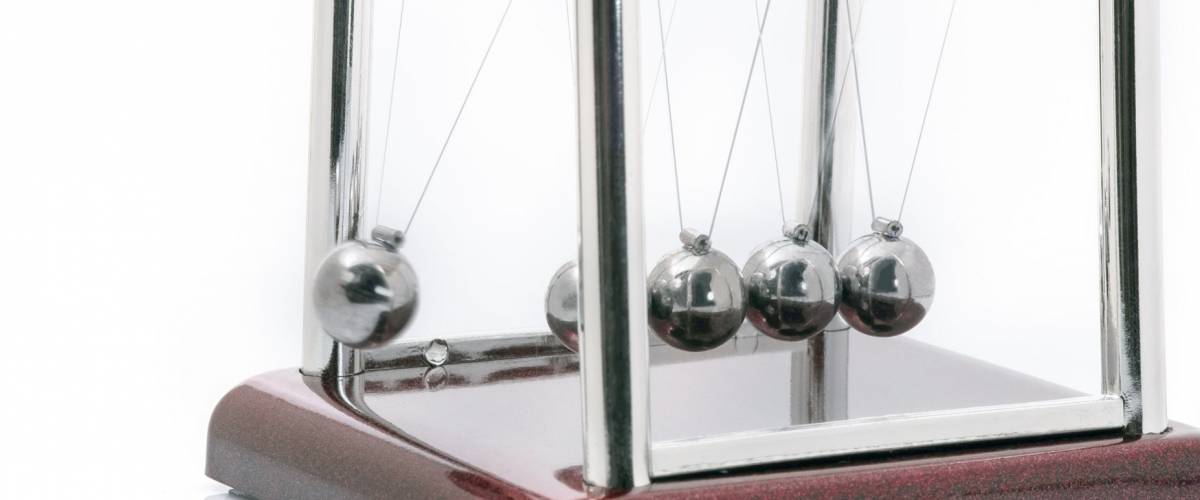 No matter how awful things may look on a particular day or during a particular week, stocks have always more than made back their losses.
"The stock market is consistent with the economy," says Tenpao Lee, interim dean and professor of economics at Niagara University. "In the short term, the stock market could fluctuate up and down. In the long term, the stock market will always move up."
It did take the Dow 25 years to make up the ground it lost during the 1929 stock market crash, but experts aren't expecting another market catastrophe while the economy is in good shape.
"If you invest in a stock market index fund, you should not panic when the market is down, especially for young people," Lee says.
2. Consider your goals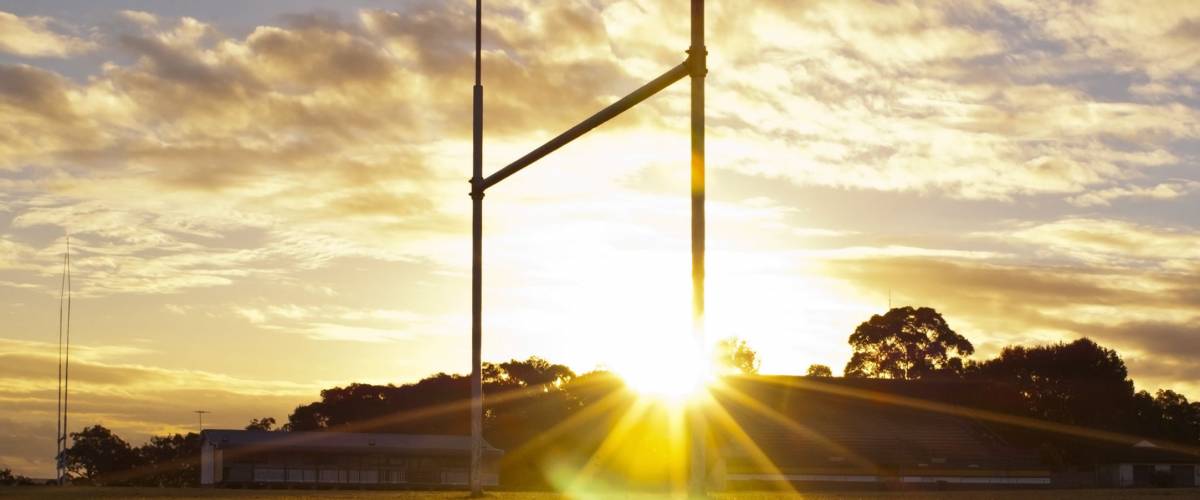 Aren't you invested for the long haul, working toward a big goal down the road — namely, a comfortable retirement? The worst thing is to go off track by ditching investments just because Wall Street has a bad day.
If volatility in your accounts keeps you up at night, maybe you need to reevaluate your investment mix. You should be diversified anyway, with some money in risk-free savings, to help you weather these storms.
The best approach is to not look at your battered balances and keep your hands off your portfolio. Think about using an automated investment service like Wealthsimple that will automatically adjust your investments in the face of changing market conditions.
3. It's a great time to buy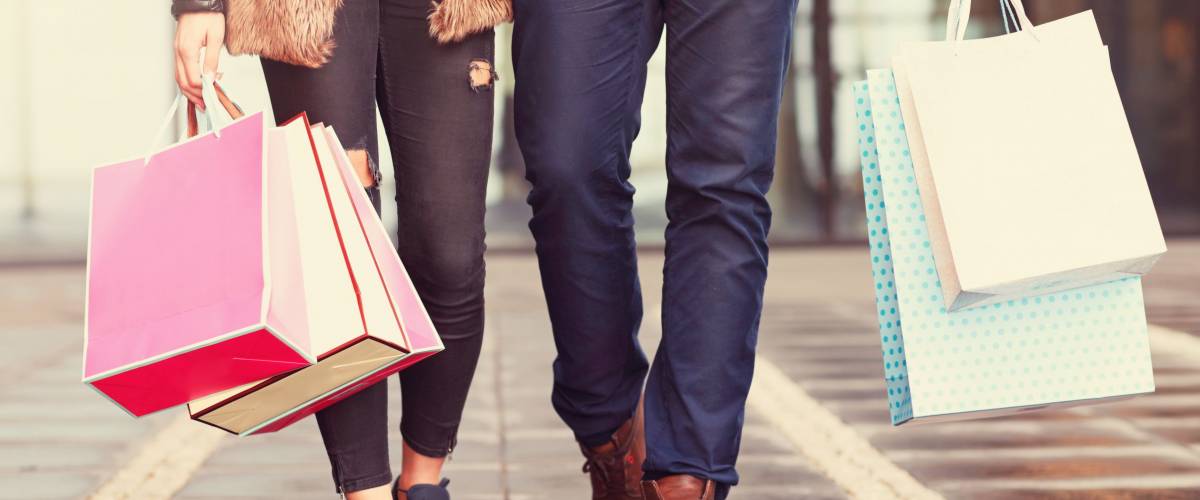 When the stock market takes a beating, don't think about what you're losing. Instead, focus on what you could be buying.
A market plunge or "correction" makes stocks cheaper. If there's a company or sector you've had your eye on, a good time to get in is when prices have been beaten down.
Don't be wary of taking on new investments while the overall market is in the tank, but do be careful not to go all-in on any one stock.
"In the global economy, for any individual companies to survive could be very challenging," warns Lee. "Many that used to be solid companies have disappeared or have been in trouble in the last 10 years, e.g. Sears, General Electric, Xerox, Eastman Kodak, Lehman Brothers, etc."
Follow us on Twitter: @moneywisecom