Advertising & Editorial Policies
Planning your perfect retirement takes some work. Although just packing up and heading for the beach may sound great, your retirement money could go out with the tide.
Some super popular retirement destinations are very expensive and would eat through your savings in a heartbeat. Meanwhile, more affordable places can suffer from high crime, poor medical care and punishing weather.
We've considered living costs, health care and climate to come up with this countdown of the worst states for retirees. Don't go here! You've been warned.
25. Delaware
Delaware is known for idyllic pursuits like berry picking and whale watching. But this small state also has a wild side. For a taste of the madness, check out the yearly "Punkin Chunkin" pumpkin-throwing competition.
However, even with the lack of sales tax, life here isn't exactly cheap. The median home listing is currently $275,000 and rising, while the median rental price is $1,300.
And among the greatest inconveniences here are the lack of public transit; the perpetual potholes and construction on the Delaware stretch of I-95; and the constant flow of tourists feeding those blasted seagulls on the beach.
But hey — no place is perfect, right? The local health care system is middling when it comes to quality and access, and the crime rate is close to the national average.
---
EARN ON THE GO: Earn miles using travel rewards credit cards, and get free flights, hotel stays, and more.
---
24. Texas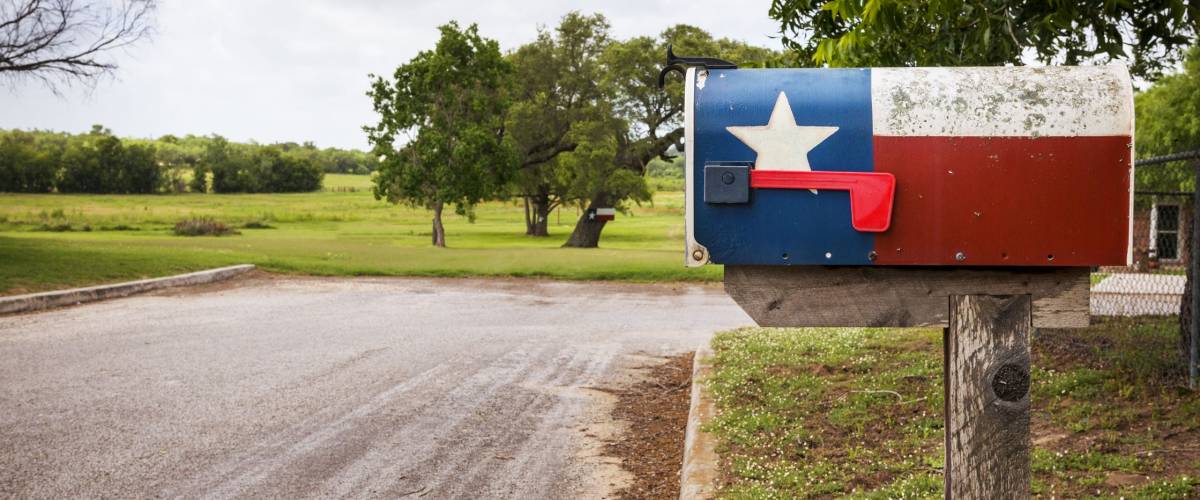 Texas is a big and proud state that really has something for everyone: mountains, valleys, forests, coastal beaches and a few of America's biggest cities to boot. (As in cowboy boot.) You'll never be bored in Texas.
But seniors looking to relocate here should be aware of the state's major health care shortcomings: Texas has the third-worst physician-to-patient ratio in the country, which makes it difficult to access much-needed specialist care.
Nursing homes also are poorly staffed and have been cited for numerous violations over the years. Texas has double the national average number of nursing home complaints, according to the health care information site Healthline.
On the plus side, if the Texas humidity doesn't kill you, it might keep you looking younger longer! The extra moisture in the air can help prevent wrinkles. So it's not all bad.
---
FANTASTIC REWARDS: Make the most of retirement with travel rewards credit cards, build up to luxury today.
---