We count down the top 12, which Glassdoor says scored best for job availability, living costs and employee satisfaction. Median home values are from Zillow.
12. Washington, DC Brimming with history, cultural activities, entertainment and a diverse local food scene, the nation's capital offers the best in big-city living — for a price.
But while you'll pay a bit of a premium to live close to the amenities in the core, the D.C metro area is significantly more affordable than Boston or New York. The median home value is $403,000, which is up 3.6% from a year ago.
In the D.C. area, you'll earn a median base salary of $64,000. It may be the place for you if you're great with computers or have a background in security: The hottest job openings include those in risk consulting, security analysis and systems admin.
11. Kansas City, Missouri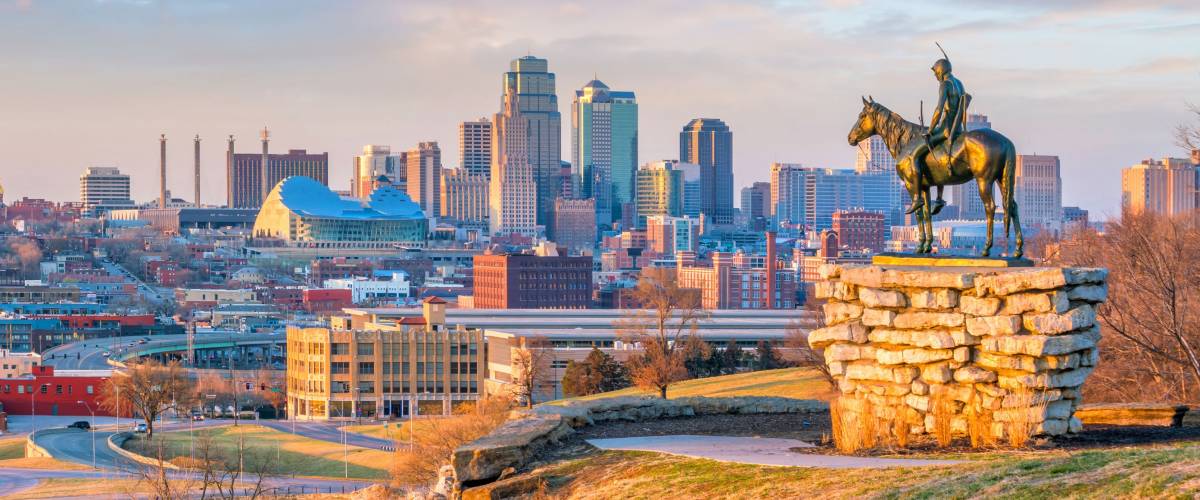 If your heart is in the Midwest, look to Kansas City the next time you're on the job search. K.C. is known for its jazz, BBQ and art museums, as well as its high-quality public schools and affordable homes.
The median home value in the metro area is a reasonable $189,100, and that's after rising 9.7% in the last year.
Jobs in the Kansas City area pay a median base salary of $48,000. Currently, employers here are on the lookout for mobile developers, licensed practical nurses and office managers.
10. Detroit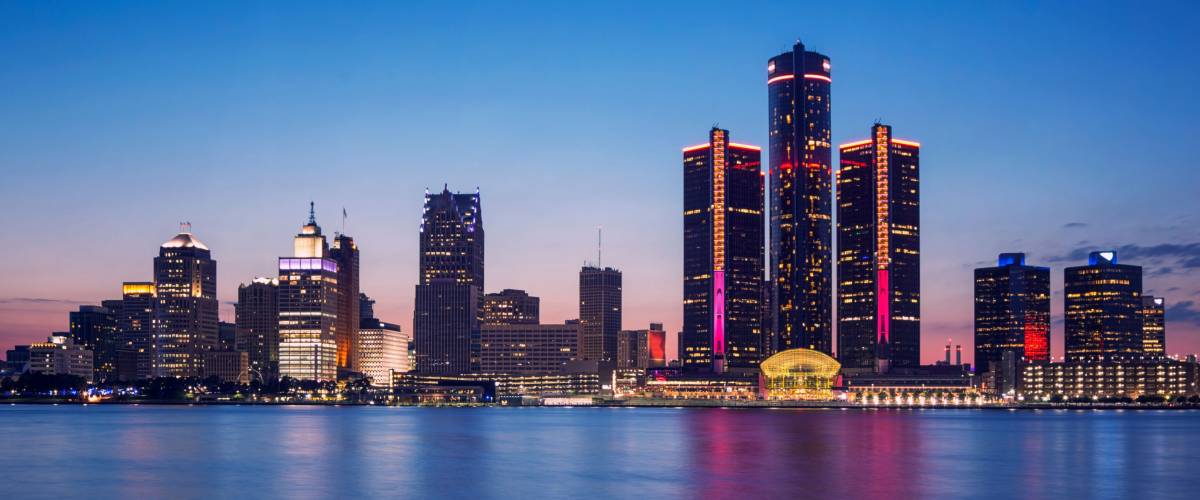 Detroit's car industry is heating up, the local job market is growing, and the city is working to equalize opportunities for all of its residents. Seven companies have pledged $35 million to give often overlooked neighborhoods a boost in development.
Currently, job openings in metro Detroit include work for manufacturing engineers, data scientists and auto technicians.
The median base salary is $50,000, which is right in step with the metro area's affordable median home value of $158,400. Values have gone up 8.6% in the last year.
9. Cleveland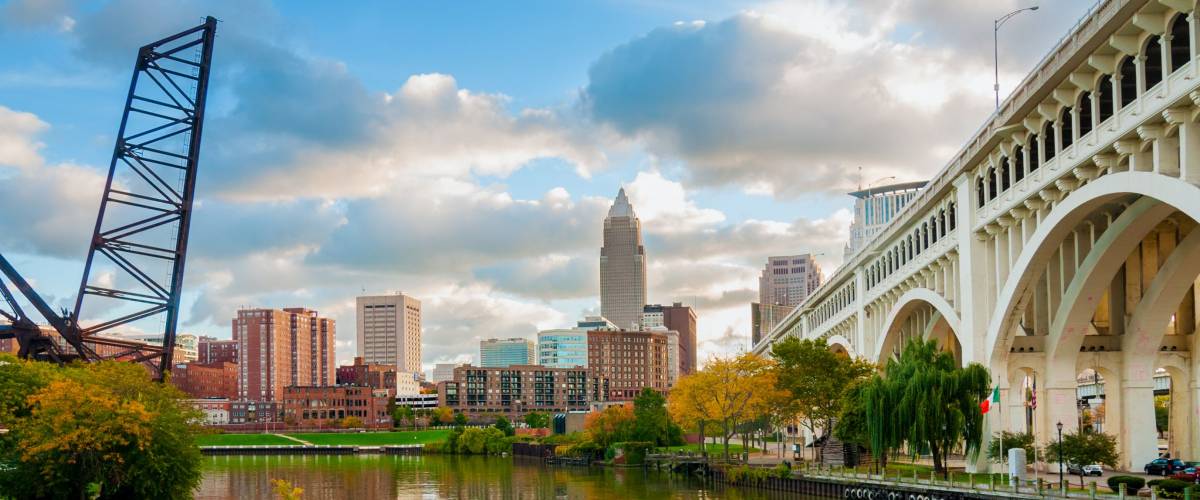 Cleveland is exploding with opportunity these days. Global real estate services firm CBRE ranked the area as one of the top growth markets in technology.
Local employers are seeking Java engineers, consultants and store managers. There are additional openings in management and consulting, making Cleveland a great place for job seekers at all experience levels.
With a $46,000 median base salary and median home values rising 6.6% in the last year to $144,400, Cleveland is a great place to start a career and a home.
8. Raleigh, North Carolina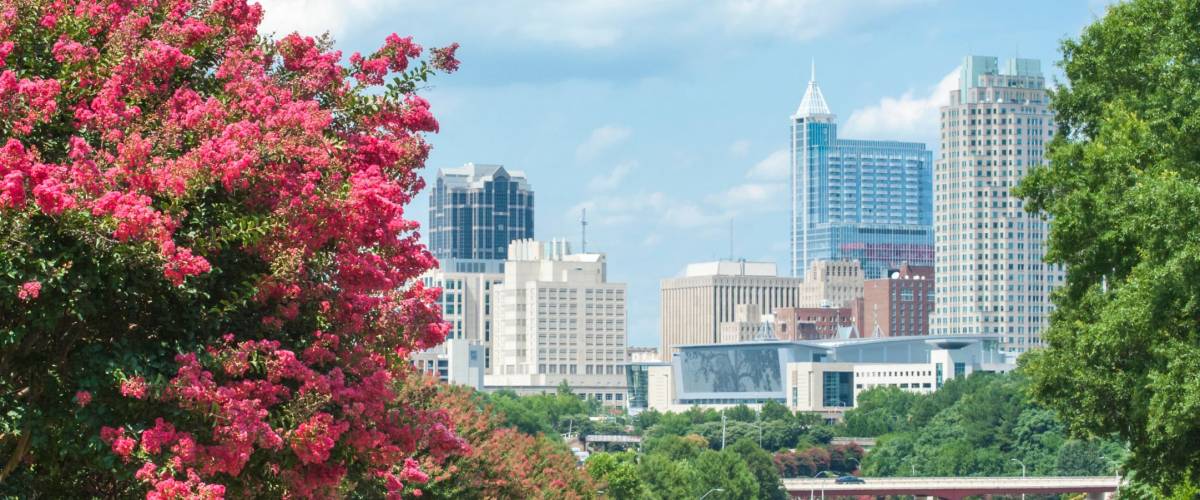 North Carolina's capital offers the perfect blend of Southern charm and big-city culture.
You'll find high-ranking universities and public schools, charming architecture, fantastic food and welcoming folks in this beautiful area.
Current hot job openings include spots for registered nurses, research associates and business analysts. The metro area's median base salary is $50,000, and you can expect to find homes with a median value of $261,500. That's up 6.4% in the last year.
7. Memphis, Tennessee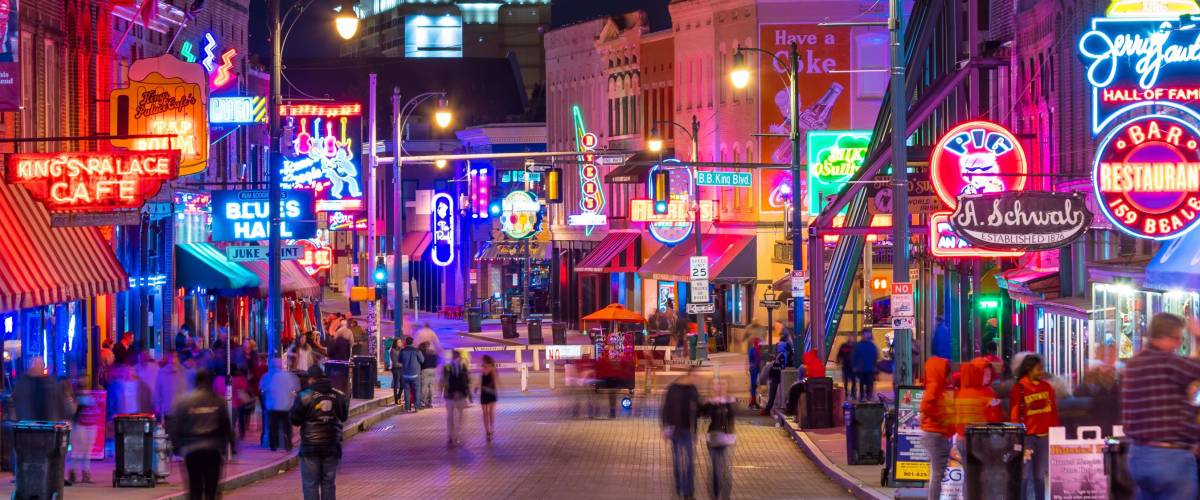 While Nashville gets a lot of attention, Tennessee's other major metro area has been building steam.
Memphis — known for barbecue and the blues — is booming with construction, historic renovation and employment. And, a new economic development strategy is on the horizon. Employers need product managers, account executives and restaurant managers.
Opportunities are likely to grow, thanks to new state and business investment. For now, the median base salary is a solid $43,900, and the median home value has surged 10.2% in the last year to $138,000.
6. Boston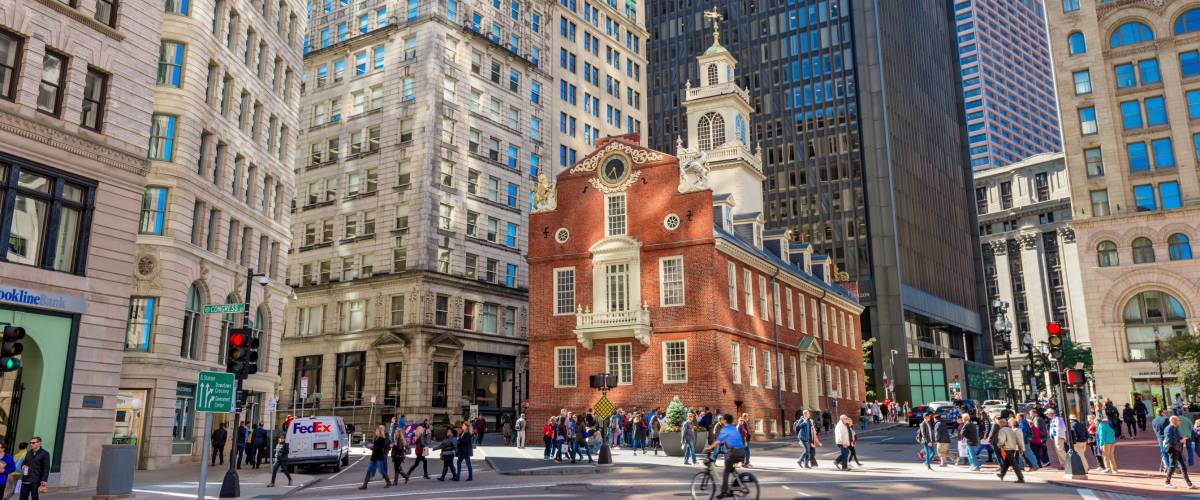 Boston's rich history and vibrant cultural scene are as legendary as its insane housing costs. But don't be fooled by the high median home value — $462,000, 6% higher than a year ago — because the area's diverse neighborhoods offer a properties in a variety of price ranges.
Wages are higher to match the cost of living, with a median base salary of $62,000. Some of the hottest jobs you'll find in metro Boston include software engineer, project manager and administrative assistant.
Once you move here, you and your family will enjoy good schools, great health care, safe communities and easy access to nearly endless amenities.
5. Hartford, Connecticut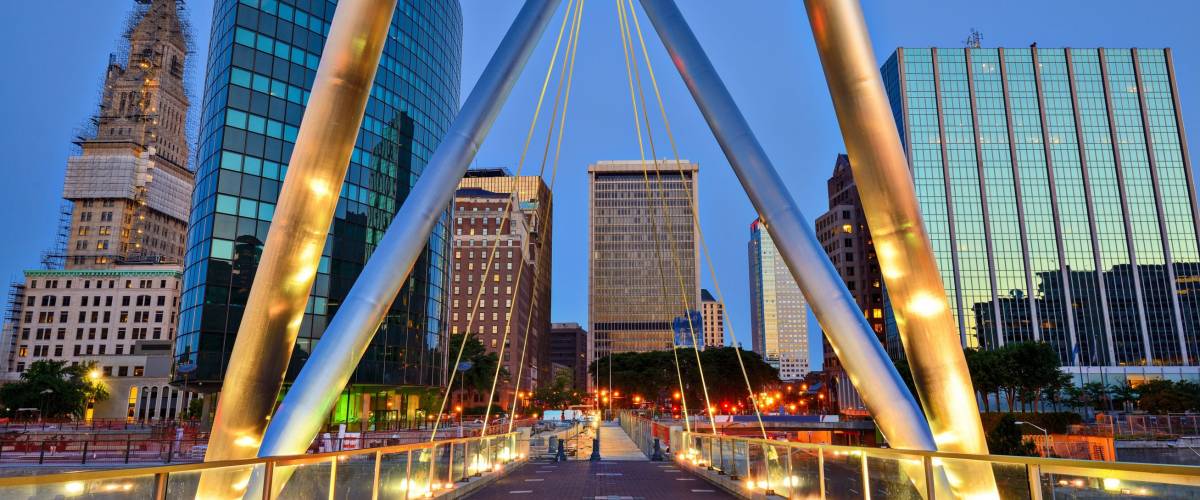 New businesses are popping up all over Hartford, and older buildings downtown are being overhauled and turned into luxury condos.
With so much growth already in the works, the Connecticut capital could be a great starting point for job-seeking educators and tech workers. The median base salary is $55,000, and hot jobs include electrical engineer, teacher and maintenance technician.
The Hartford metro area is about midway between New York and Boston, but the real estate here is much more affordable: The median home value is just $228,400, up 1.4% in the last year.
4. Cincinnati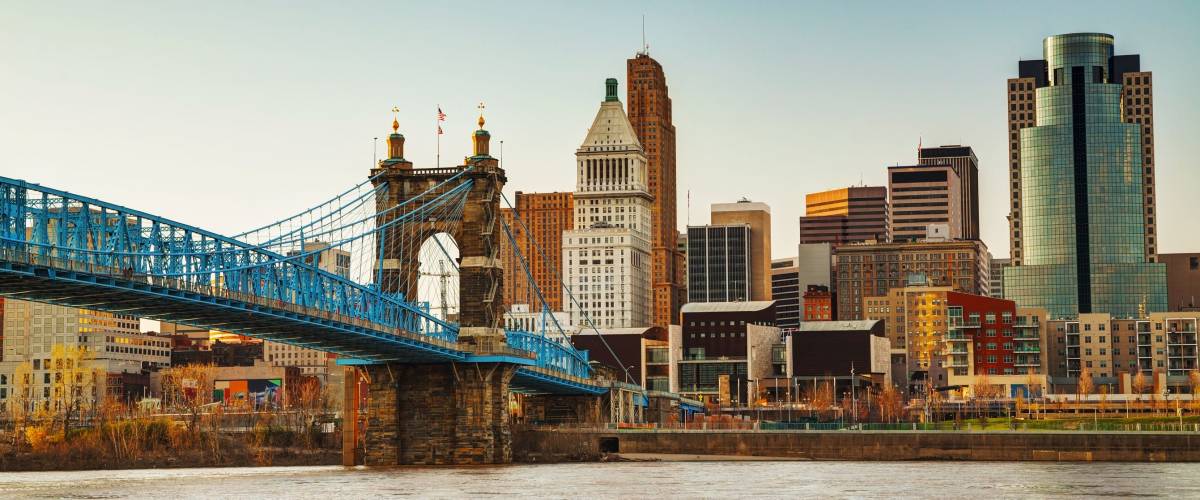 Ohio appears for the second time on this list, thanks to Cincinnati's fantastic growth.
This city along the Ohio River, about 250 miles southwest of Cleveland, boasts a great variety of sports, entertainment and outdoor pursuits, plus a beautiful skyline.
Some of Cincinnati's popular job offerings right now are for account executives, software engineers and sales associates. The median base salary is $45,000, while the median home value has gone up 7.2% in the last year to a still-affordable $165,900.
3. Indianapolis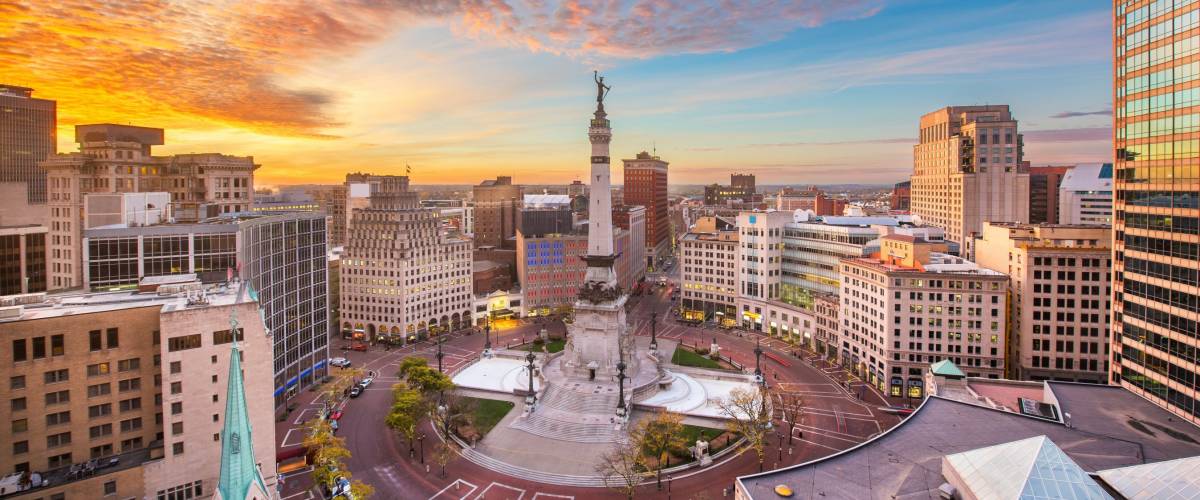 Indianapolis offers the best of everything, from world-class symphonies and street parties to a thriving restaurant scene and great shopping.
While job growth and wages have been up for two years straight, housing costs remain affordable, with the median home value for the Indianapolis metro area at just $161,600. And that's after rising a sharp 12.7% in the last year.
Indy is seeing plenty of tech startups and retail growth, with openings for mechanical engineers, marketing managers and truck drivers. Employers offer a median base salary of $45,000 — which is plenty if you want to live a comfortable life in this affordable area.
2. St. Louis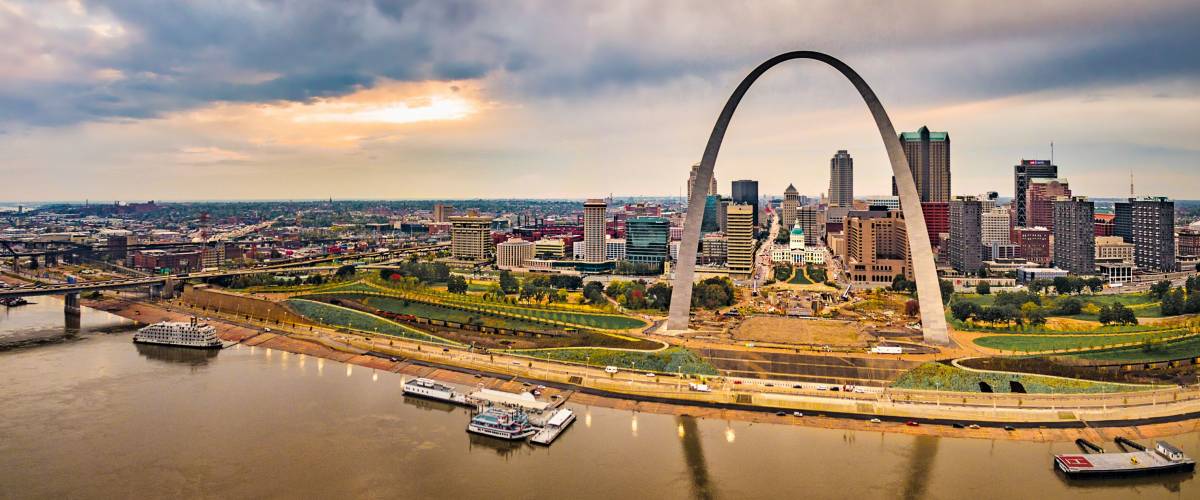 St. Louis is hiring! This big city on the mighty Mississippi is currently on the lookout for cloud engineers, business analysts and insurance agents.
Relocating to the St. Louis metro area will net you a median base salary of $48,000, and the median home value is a reasonable $165,600 — up 6.2% in the last year. Just wait until you see St. Louis' gorgeous historic homes!
Moving here will give you access to the city's great arts scene and cool museums, the massive Forest Park (almost twice the size of New York's Central Park) and, of course, the iconic Gateway Arch.
1. Pittsburgh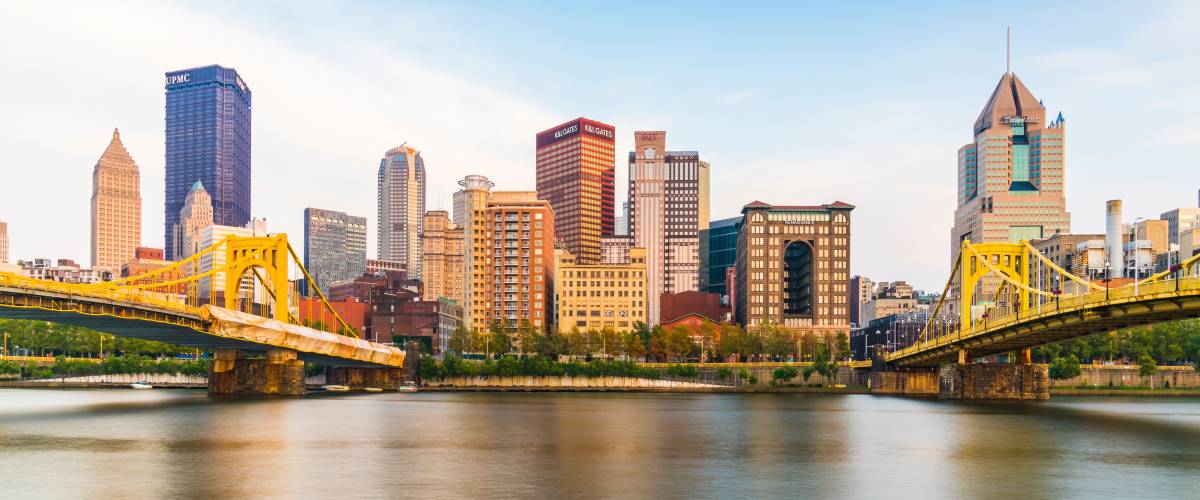 Glassdoor gives the grand prize — the title of the best city for job seekers — to Pittsburgh. It's a growing technology and education hub offering an ever-improving quality of life to its residents.
The metro area in western Pennsylvania has hot job offerings for financial advisers, registered nurses and warehouse associates. Families who move here love the art museums, botanical gardens, and football and baseball stadiums.
Plus, your money stretches further in the Pittsburgh area. While you can expect to pull in a median base salary of $46,500, the median home value comes in at just $143,400. That's even with a 6.8% increase in the last year.