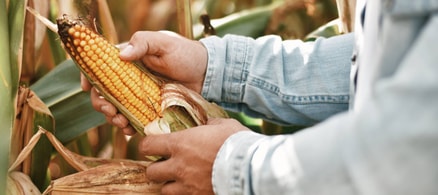 Farmland is a highly intriguing choice for long-term investors.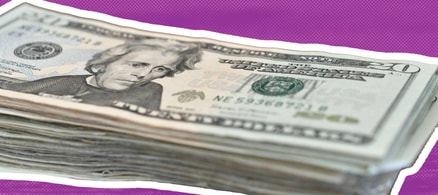 Here's how the Secure Act 2.0 could help you get what you're owed.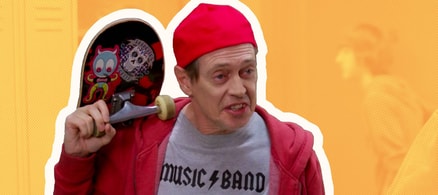 Not everyone can afford to live on fixed incomes as prices rise.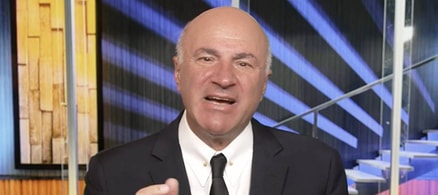 He worries it may be a sign of scarier times ahead.
Disclaimer
The content provided on Moneywise is information to help users become financially literate. It is neither tax nor legal advice, is not intended to be relied upon as a forecast, research or investment advice, and is not a recommendation, offer or solicitation to buy or sell any securities or to adopt any investment strategy. Tax, investment and all other decisions should be made, as appropriate, only with guidance from a qualified professional. We make no representation or warranty of any kind, either express or implied, with respect to the data provided, the timeliness thereof, the results to be obtained by the use thereof or any other matter.