Real estate investing supported by crowdfunding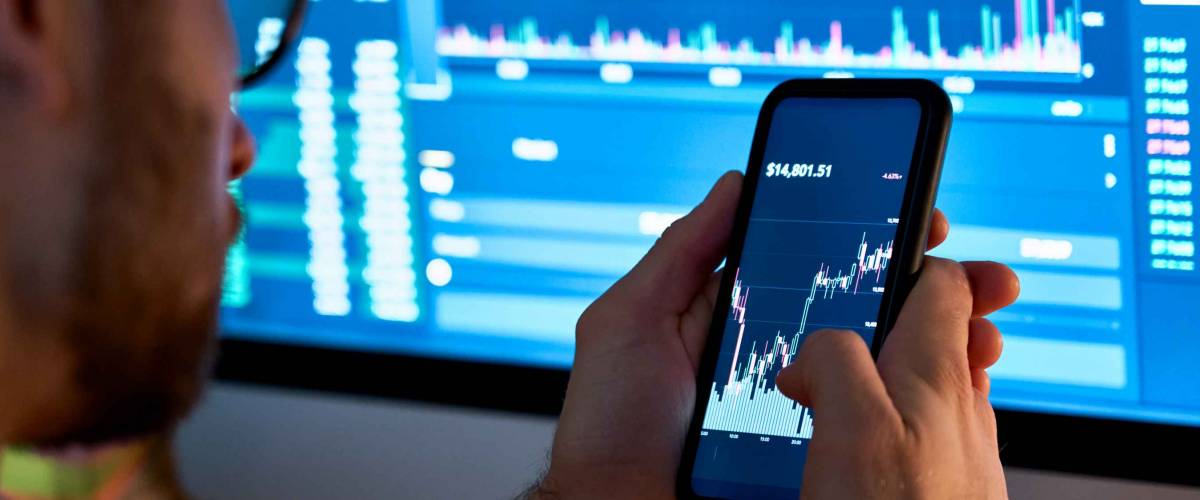 Investing with CrowdStreet is similar to buying stocks, in that you have the freedom to select the individual deals that make sense for you. But instead of funding a company, your investment goes toward owning a percentage of a physical real estate property through crowdfunding.
Using the platform, you can invest directly in individual properties, put your money in diversified funds or opt for a professionally managed portfolio of real estate investments.
Whatever you choose, you'll be able to build a diverse portfolio of assets that would usually only be available to major real estate players. Depending on the business plan of the deal, you could potentially earn regular distributions plus profit when the property eventually sells.
How much could you make? Based on its 76 realized deals since 2014, CrowdStreet's average rate of return is 18.6% with fees factored in. To put that into perspective, the S&P 500 index has an average annual return of around 10%.
As always, investing involves the risk of total loss and past performance is not indicative of future performance.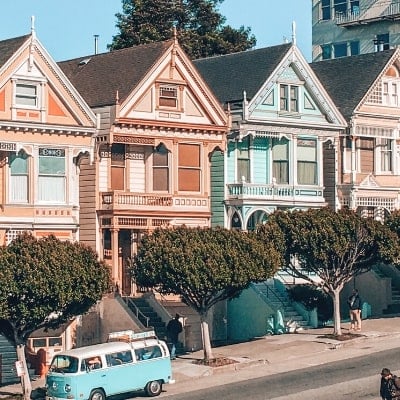 Lower fees, multiple ways to invest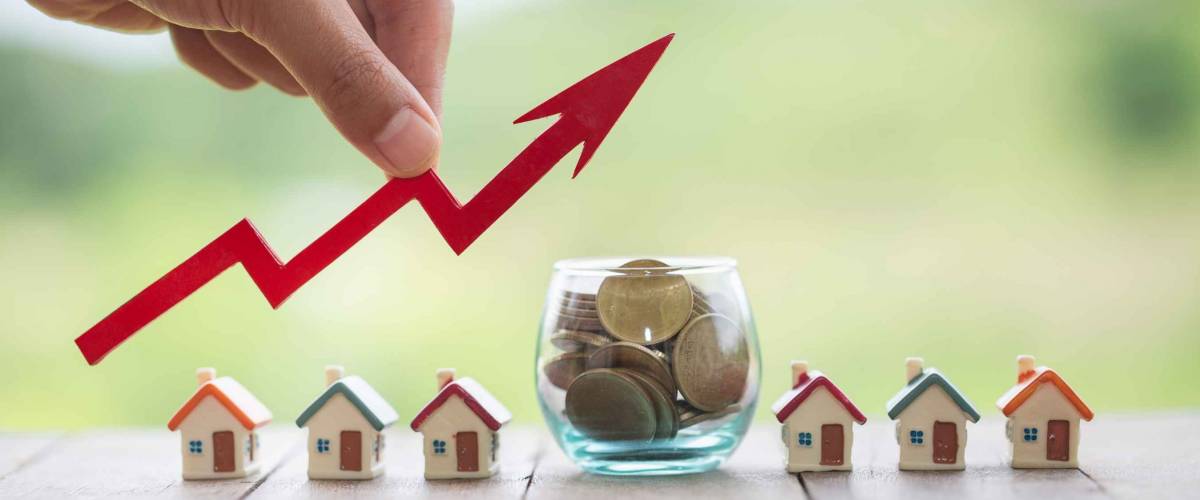 CrowdStreet doesn't charge investors a fee to register for their platform or to make investments in the individual deals and funds offered by their sponsors.
Some sponsors (the companies putting forward the deals) charge variable fees to investors in those deals. These are clearly disclosed on the offering detail page and associated deal documents, so be sure to review before investing in a deal.
CrowdStreet also offers investment products and services through their entity, CrowdStreet Advisors. There is a fee charged on these services and investment products, generally ranging from 0.5% to 2.5% of invested capital on an annual basis.
Compared with other forms of real estate crowdfunding, CrowdStreet offers a wide range of options and autonomy for investors.
CrowdStreet's easy-to-navigate Marketplace allows you to filter their available deals by the attributes that matter to you. Choose individual projects to back and invest through a variety of structures, including debt, equity, funds and portfolios.
CrowdStreet also offers a wide selection of property types for investors, giving you the opportunity to help diversify your portfolio and the potential to hedge against volatility in the market.
Become a budding real estate mogul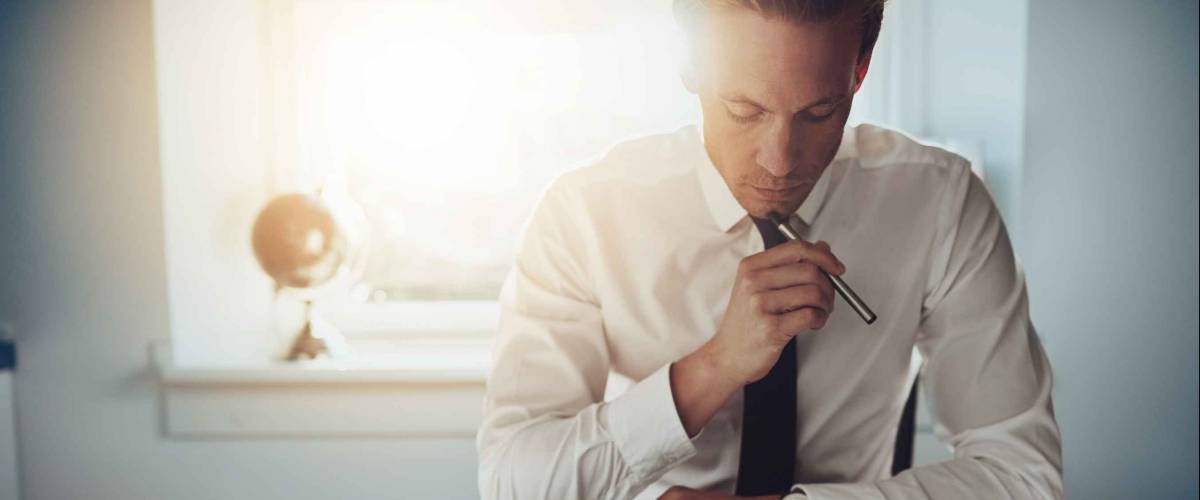 Creating an account with CrowdStreet is pretty straightforward. You can sign up with your name and email, or sign in with Google or LinkedIn.
To invest with CrowdStreet, you're required to be an accredited investor, which means you meet one of the below criteria:
Your income for each of the last two years was $200,000 (or $300,000 with your spouse) and you reasonably expect the same for this year.
Your net worth (excluding your home) is $1 million or more, either alone or with your spouse.
You hold a Series 7, Series 65 or Series 82 license and are in good standing with these licensures.
It only takes a few minutes to get started, so sign up now and become a real estate investor today.
CrowdStreet is a content partner of MoneyWise. This article has been prepared solely for informational purposes. CrowdStreet is not a registered broker-dealer or investment adviser. Nothing herein should be construed as an offer, recommendation, or solicitation to buy or sell any security or investment product issued by CrowdStreet or otherwise. This article is not intended to be relied upon as advice to investors or potential investors and does not take into account the investment objectives, financial situation or needs of any investor. All investing involves risk, including the possible loss of money you invest, and past performance does not guarantee future performance. All investors should consider such factors in consultation with a professional advisor of their choosing when deciding if an investment is appropriate. CrowdStreet's review process of the Issuer and deal should not be construed as a recommendation or a solicitation to buy. All investors should consider their individual factors in consultation with a professional advisor when deciding if an investment is appropriate.
Sponsored
Follow These Steps if you Want to Retire Early
Secure your financial future with a tailored plan to maximize investments, navigate taxes, and retire comfortably.
Zoe Financial is an online platform that can match you with a network of vetted fiduciary advisors who are evaluated based on their credentials, education, experience, and pricing. The best part? - there is no fee to find an advisor.