Add a strong security system
One of the best things to increase the value of your homes is to make sure it is secure. When people are home, they want to feel safe and protected. No one wants to have to worry about their safety when they are at the one place that is supposed to make them feel the safest. As a result, you should look to add a strong security system.
It should feature home alarm monitoring, give you remote access and alerts, video surveillance and other features to help keep your home safe. Of course, make sure you are arming the system and using all of the important features to ensure you are able to get the best results.
In addition to protecting your home, you should also consider protecting the yard. Have a large fence and make sure not to keep valuable items out on display. Also, design your landscaping in a way that doesn't allow for people to hide or snoop in bushes near your home without being detected.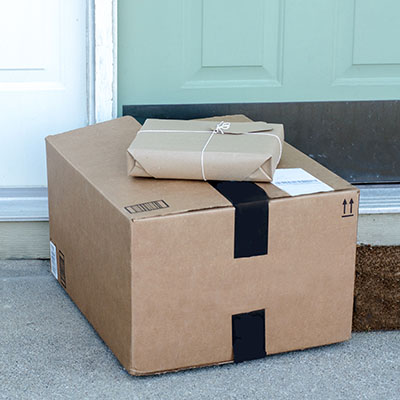 Take your kitchen to the next level Our homes are full of important and often-used rooms, but few are as important as the kitchen. Most of us spend a ton of time there from cooking, to eating, to simply hanging out with our family. It is often the heart of a home, and as a result, improving your kitchen can have a major impact on the value of your home.
There are several different ways that you can improve or upgrade your kitchen. You can change up the countertops, get new cabinets, change up the layout, redo the floors, purchase new appliances, and a variety of others. Of course, all of these will have differing levels of effectiveness when it comes to increasing value. So be sure to do your research on the exact changes you plan on doing, before actually starting them.
However, it is important to be careful when upgrading and renovating your kitchen. It can get very expensive if you're not careful, often costing tens of thousands of dollars or more. You need to have a budget before you start any kitchen renovation, and make sure you always operate within it.
Remodel the bathrooms
Another area that gets a lot of use is our bathrooms. It is a room we use multiple times a day, for multiple different reasons. Unfortunately, a lot of bathrooms in a lot of otherwise great-looking homes are stuck in the past. Many are full of rusted fixtures, cracked tiles, or simply feature colors or designs that simply aren't popular or desired in the modern-day.
An old and outdated bathroom can be a real eyesore, and it often doesn't take a lot to improve it. While you could do a whole remodel and change/update everything in the room, you could also opt to make a few small changes that could end up having a large impact. Even simply changing out the tile, adding a new vanity, painting the walls or adding more modern lighting fixtures can have a profound improvement. This small bathroom remodel can be a cost-effective way to boost the value of your home, and will generally have a good return on investment.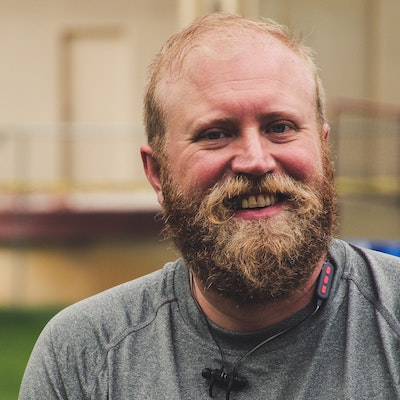 Sign up for Credit Sesame and see everything your credit score can do for you, find the best interest rates, and save more money at every step of the way.
Get Started—100% Free
Don't forget the outdoor space
While investing inside your home is great for increasing its value, don't forget about the outside. Many families will spend a lot of time outside, and a nice yard with solid landscaping can help quickly increase the value of your home. This is especially true in warmer climates, where families can be outside the entire year if they want.
Take some time to keep the grass trimmed, keep the deck clean, and make sure the landscaping is in check. You need to maintain the space as well. Sure, it is a lot of work, but can have a significant boost to the value of your home. If you don't want to do the work yourself, there are plenty of third-party landscaping companies in most cities that will be able to help you out.
Also, be sure to work on the curb appeal as well. Oftentimes, a buyer will already have their opinions on a home before ever stepping foot inside. The front of your home should be clean, the pathway to the door should be clear, and any plant or flower should be in good shape.
In conclusion, the investments and renovations covered in this article will be able to help you increase the value of your home. While it can be a good amount of work, the work will be worth it as these investments can help you get a better deal when you eventually sell. If you're ready to start the work, you might find these Home Depot coupons a good starting point.
Sponsored
Here's how to save up to $700/year off your car insurance in minutes
When was the last time you compared car insurance rates? Chances are you're seriously overpaying with your current policy.
It's true. You could be paying way less for the same coverage. All you need to do is look for it.
And if you look through an online marketplace called SmartFinancial you could be getting rates as low as $22 a month — and saving yourself more than $700 a year.
It takes one minute to get quotes from multiple insurers, so you can see all the best rates side-by-side.
So if you haven't checked car insurance rates in a while, see how much you can save with a new policy.