Counting on another $1,200? You may get half that this time According to multiple media reports, the new aid bill coming together on Capitol Hill includes money to help struggling businesses, $300 a week in bonus unemployment benefits, and new direct payments for Americans.
The amount? $600 — half the $1,200 per person that the IRS distributed the first time, about eight months ago
Americans have been eager for more money, especially as the pandemic spirals out of control and prompts new lockdowns and layoffs.
Nearly 6 in 10 Americans (57%) say they're feeling a financial squeeze from the coronavirus, says a new survey from the credit bureau TransUnion. And, 75% want to see additional stimulus checks, according to a Vox/DFP Poll.
Will they be satisfied with $600? In a Twitter poll, Democratic Congresswoman Alexandria Ocasio-Cortez of New York asks, "Is $600 for a second COVID check enough?"
As of this writing, just 5% say yes, 33% say no — and 62% say "hell no."
A $600 payment isn't enough to cover the typical monthly rent in any state, according to a Business Insider analysis of census data.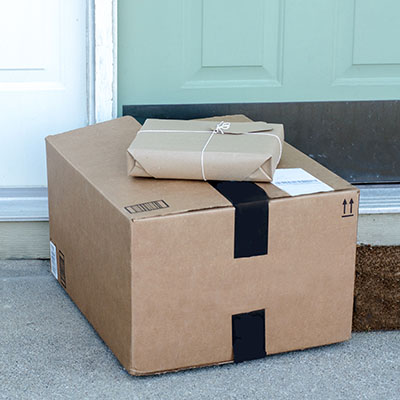 What's the possible timing now for second checks?
A survey from the U.S. Bureau of Labor Statistics found that close to 60% of Americans used their first stimulus checks to cover basic expenses including groceries and utility bills.
Some also invested the money, according to the survey, or used it for other, unspecified purposes. Those may have included buying affordable life insurance— sales of life insurance policies have surged this year in the shadow of the pandemic.
Congressional leaders were racing to get a stimulus deal done by Friday, as part of work on a broader funding bill to avert a possible government shutdown. But it's expected lawmakers will buy themselves more time by passing a temporary funding bill.
If negotiators can reach an agreement before Christmas it's possible some people would start receiving money in early January. Treasury Secretary Steve Mnuchin told reporters in August that payments could start going out a week after a new aid bill is signed.
"I can get out 50 million payments really quickly, a lot of it into people's direct accounts," Mnuchin said.
But if no deal on stimulus checks comes between now and the end of the year, you'll have to wait for the new Congress and new administration in January — meaning no cash before February.
What do you do if $600 isn't enough? Or if there's no deal? If you're straining to make ends meet, are disappointed at the thought of a $600 payment or are sick and tired of waiting for more help from Washington, here are tips to help you pull together more cash on your own.
Sponsored
Here's how to save up to $700/year off your car insurance in minutes
When was the last time you compared car insurance rates? Chances are you're seriously overpaying with your current policy.
It's true. You could be paying way less for the same coverage. All you need to do is look for it.
And if you look through an online marketplace called SmartFinancial you could be getting rates as low as $22 a month — and saving yourself more than $700 a year.
It takes one minute to get quotes from multiple insurers, so you can see all the best rates side-by-side.
So if you haven't checked car insurance rates in a while, see how much you can save with a new policy.