Retail theft crisis
A spike in reports of shoplifting have been seen across the country in recent months. Retail corporations have said that merchandise losses, or "shrink," related to theft, including organized retail crime as well as employee theft, have ticked up recently.
The issue has pushed some retailers to shutter stores. Target (NYSE:TRGT) recently said it would shutter nine locations across the U.S. because of rising theft and crime. CVS (NYSE:CVS) said it would close 10% of its stores and migrate to online retail partly due to rising cases of shoplifting.
Walmart reportedly already shuttered half of the chain's Chicago locations in April and Walmart CEO Doug McMillon has previously said that if the problem persists more of its stores will close and prices will go up.
Altogether, theft accounts for 70% of the merchandise shrinkage experienced by major retailers, according to the NRF's research.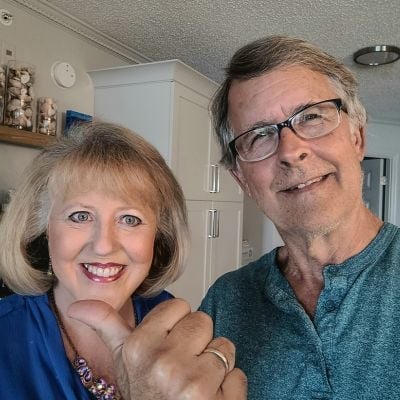 Costco's robust defenses
Costco has managed to keep a lid on the worsening nationwide theft issue.
According to the CFO, shrinkage was between "0.1% and 0.2%," during the most recent quarter. That's significantly lower than the nationwide average of 1.44%, as reported by the NRF.
Among the reasons Galanti cited for Costco's relatively low shrinkage is the layout of its stores. Because Costco's stores are structured like warehouses, with only a single point of entry or exit, they're less vulnerable to thieves.
But Costco's membership-based business model is, perhaps, its strongest defense, according to Galanti. "You have to show your picture ID when you come into our warehouse," he said, "so the fact that it's member-only is a positive."
Costco items are also relatively more difficult to steal. The chain sells bulk items that are inconvenient for shoplifters. It might be hard to carry out 96 rolls of toilet paper out without someone noticing, for example. Costco goes a step further by packing even small items in large boxes.
However, the chain isn't immune to theft. Costco executives admitted that shoplifting ticked up after they rolled out self-service checkouts three years ago. But the problem hasn't worsened enough to stop the company from continuing to offer the feature.
Sponsored
Follow These Steps if you Want to Retire Early
Secure your financial future with a tailored plan to maximize investments, navigate taxes, and retire comfortably.
Zoe Financial is an online platform that can match you with a network of vetted fiduciary advisors who are evaluated based on their credentials, education, experience, and pricing. The best part? - there is no fee to find an advisor.