These familiar companies had been expected to enter the marketplace this year. By now, you may have one or more of them in your investment account. Here's a look at whether the stocks soared, sank or slipped off the schedule entirely.
The top IPOs in 2019
1. Lyft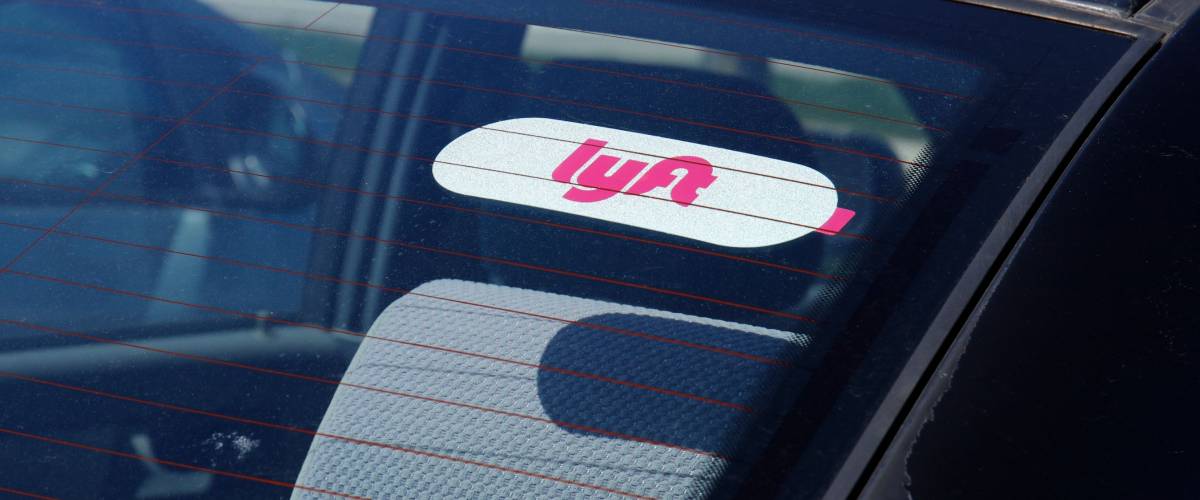 Lyft sped ahead of its bigger rival Uber on the road to an IPO and made its stock market debut in late March under the ticker symbol LYFT.
The smaller ride-hailing company — which operates only in the U.S. and Canada — initially aimed to raise $100 million from its stock sale. Instead, the offering generated a stunning $2.2 billion, according to multiple media reports.
Lyft planned to give its drivers an opportunity to get in on the offering. Those who completed at least 10,000 rides were to be given bonuses they could use to buy shares at the IPO price — which turned out to be a higher-than-expected $72 per share.
But it's been a downhill ride for Lyft investors. By early October, the shares had lost nearly half their value.
2. Uber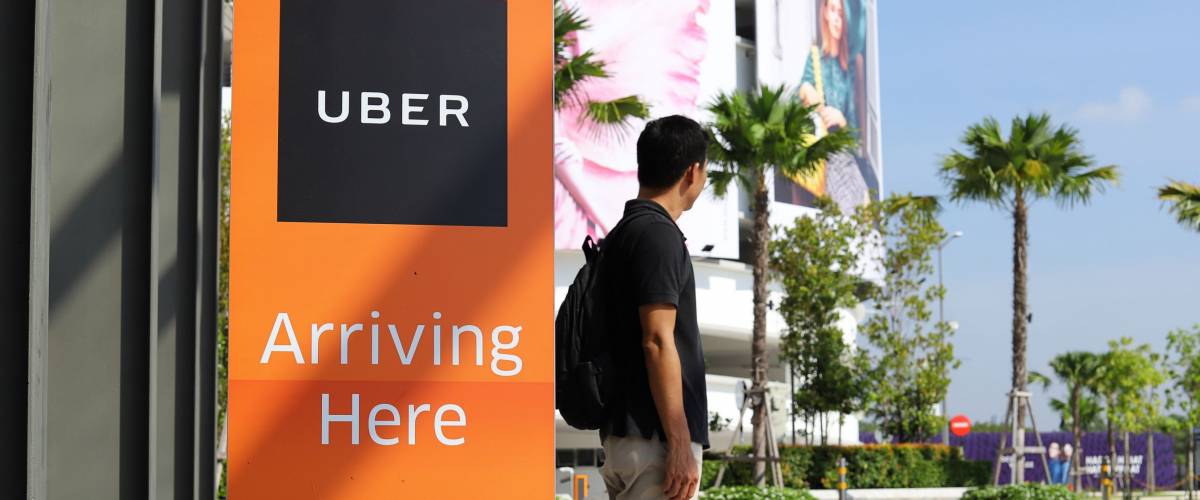 Uber's stock offering in May demonstrated just how much more mammoth it is than its competitor, Lyft.
While Lyft's IPO valued it at $24 billion, the IPO for Uber — which operates in about 70 countries — gave that company a value of more than $82 billion.
Though that was below the reported $120 billion that Uber executives were hoping for, the ride-hailing giant raised $8.1 billion by selling stock initially priced at $45 per share.
Like Lyft, Uber has seen its shares sputter. By October, the stock was trading below $30.
3. Airbnb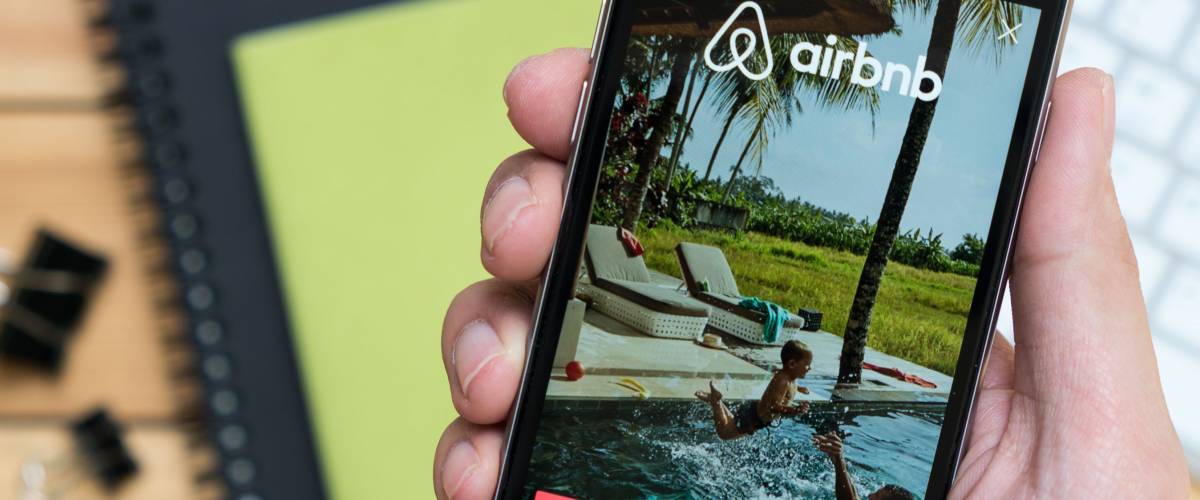 Airbnb — which helps you rent out your spare room or your entire house — had been expected to go public as soon as the middle of the 2019, but it has opted to wait until 2020 instead.
The company has been showing off the kinds of numbers that should bring a warm response from Wall Street.
The popular home-sharing company turned a profit the last two years in a row and did more than $1 billion in business in one recent quarter alone. Airbnb is worth an estimated $31 billion.
Maybe Airb-n-beast is a better name. The company boasts over 5 million listings across nearly 200 countries and reached 500 million total guest arrivals by the end of March.
4. Slack Technologies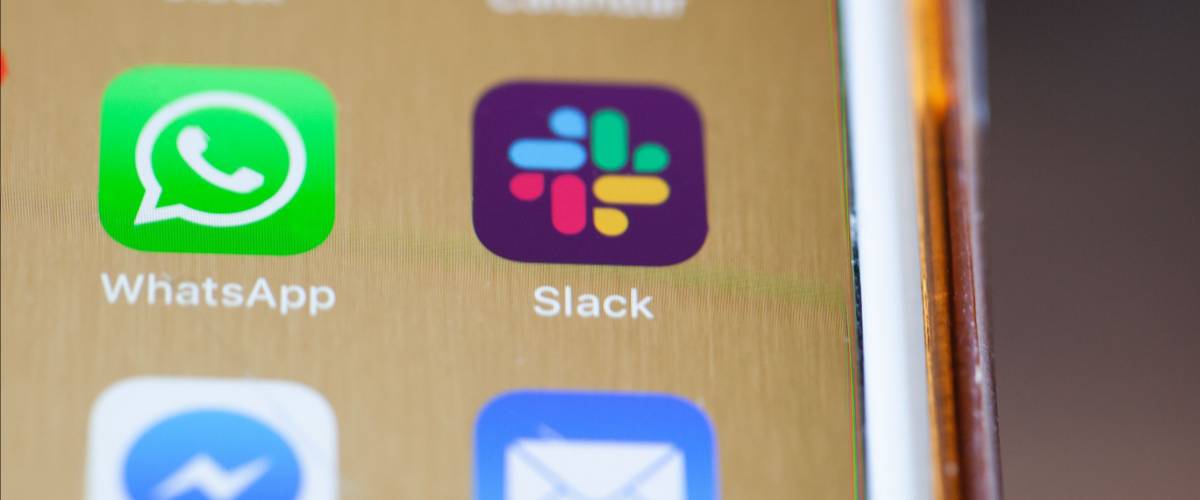 If you've got co-workers, you probably keep in touch with them (hopefully not all hours of the day and night) using Slack.
It's a chat-style workplace communication app that has grown to more than 10 million daily users in just 10 years.
Slack resisted takeovers from giants such as Microsoft and Salesforce and has preferred to stay on its own path. The company was valued around $17 billion went it went public in June at a price of $26 per share.
The stock immediately shot to the neighborhood of $40, but it has since fallen back to the neighborhood of $25.
5. Pinterest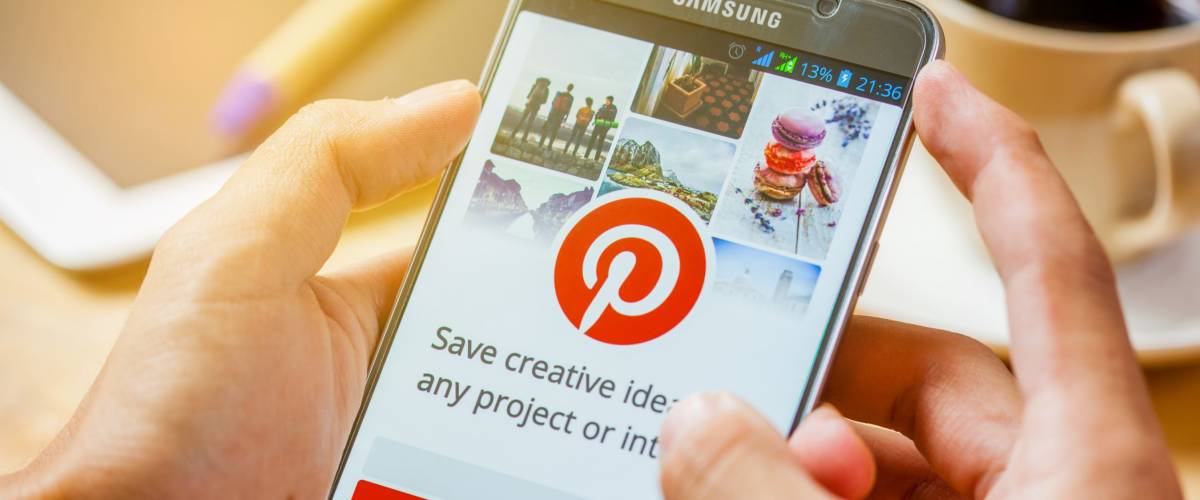 Every month, the social network Pinterest is used by over 250 million people who share recipes, photos, videos and more. The number of users has been rising by 50 million a year.
Pinterest has been raking it in: In 2019, sales have been up more than 60% from a year ago.
The company pinned its new stock to Wall Street's board in mid-April, at an initial offering price of $19 per share. That put a value on Pinterest of $12.7 billion.
The stock has been bouncing around, going as high as around $37 before backtracking. But unlike some of the others, Pinterest hasn't seen its shares fall below their IPO price.
6. Postmates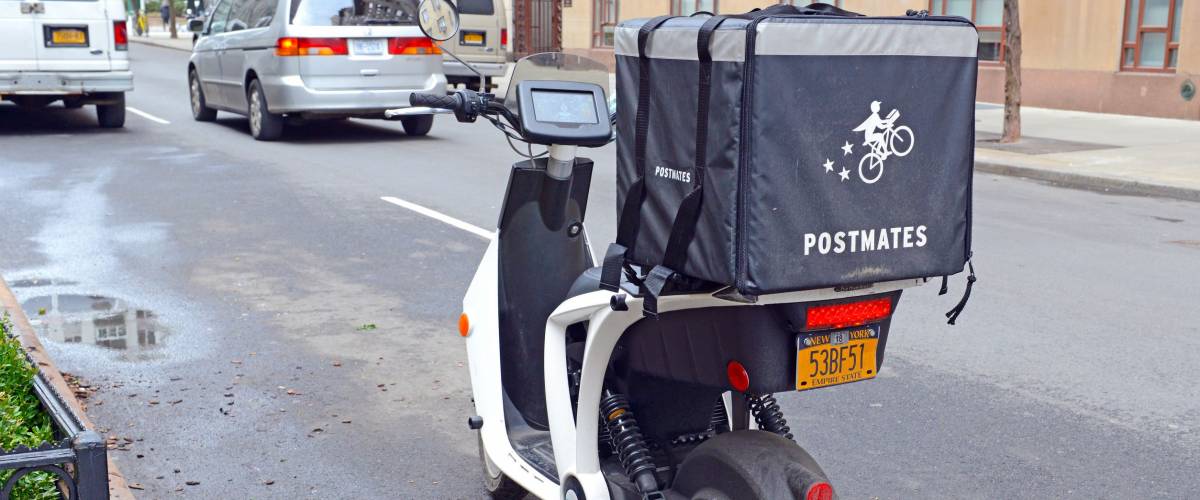 Postmates delivered its IPO paperwork to regulators and was hoping to offer stock to the public later this year. But then, the restaurant and grocery delivery company got spooked.
After watching Uber, Lyft and other newly public companies fizzle with investors, Postmates decided its stock offering needed more time in the kitchen. Now, the timing of the IPO is unclear.
Postmates is in nearly 3,000 cities in the U.S. and Mexico and has devoted fans — including some celebrities. The company says Kylie Jenner has spent more than $10,000 on Postmates in the last year.
The startup, which was founded in 2011, has been valued at $1.85 billion.
7. Robinhood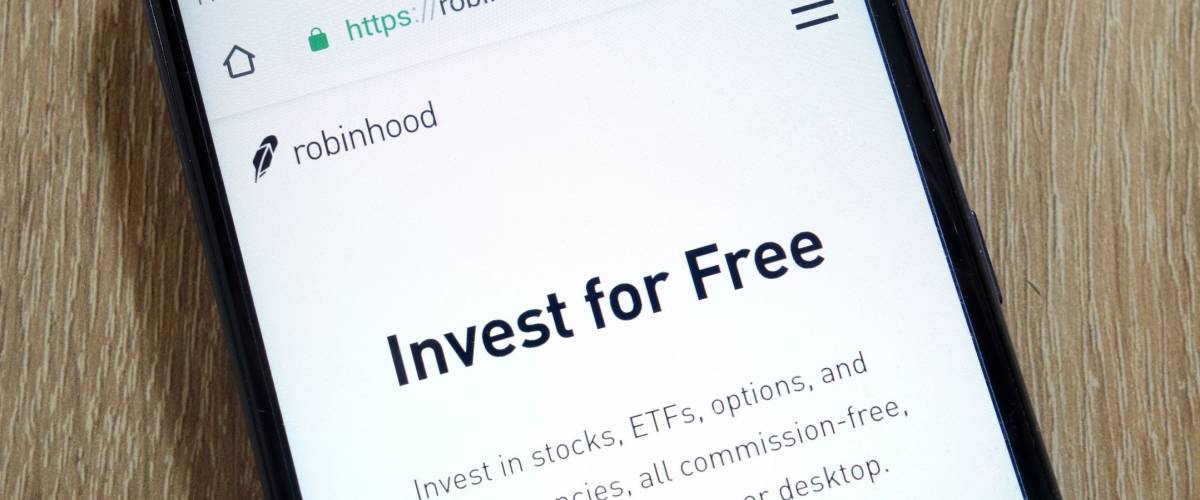 After changing the game for a new generation of investors, the stock trading app Robinhood seemed to be getting ready to offer its very own stock for sale to the public.
It took important steps toward a possible IPO this year, such as hiring Amazon veteran Jason Warnick to be its first-ever chief financial officer.
But the company has apparently put those plans on hold and is opting to raise money privately, instead of through a stock sale.
Robinhood offers commission-free stock trading, and it makes money through interest charges, premium accounts and other methods. The company is said to be worth $5.6 billion.
8. Beyond Meat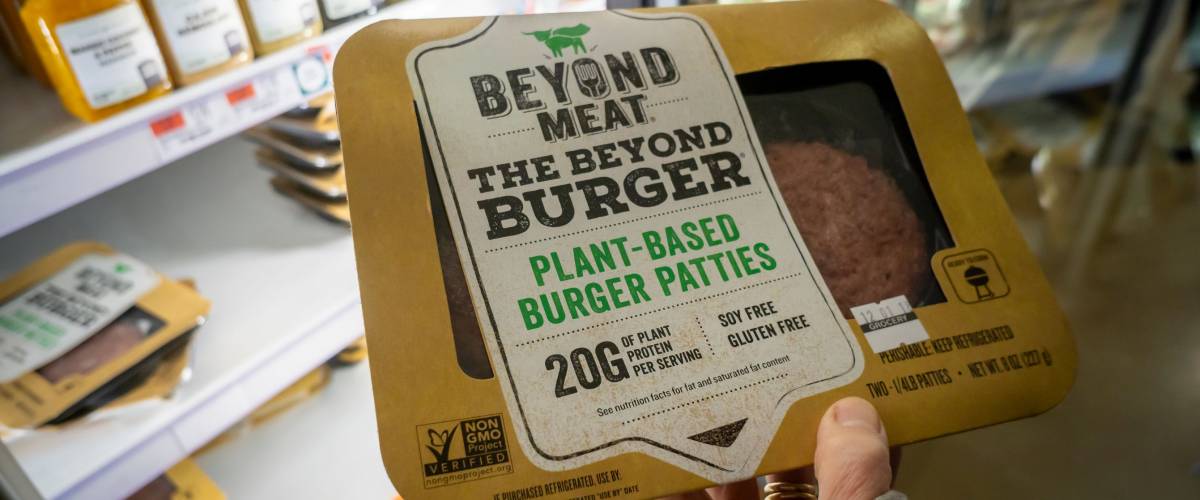 Beyond Meat made a sizzling debut on the stock market this year, under the trading symbol BYND. Investors ate up its fresh stock in one of the most spectacular IPOs in years.
The maker of plant-based meat substitutes may be best known for its Beyond Burger, but it also offers meatless versions of pork and poultry products.
Rather than market its products specifically to vegans, the company has placed its foods in grocers' meat sections in hopes meat eaters will give them a try.
Beyond's stock was initially priced at $25 and shot up by a spectacular 163% — to $65.75 — on its first day of trading, in May. And, the temperature has continued to rise: The shares have traded as high as around $240.
9. Zoom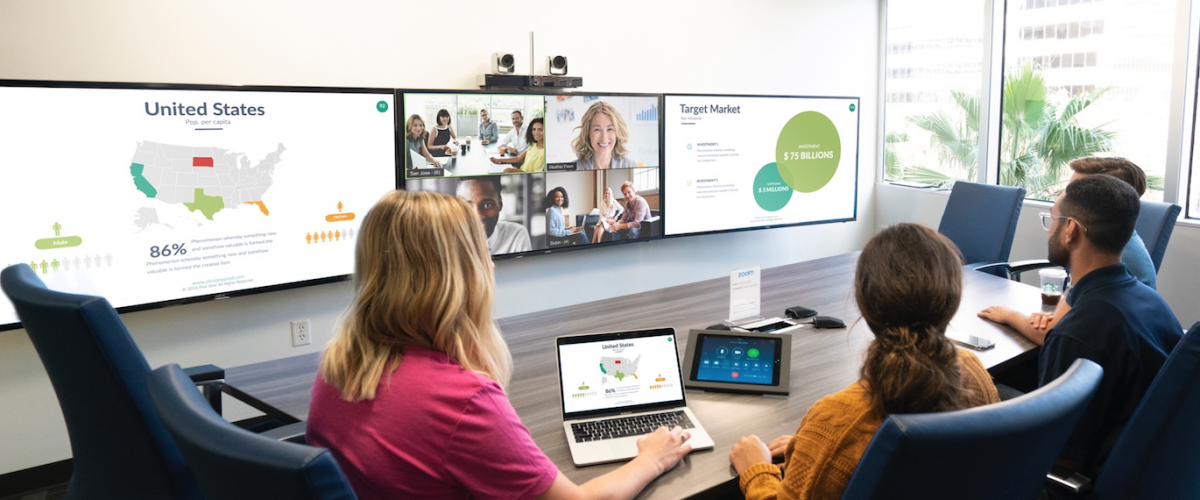 Zoom provides video conferencing plus related online meeting and messaging tools. It says its products help businesses go green by reducing the need for office space and travel.
Zoom's new stock has lived up to the company's name: The shares zoomed 72% in their first day of public trading in April to close at $62, way up from the offering price of $36.
The IPO valued Zoom at $9.2 billlion — many times greater than the $1 billion the video communication firm was said to be worth in 2017.
The stock has poked its head above $100 but lately has been trading below $80. While that's a bit of a comedown, ground-floor investors are still making a killing.
10. Palantir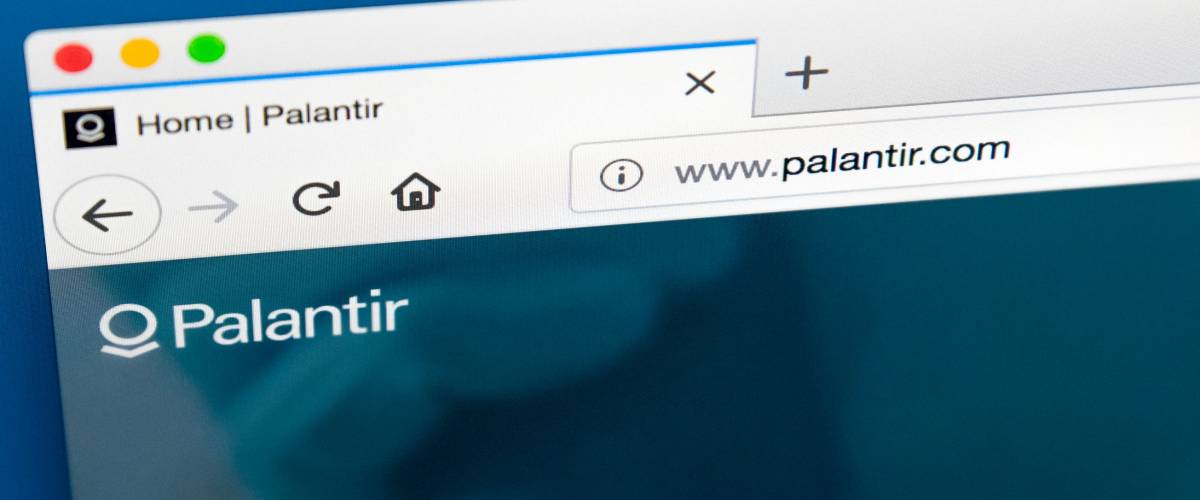 You've never heard of Palantir? This secretive company, which was co-founded by PayPal co-founder Peter Thiel, is probably just fine with that.
Palantir produces data-mining technology used by government agencies and corporations for various types of monitoring and surveillance.
There was talk of an IPO this year that would have eliminated some of the mystery, and preliminary estimates valued Palantir as high as $41 billion.
But now, the stock offering is on hold until 2020 or beyond. At last check, the company was planning to pursue private funding that would put a value on Palantir of just $26 billion.
Sponsored
Compare car insurance and save up to $500 a year
If you haven't compared car insurance recently, you're probably paying too much for your policy. Getting quotes from multiple insurers used to be time-consuming, but today's technology makes it easy.
Using a free site like Pretected is easy and could help you save up to $500 a year on car insurance. In mintues, their "smart matching" system will provide tailor-made quotes from insurers that can meet all of your coverage needs - and your budget.
Stay protected on the road and find more affordable car insurance in minutes with Pretected.