Looking for substantial savings
President Biden is hoping to enact a temporary halt to the federal gas and diesel tax without gutting the Highway Infrastructure Fund, which supports the construction and maintenance of critical highways and public transportation.
"The president believes that we can afford to suspend the gas tax to help consumers while using other revenues to make the Highway Trust Fund whole for the roughly $10 billion cost," the White House says.
For now, it is unclear how Congress will draw money from other funds and what impact that will have.
"Giving a gas tax holiday and making up for the revenue loss by using general funds takes a finely targeted tax and turns it into a mess," Zagorsky argues.
He suggests putting more attention toward fixing road infrastructure, since potholes and other examples of poor maintenance can result in vehicles getting lower gas mileage and car owners racking up expensive repair bills.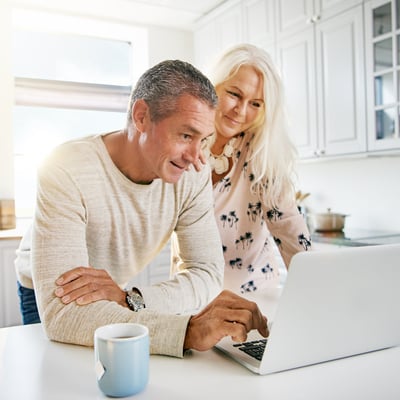 Are you confident in your retirement savings? Get advice on your investment portfolio from a certified professional through Datalign. It only takes 3 minutes to connect with an advisor who puts you first.
Get Started
Gas may hit $6 a gallon soon
Patrick De Haan, head of petroleum analysis at GasBuddy, says there may be some psychological relief from the gas tax holiday — but agrees that the financial relief is small.
"Everyone would rather pay less than pay more," De Haan says. "But I do have some concerns."
De Haan says the price of gas is as high as it is due to greater demand and lower supply. Freezing the gas tax could increase consumer demand for gas, pushing the price even higher.
JPMorgan analysts have already predicted the price of gas could top $6 this summer.
Gas prices tend to be higher in the warmer months due to more Americans hitting the road for their vacations. Summer-blend fuel is also more costly to produce since it takes longer and yields less gasoline per barrel of oil compared to winter-blend fuel.
The White House acknowledges that a gas tax holiday will not relieve high costs on its own but may provide Americans some breathing room during the Russia-Ukraine war, which has crimped the global supply of oil.
Biden calls on state and local governments
While the president meets with Congress to discuss a potential gas tax holiday, he's calling for state and local governments to do what they can to help motorists as well, whether this means "suspending their own gas taxes or helping consumers in other ways."
Some states have already taken action: Connecticut and New York have temporarily suspended their state gas taxes, while Illinois and Colorado have delayed planned tax and fee hikes.
Other states and local leaders are considering options like state gas tax pauses, rebates and relief payments. The average state gas tax in the U.S. is around 26 cents per gallon.
"Depending on how a rebate is designed, a rebate card could be more closely targeted towards struggling households by, say, only sending rebates to households with incomes below a particular cutoff," suggests Erich Muehlegger, associate professor of economics at the University of California, Davis.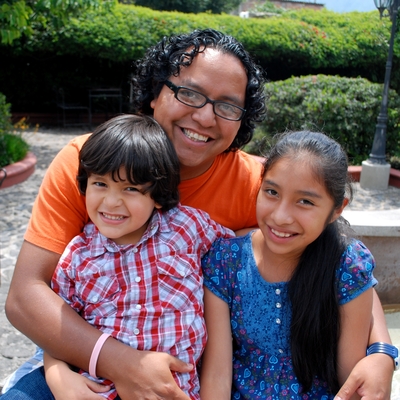 Sign up for Credit Sesame and see everything your credit score can do for you, find the best interest rates, and save more money at every step of the way.
Get Started—100% Free
Other options for relief
However, Muehlegger adds that struggling households may not even use much gasoline, especially if they rely on public transportation instead — in which case, the rebate cards would not provide much relief anyway.
Rebate cards that are directly tied to gas consumption could add to the existing problem of high demand and low supply.
De Haan says indirect relief would be the best approach and recommends sending out a $50 or $100 check that Americans don't necessarily need to use toward gas. This could help alleviate inflationary pressures for everyone, not just motorists.
"If they need it for gas, they'll be wise and save it. And that won't maybe have as profound an impact on gasoline demand while still offering some sort of relief."
Sponsored
Compare car insurance and save up to $500 a year
If you haven't compared car insurance recently, you're probably paying too much for your policy. Getting quotes from multiple insurers used to be time-consuming, but today's technology makes it easy.
Using a free site like Pretected is easy and could help you save up to $500 a year on car insurance. In mintues, their "smart matching" system will provide tailor-made quotes from insurers that can meet all of your coverage needs - and your budget.
Stay protected on the road and find more affordable car insurance in minutes with Pretected.