Parents may take a step back from the workforce
The Century Foundation says in six states — Arkansas, Montana, Utah, Virginia, West Virginia and Washington, D.C. — the number of daycare programs could be slashed by half or more, and in another 14 states, the supply could be reduced by about a third.
While millions of children may lose access to care, their parents will be forced to make some hard choices to fill the gaps. The think tank projects families could lose $9 billion each year due to parents having to work reduced hours or leave the workforce entirely.
And research shows the crisis disproportionately impacts women, who are typically more likely to make career sacrifices and become unpaid caregivers for their children.
The child care industry — a sector that predominantly employs women — could also face a loss of around 232,000 jobs.
Altogether, The Century Foundation estimates the total loss in tax and business revenue could cost states $10.6 billion in economic activity each year.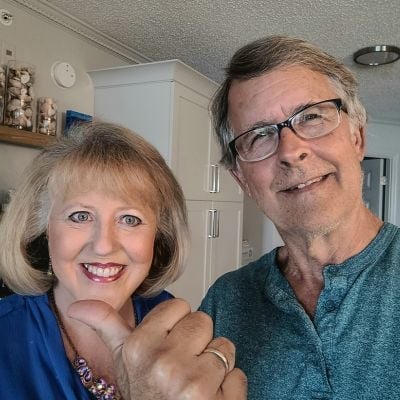 The costs of child care are escalating
American parents have already been contending with the soaring costs of child care and the remaining programs that are able to withstand the loss in funding could become even more expensive.
The average cost of child care stands at over $10,000 a year for one child — increasing to as much as $15,000 to $20,000 a year in certain states, according to Child Care Aware of America, a national network of child care resources and referral agencies.
But in a 2022 survey conducted by the National Association for the Education of Young Children, about 43% of child care directors said they'd have to raise tuition once funding expires.
That said, there are a few options for parents to help offset the costs.
Check your employee benefits: Some companies may include child care subsidies as part of their benefits package, or on-site daycare centers for a cheaper or discounted price. They could also offer a flexible spending account (FSA) to help cover services like preschool, daycare and before or after school programs.
Look into tax credits: Depending on your income, you may be eligible for certain tax credits, like the child and dependent care tax credit, which helps parents cover care for children under 13 while they work (or look for work). You could also qualify for the child tax credit even if you haven't paid for care services.
Ask your family and friends for help: Consider reaching out to family members, friends or people in your community to help look after the kids while you're at work. You could even talk to other parents about sharing a nanny or starting a child care co-op (in which parents take turns watching each other's children).
Sponsored
Follow These Steps if you Want to Retire Early
Secure your financial future with a tailored plan to maximize investments, navigate taxes, and retire comfortably.
Zoe Financial is an online platform that can match you with a network of vetted fiduciary advisors who are evaluated based on their credentials, education, experience, and pricing. The best part? - there is no fee to find an advisor.