Your first instinct may be to stock up on essentials and barricade yourself in your home, but hand sanitizer and toilet paper won't save you from the economic repercussions.
Here are some tips for protecting your money from the financial fallout of the coronavirus.
Boost your emergency savings
If your employer shuts down operations due to the coronavirus – even just temporarily – it could hurt your ability to cover your monthly expenses.
Do you have emergency savings? Many financial planners recommend stashing away enough money to cover at least six months of your regular bills, like your mortgage, car payment, utilities and groceries.
There's no need to panic if you haven't saved up enough to sustain your household for half a year, but you should start building up a solid emergency fund as soon as possible.
Even putting aside just $60 a month ($15 dollars a week) can help you create a financial cushion for lean times.
And be sure to keep your emergency fund in a high-yield savings account – so your savings will accumulate the best possible interest and grow over time.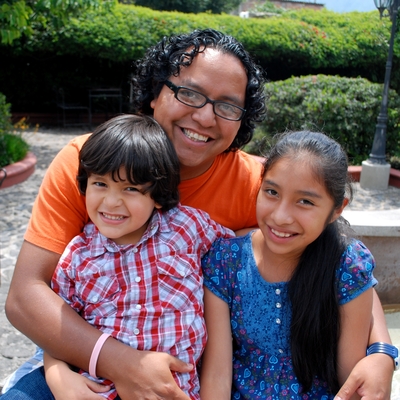 Sign up for Credit Sesame and see everything your credit score can do for you, find the best interest rates, and save more money at every step of the way.
Get Started—100% Free
Buy stocks on sale
Protect your income
Make the most of your time off
Prepare to leave your family $1 million
Sponsored
Compare car insurance and save up to $500 a year
If you haven't compared car insurance recently, you're probably paying too much for your policy. Getting quotes from multiple insurers used to be time-consuming, but today's technology makes it easy.
Using a free site like Pretected is easy and could help you save up to $500 a year on car insurance. In mintues, their "smart matching" system will provide tailor-made quotes from insurers that can meet all of your coverage needs - and your budget.
Stay protected on the road and find more affordable car insurance in minutes with Pretected.