Property tax records
One of the most common ways to find out who owns a house is searching for the property tax records of the address in question.
Some towns or counties maintain a tax assessment website with a search function you can use to find the tax records and property information of all the homes in your area. You'll just need the property's address.
If your region hasn't digitized its records, you'll have to go down to the tax assessor office in person to go through its paper records.
How to Get a Mortgage.
Just break the mortgage process down into a few smaller steps. Here's how.
See Guide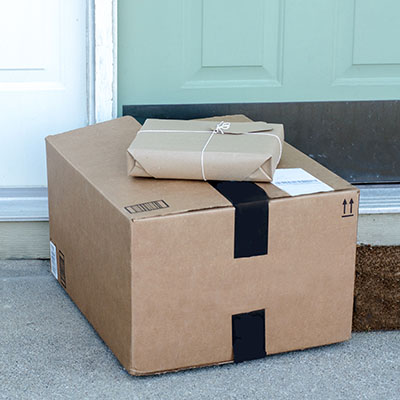 Property deeds
Similarly, you can search for the records of who holds the property's deed, which is the legal document that indicates who owns the property. You should have a register of deeds at your state, county or town level.
The process will be similar to searching through tax records. You may be able to search an online inventory of the register, but more likely you'll have to head down to your county recorder's office to sort through its physical copies.
Whether you're doing the search in person or online, you'll look for the most recent deed associated with the property's address.
Property records
Every time a property has undergone a major change, your city or county should have kept a record of that. So when renovations are done, a lien is placed on the home or the property is sold, that will be added to the property's public records.
Where you'll find these details depends on who manages your area's records. That could range from your local courthouse, county recorder's office or city hall. This site can help you find where your local records are kept.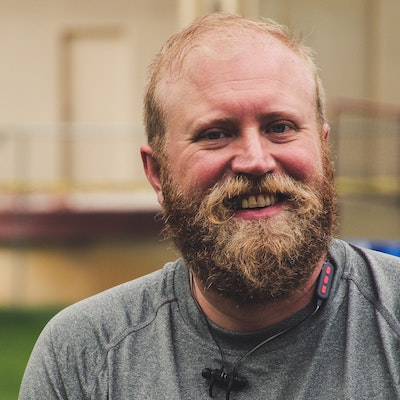 Sign up for Credit Sesame and see everything your credit score can do for you, find the best interest rates, and save more money at every step of the way.
Get Started—100% Free
Title search
A full title search — which will include several of the records mentioned above — is one of the essential steps in the homebuying process. For a transaction to go through, a home usually has to be free of liens and back taxes and the seller must be the proper owner.
The search will turn up the deeds, county land records, tax liens, bankruptcy records and other financial judgments against the owners. Any of these documents should indicate who the real owner is.
You can hire a title company to do the search for you. Depending on the work involved, it could cost you a couple hundred dollars or less than a hundred.
Other options
The cheapest and simplest option is to simply ask around. Maybe you can find someone who's lived in the neighborhood for a while and remembers the name of the owners.
Another place to turn is a friendly real estate agent. These professionals use databases the average person can't access, and they contain information on homes that are and are not listed for sale. If you're interested in potentially buying the home, looping in an agent isn't a bad option.
And there are also a number of websites out there that aggregate property records. Some are free, some charge a fee — and others will allow you to search for free but suddenly ask you to pay to view the results.
Sponsored
Here's how to save up to $700/year off your car insurance in minutes
When was the last time you compared car insurance rates? Chances are you're seriously overpaying with your current policy.
It's true. You could be paying way less for the same coverage. All you need to do is look for it.
And if you look through an online marketplace called SmartFinancial you could be getting rates as low as $22 a month — and saving yourself more than $700 a year.
It takes one minute to get quotes from multiple insurers, so you can see all the best rates side-by-side.
So if you haven't checked car insurance rates in a while, see how much you can save with a new policy.