Fortunately, financial help is available.
Prepping a home for aging in place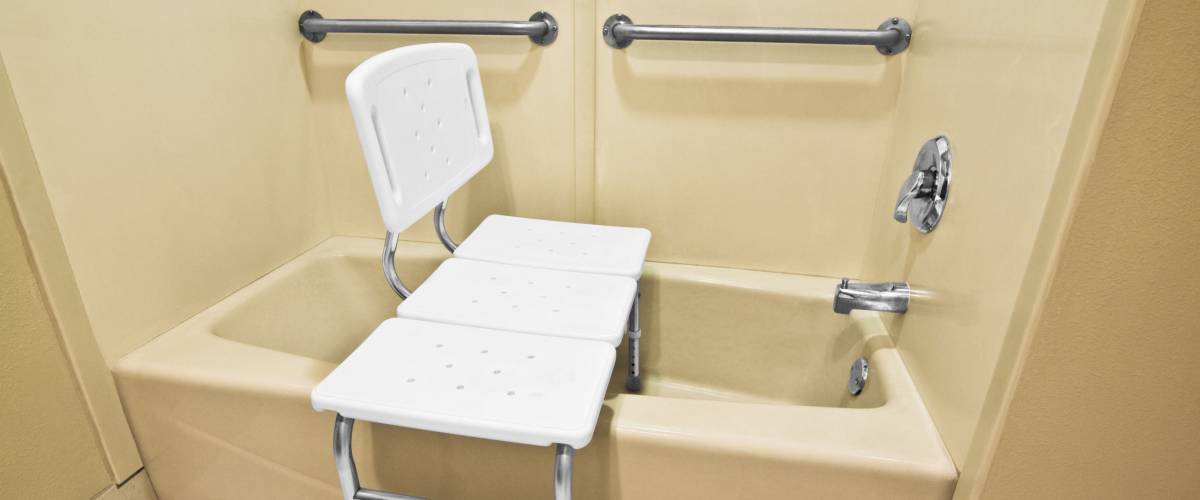 Popular accessibility modifications include adding grab bars and a shower seat in the master bathroom — which are relatively cheap and easy changes.
But more complicated work may be required when an older person needs a wheelchair or walker to get around. Doorways are often too narrow and kitchen countertops can be too high for a homeowner with serious mobility issues.
Widening doorways and lowering the height of kitchen counters (or raising the floor) can get quite costly. For example, in the kitchen it might be necessary to buy brand-new cabinets — possibly at a price of up to $20,000.
Installing a roll-in shower in a bathroom can cost as much as $10,000, says Homeability.com. Putting in a walk-in bathtub costs an average of $6,000, says Fixr.com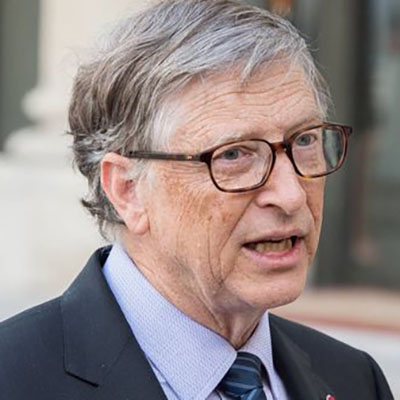 Bill Gates made a splash in 2017 when he bought $520 million worth of U.S. farmland, and he's continued to invest since. What's in it for Gates?
Read More
Programs that cover all or some of the costs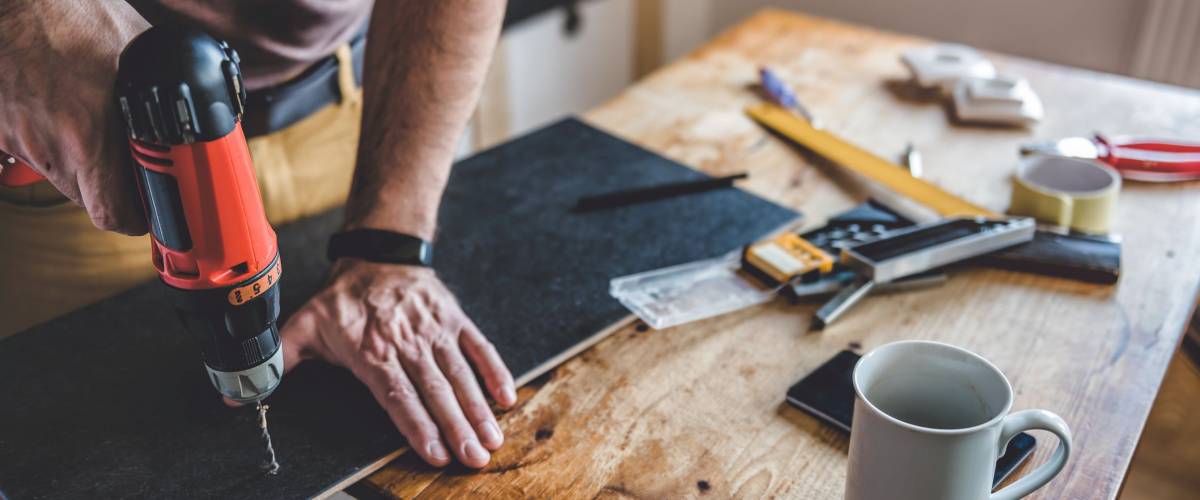 An older homeowner might decide the modifications aren't worth the expense and hassle. For someone straining to get by on a fixed income and meager savings, the costs might seem out of the question.
But several government and private programs can help offset the cost of aging in place:
Medicare, Medicaid and private health insurance generally won't cover modifications to a home, though Medicare might pay for a walk-in tub or wheelchair ramp if either feature is deemed medically necessary.

The U.S. Department of Agriculture's Rural Housing Repair Loans and Grants program (at USDA.gov) offers grants so Americans 62 or older can make home repairs and improvements for the sake of health and safety.

At NCSHA.org, the National Council of State Housing Agencies has a list of state offices and organizations offering various types of support and assistance.

The U.S. Administration on Aging's "Eldercare Locator" tool can help you find home repair and modification resources near you. All you have to do is plug in your ZIP code.

A nonprofit called ModestNeeds.org provides "self-sufficiency grants" to help Americans just above the poverty line cover unexpected expenses, such as a necessary home project.

Reverse mortgages, available from lenders, allow seniors to tap the equity in their homes to fund improvements.
Never assume that you can't afford whatever alterations are needed to age in place, with all the dignity and comfort of remaining at home. Assistance is out there!
Sponsored
Are you thinking about saving? Well, stop thinking about it!
Take the change out of your piggy bank and make it work for you.
Acorns is a financial wellness tool that automatically rounds up your card purchases to the nearest dollar and puts those savings into an investment account. It takes the worrying out of investing and matches you with one of five investment portfolios.
Take five minutes to sign up for Acorns today and collect a $10 bonus.