Protect your retirement fund
To help you safeguard your savings against recession and the rising cost of living, Datalign matches you with a pre-screened financial advisor from their database within three minutes, completely for free.
Prior to matching you, Datalign vets the financial advisors that they recommend, and conducts interviews with advisory firms in their network to assess their areas of expertise. All you have to do is answer a few questions about yourself and your finances so they can find you the right match.
While most advisor matching services pair you purely based on your net worth and location, Datalign opts for a more personalized approach by having users describe their unique needs that a financial advisor can help with.
This allows users to be matched with advisors based on eight factors, including investable assets, income, time to retirement and services needed, so you can be sure you're matched with a suitable advisor.
Kiss Your Credit Card Debt Goodbye
Having a single loan to pay off makes it easier to manage your payments, and you can often get a better interest rate than what you might be paying on credit cards and car loans.
Fiona is an online marketplace offering personalized loan options based on your unique financial situation.
When you consolidate your debt with a personal loan, you can roll your payments into one monthly installment. Find a lower interest rate and pay down your debt faster today.
Get Started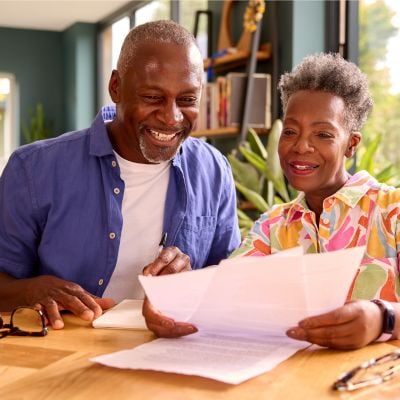 Enjoy the present — you've got the time
Not only is it important to prepare for the future, the years leading up to your retirement matter too, and Datalign gives you a chance to enjoy them without worrying about your finances.
Datalign values transparency, so you don't need to worry about fine print and hidden fees creeping up on you — they'll clearly outline the terms for you upfront.
With Datalign's uniquely tailored financial advisor matches, you don't have to lose sleep over the prospect of your financial future. Instead, you can focus more on enjoying the present and let your long-term goals become reality.
Try it for free today
With no fees, all you need to get started is a few spare minutes to discover your matched financial advisor and set up a no-obligation call with them to explore your options.
All the while, you're only matched with a single advisor that meets your financial needs, so you won't be inundated with unwanted emails or calls.
Datalign knows that finding the right financial advisor is a big decision and recognizes you have unique financial needs, which makes their easy-to-use and custom-to-you financial advisor matches a great option to trust with your retirement.
Sponsored
Follow These Steps if you Want to Retire Early
Secure your financial future with a tailored plan to maximize investments, navigate taxes, and retire comfortably.
Zoe Financial is an online platform that can match you with a network of vetted fiduciary advisors who are evaluated based on their credentials, education, experience, and pricing. The best part? - there is no fee to find an advisor.