1. Invest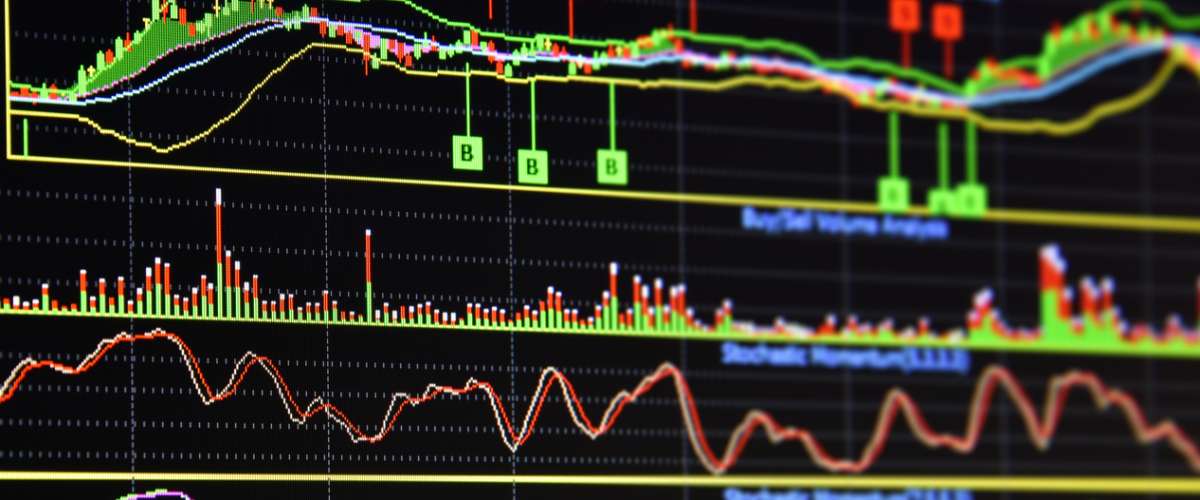 It's not glamorous, but Warren Buffet can attest to the fact investing is probably the most common sense way to bring in passive income there is. How you invest, though, is up to you. Dividend stocks are good choices here because they pay out small sums without you having to sell your shares. Real estate investment trusts are another option that lets you profit off properties without having to actually own or flip anything on your own. Mutual funds, particularly index funds, can be relatively low-fee, low-risk routes, too. Bonds, annuities, high-yield certificates of deposits (CDs), becoming a silent partner in a business or serving as a peer-to-peer lender can further diversify your portfolio without you necessarily having to put up a lot of cash at once. If you're not sure what type of investment meets your stomach for risk or pocketbook, any good financial advisor can make recommendations based on your goals.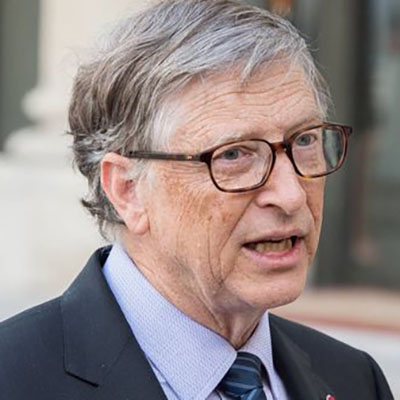 Bill Gates made a splash in 2017 when he bought $520 million worth of U.S. farmland, and he's continued to invest since. What's in it for Gates?
Read More
2. Sell Products Online If you enjoy making your own items, can have someone else make your product for cheap or can find a way to buy premade goods for resale, sites like Etsy and eBay can give you a platform to connect with real buyers. But it's not just physical items people buy. Products like ebooks, articles, how-to manuals or study guides, printable calendars and photographs have solid royalty-based and outright sale markets, too. You can create your own website for selling your items, but you also can work with a third-party provider or host, who likely will take a small percentage of your earnings.
3. Blog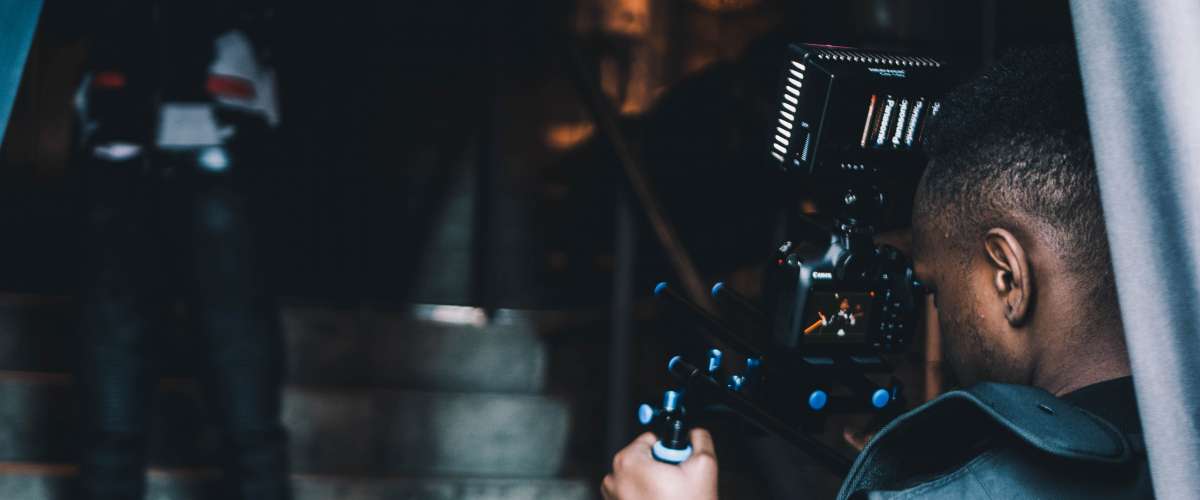 Let's be clear. You can't make real money on a blog if all you're doing is writing about the cereal you ate in the morning. But if you're providing content of real value, have a distinct voice and can offer some expertise, your blog can get real traffic, especially if you constantly link to and promote it on social media. Once you've got followers or readers, the real key is affiliate marketing through services such as Google Adsense, where you allow companies to put adds on your site in return for revenue from the ad clicks. You also can buy blogs from others to rework and sell.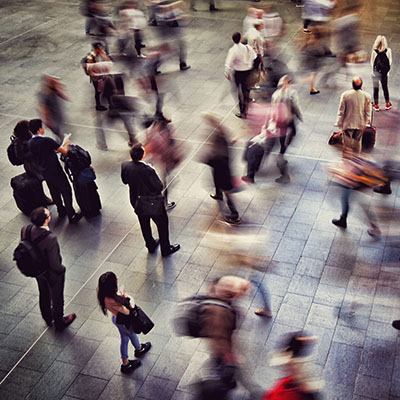 It seems like a tricky time to get into real estate, and being a landlord isn't as passive as you think. Look at these low-stress options instead.
Read More
4. Create Video or Audio Content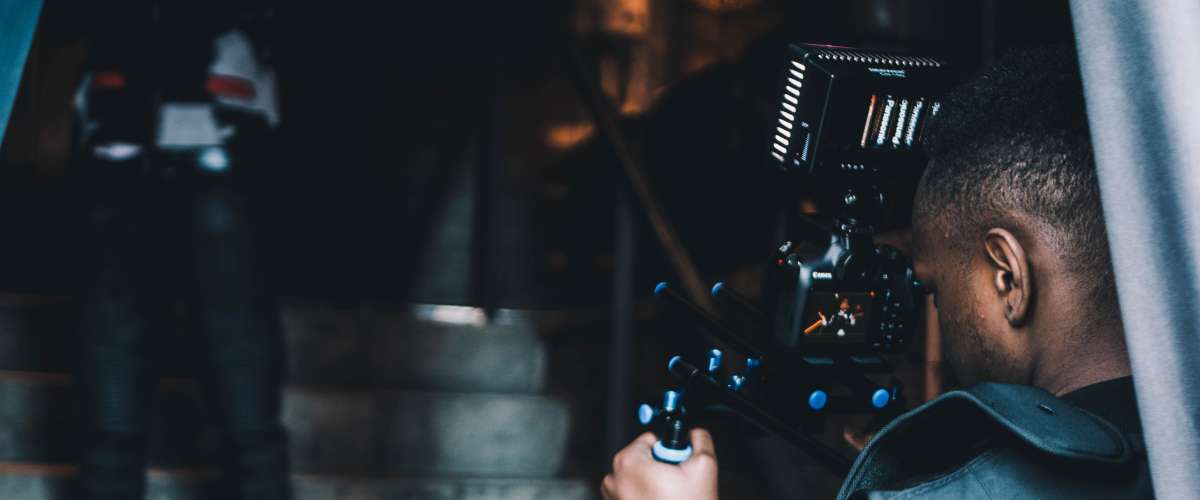 There are a two ways video (e.g., YouTube, tutorials or courses on sites like Udemy) and audio content (e.g., songs, podcasts) can generate you money. The first is by royalty downloads--people pay to grab your video or audio off the web. The other is affiliate marketing, similar to blogging. This is a great option given that visual and audio content appeals to the mobile, fast-paced, millennial and Gen Z lifestyle. You don't need tons of special effects or special editing, just visual appeal and presence and/or valuable information.
5. Cash in on Cash Back From Credit Cards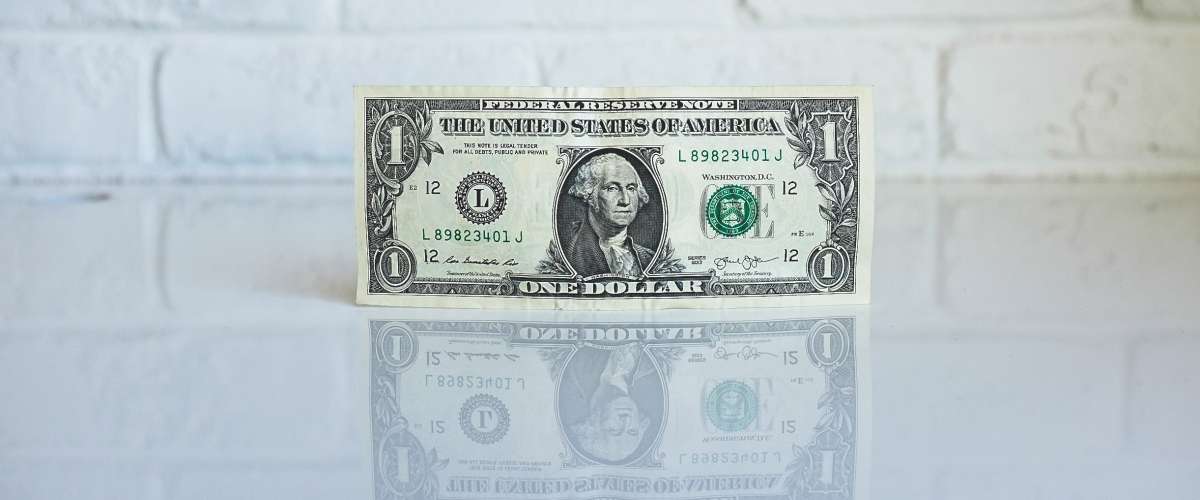 Great credit cards can offer up to five percent back on what you buy, not to mention other perks. This isn't going to fund your retirement, but if you filter expenses you'd normally have anyway — for example, rent and groceries — through the card, you can potentially earn three or four figures a year just for using your credit card.
Passive income can come from the above sources as well as referral programs, renting out space or equipment, creating apps, and even handling game machines or ATMs. It does require significant initial effort, and you'll likely have some maintenance work to do to keep the ball rolling. But if you plan well, you still could earn more passively with fewer hours than with a regular job.
More: Continue the conversation. Share this article on Facebook!
Sponsored
Are you thinking about saving? Well, stop thinking about it!
Take the change out of your piggy bank and make it work for you.
Acorns is a financial wellness tool that automatically rounds up your card purchases to the nearest dollar and puts those savings into an investment account. It takes the worrying out of investing and matches you with one of five investment portfolios.
Take five minutes to sign up for Acorns today and collect a $10 bonus.