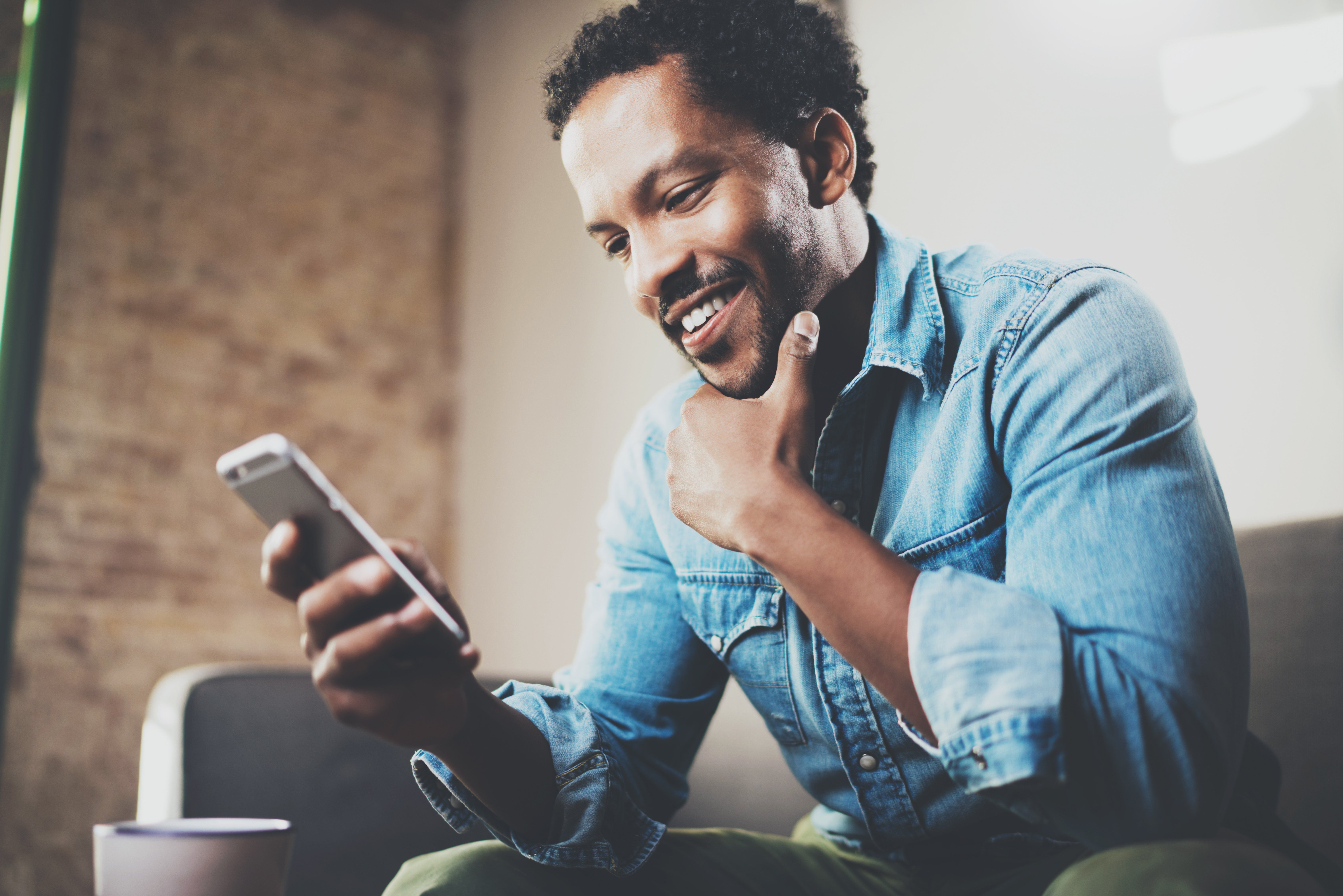 Experian Boost™ review 2023
Logo / Shutterstock
We adhere to strict standards of editorial integrity to help you make decisions with confidence. Please be aware that some (or all) products and services linked in this article are from our sponsors.
We adhere to strict standards of editorial integrity to help you make decisions with confidence. Please be aware that some (or all) products and services linked in this article are from our sponsors.
Low credit scores can be a dead weight on your financial life. Poor or even fair credit can mean you won't be considered for certain types of loans or credit accounts. It can also mean higher interest rates. The better your credit score, the better the loans and interest rates you can qualify for.
So how can you boost your credit score? A new service called Experian Boost™ can help you do just that.
What is Experian Boost™?
Experian is one of the three major credit bureaus in the United States. Credit bureaus gather information on people as reported by lenders (banks, credit card companies, and mortgage lenders) and collection agencies and from public records.
The company also issues credit reports, which contain a history of all your credit accounts, delinquencies, and things like bankruptcies. It also issues people a credit score that it calculates based on a unique formula. Now Experian has a new program called Experian Boost™, designed to help people boost their credit score.
Some positive results with the program have already been reported. Experian has reported that Florida Experian Boost™ users have seen an average increase of 13 points in their FICO® credit score. Since its launch, 60% of Experian Boost users have seen an improvement in their credit scores. (Note: Results may vary. Some may not see improved scores or approval odds. Not all lenders use Experian credit files, and not all lenders use scores impacted by Experian Boost.)
Sign up for Experian Boost
Who can use Experian Boost™?
The program can be used by anyone who wants to increase their credit score. However, a few of the tactics Experian uses are especially helpful to those with very low credit scores or limited credit history.
Traditionally, credit scores have been based on types of credit that some may find hard to come by mortgages, student loans, and credit cards. Experian Boost™ uses your utility and phone billing history to help boost your score. If you've never had a student loan or credit card but have two years of phone payments, this program can use that data to boost your credit score.
How does Experian Boost™ work?
To use the free program, you need to create an account with Experian Boost. (Note: This is different from an account with Experian itself.) When you sign up, you'll be asked to create a personal profile and give Experian some personal information.
Once you're signed up and have an account, you'll need to link to the program the bank accounts that you use to pay your utility bills if you want to use those payments to boost your score.
Boost will then transmit that history of payments to Experian, which will use it when it calculates your credit score. Those payments will also start appearing on your credit report, just like your other types of credit and open accounts.
One particularly compelling feature is that Boost will report only positive payment history from your bank account. If you missed a phone bill payment last year, that wouldn't get reported. This is a big difference from traditional credit score calculations. If you miss a credit card payment, for example, credit card companies report that late payment after 30 days, and it can negatively impact your credit score.
With Boost, only the positive payments will appear on your report, so the information it's scanning, and reporting can only help your score. This is a significant change to the credit score system and one that can mean significant changes for people who have been stuck in a low score cycle for years.
What does Experian Boost™ cost?
Experian Boost is free to use. Once you create an account, you're ready to rock and roll.
Is Experian Boost™ safe?
Experian Boost takes care of your information by using 256-bit SSL encryption. But as always, keep your financial information secured.
In 2017 another major credit bureau had a data breach, and 143 million people had their personal information (including Social Security numbers) exposed. By signing up for Experian Boost™, you're giving access to your banking information to a third party. If there's a similar data breach, your bank account could be hacked.
Experian Boost vs competitors
Sign up for Experian Boost
Summary
Experian Boost™ is a program best suited to new credit users who don't have enough of a robust credit history to give them a higher credit score. The fact that the program allows a user's utility bills to play a role in their credit score is innovative and a great way to open the possibility of a higher credit score to millions of people.
As with all online programs, users should carefully consider who they give their personal information to and what they allow those companies to do with it. Make sure to read the fine print on this program before you sign up so that you know who has your bank account information.
Experian Boost™ may be an early sign of increased flexibility in the more important financial institutions out there.