Consider used cars
For a long time, it was safe to assume that used cars were a good deal and would be considerably cheaper than buying new. But the supply shortage of recent years has complicated this. In 2021 and 2022, as COVID's effect on supply chains rippled through the economy, used car prices accelerated to historic highs. The situation is improving, but the average price of a used car in America — about $27,000, according to Consumer Reports — is still higher than before the pandemic.
Nevertheless, there are still some attractive deals in the used market, especially on models older than three years. And financial personalities like Dave Ramsey and Suze Orman still strongly recommend buying used as the cheaper alternative.
Kiss Your Credit Card Debt Goodbye
Having a single loan to pay off makes it easier to manage your payments, and you can often get a better interest rate than what you might be paying on credit cards and car loans.
Fiona is an online marketplace offering personalized loan options based on your unique financial situation.
When you consolidate your debt with a personal loan, you can roll your payments into one monthly installment. Find a lower interest rate and pay down your debt faster today.
Get Started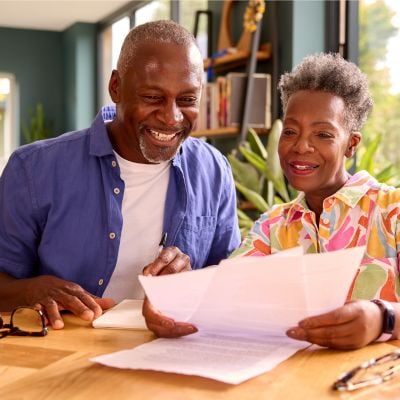 Get pre-approved
Getting pre-approved for a car loan instead of signing up for a dealer's offer could have some benefits. For one, you can shop around among lenders for the best deal. Also, getting pre-approved means you're well aware of how much a car you can afford before you start hearing the dealer's pitch and get talked into buying too much.
Beware of long terms
One old fashioned nugget of advice on car buying held that your loan term shouldn't be longer than four years. But these days, 60 months, or five years, is more commonly recommended. Longer terms — 72 or 84 months — mean less flexibility. If you decide to sell or swap a car mid-way through a long term, you might owe more on the car than it's worth, since interest rates on car loans tend to be high and because cars depreciate rapidly — and the newer the car, the more rapidly it will depreciate.
Stop overpaying for home insurance
Home insurance is an essential expense – one that can often be pricey. You can lower your monthly recurring expenses by finding a more economical alternative for home insurance.
SmartFinancial can help you do just that. SmartFinancial's online marketplace of vetted home insurance providers allows you to quickly shop around for rates from the country's top insurance companies, and ensure you're paying the lowest price possible for your home insurance.
Explore better rates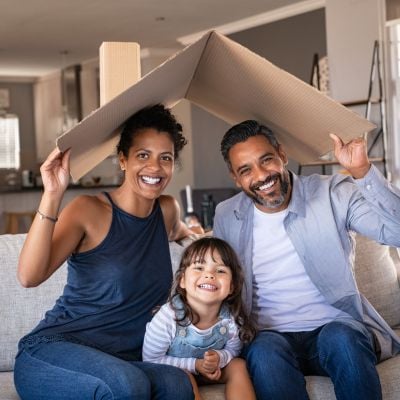 Buy with cash
The simplest case for buying a car with cash, which experts like Dave Ramsey have long espoused, is that doing so means not going into debt at a time when, because of rising interest rates, borrowing money is prohibitively expensive.
Buying with cash can also give you leverage in negotiating with a dealer, Ramsey suggests. If you have enough cash to buy the car you want outright, you won't be vulnerable to dealers' pressure tactics or unfavorable deal terms.
Sponsored
Follow These Steps if you Want to Retire Early
Secure your financial future with a tailored plan to maximize investments, navigate taxes, and retire comfortably.
Zoe Financial is an online platform that can match you with a network of vetted fiduciary advisors who are evaluated based on their credentials, education, experience, and pricing. The best part? - there is no fee to find an advisor.