These are your finances on FOMO The report from MassMutual, an insurance and financial services firm, polled 1,750 Americans and found the majority are experiencing FOMO as their friends and family cut loose.
Social media is playing a major role — 39% of all respondents said they feel pressure to spend more money when they see others living it up online.
Younger Americans are particularly susceptible. Millennial and Gen Z respondents are spending $1,016 more per month, on average, than they did last summer.
Much of that money is going toward activities that were abandoned during stay-at-home measures earlier in the pandemic:
Travel and vacations
Restaurants
Back-to-school supplies
Back-to-office expenses
Clothing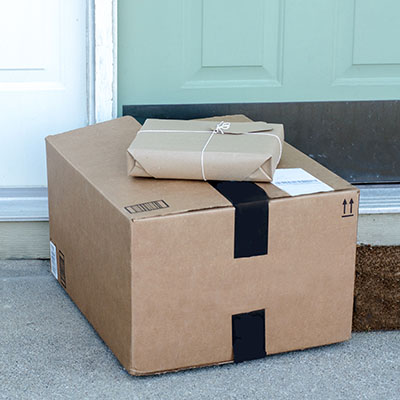 Overspending or back-to-normal spending? The spending surge is astronomical — but it's important to remember that the increase is based on a comparison to summer 2020, when consumer spending was abysmally low.
Could it be that spending is simply back to normal, now that Americans once again have money to spend and places to spend it?
Not exactly.
In its own summer report, the consulting firm McKinsey agrees that "consumers' pent-up demand" saw spending skyrocket — between 20% to 30% year-over-year.
But it goes a step further by factoring in the abnormally low spending at the beginning for the pandemic.
Current spending levels are 4% to 7% higher than pre-pandemic levels, McKinsey says, suggesting that revenge spending really is driving Americans to new excess.
Went a little overboard? Here's what to do Spending more can be problematic. Spending more than you have is trouble.
The use of revolving credit — like credit cards — jumped 22% year-over-year in June, the largest increase since 1998.
While credit cards are handy tools, the interest rates are so high that carrying a balance from month to month can bury you in debt faster than you might think.
So if revenge spending is draining your bank accounts or racking up debt, here are some essential steps to get your finances back in order:
Sponsored
Here's how to save up to $700/year off your car insurance in minutes
When was the last time you compared car insurance rates? Chances are you're seriously overpaying with your current policy.
It's true. You could be paying way less for the same coverage. All you need to do is look for it.
And if you look through an online marketplace called SmartFinancial you could be getting rates as low as $22 a month — and saving yourself more than $700 a year.
It takes one minute to get quotes from multiple insurers, so you can see all the best rates side-by-side.
So if you haven't checked car insurance rates in a while, see how much you can save with a new policy.