Outdated advice 1: Stick with the same bank you've always had
In the past, you've always just stayed with the same bank. It's a combination of convenience and inertia. But with national interest rates sinking lower and lower, it might be smart switching to a new bank — even in the midst of a pandemic.
A debit card called Aspiration lets you earn up to 5% cash back and up to 16 times the average interest on the money in your account. Plus, you'll never pay a monthly account maintenance fee.
Not too shabby, right?
To see how much you could earn, enter your email address here, link your bank account and add at least $10 to your account.
And don't worry. Your money is FDIC insured and under a military-grade encryption. That's nerd talk for "this is totally safe."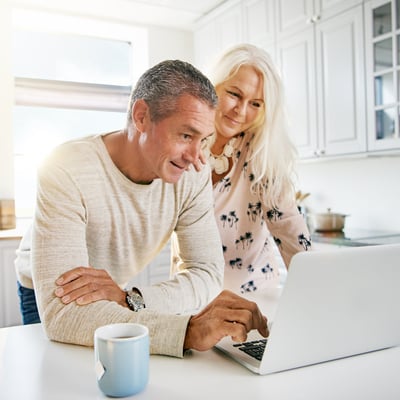 Are you confident in your retirement savings? Get advice on your investment portfolio from a certified professional through WiserAdvisor. It only takes 5 minutes to connect with an adviser who puts you first.
Get Started
Outdated advice 2: Have a financial adviser create an investment plan for you
Financial advisers are certainly helpful, but they can cost a lot of money. Many of us don't have a lot of extra money to just throw around these days. That being said, investing is still important, so finding a way to grow your accounts is super important.
So if you haven't started investing and have some money to spare, you can start small. Investing doesn't require you throwing thousands of dollars at full shares of stocks. There are a number of popular robo-investment apps on the market that offer easy, automatic ways to start investing.
On a regular basis, they'll slowly and steadily invest a certain amount of your money each week in the stock market. They've mastered the "set it and forget it" method of investing. You'll start building investments for the future without even realizing you're doing it.
Outdated advice 3: Stay loyal to your insurance company for a discount
Sure, sometimes loyalty pays off. Insurance companies sometimes give discounts to longtime customers, which can be a perk of staying with the same insurer.
But although a loyalty discount might take a few bucks off your monthly payments, there may be other companies out there that'll provide the same coverage but for way less. We're talking hundreds of dollars less each year.
That's why it's always worth shopping around for different options every six months or so. This doesn't have to require calling up various agents. Just go online and grab some free quotes and compare!
We've talked to people who've been able to save hundreds of dollars doing this — definitely worth it!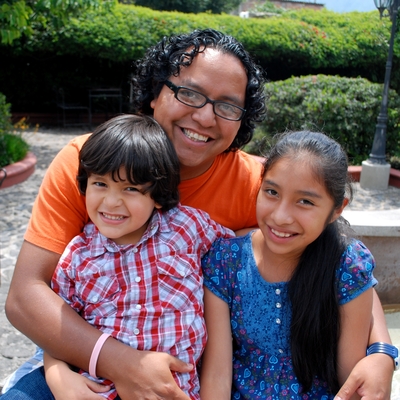 Sign up for Credit Sesame and see everything your credit score can do for you, find the best interest rates, and save more money at every step of the way. You can even find and apply for credits cards based on your credit profile and build credit with your debit purchases.
Get Started—100% Free
Outdated advice 4: Chip, chip, chip away at your debt every month
Have you got credit card debts hanging over your head like so many of us do? Even during normal times, it can feel like a burden. Add on a global pandemic and mass unemployment, and you're looking at massive amounts of anxiety. A tower of anxiety.
While you're stressing out, your credit card company is getting rich off those insane interest rates. But you could pay off that bill a lot sooner — and save yourself some money by looking into debt consolidation loans.
Check out your options online. If you find a good rate, you can use the low-interest loan you can use to pay off every credit card balance you have.
The benefit? You're left with just one bill to pay every month, and because the interest rate is so much lower, you can get out of debt so much faster.
Totally worth it.
This was originally published on The Penny Hoarder, which helps millions of readers worldwide earn and save money by sharing unique job opportunities, personal stories, freebies and more. The Inc. 5000 ranked The Penny Hoarder as the fastest-growing private media company in the U.S. in 2017.
Sponsored
Stop Overspending, Start Saving
Imagine shopping with confidence and getting the best deals. Capital One Shopping makes it possible.
This free add-on revolutionizes your experience, finding codes and unlocking rewards. Take charge and earn while you spend. Try Capital One Shopping now