See discounts while you browse
Capital One Shopping comes as both a browser extension and an app, so just add it to your device and you're good to go.
When you're shopping on Amazon, Capital One Shopping instantly searches thousands of other sellers — including big chains like Walmart and Target — for a better price.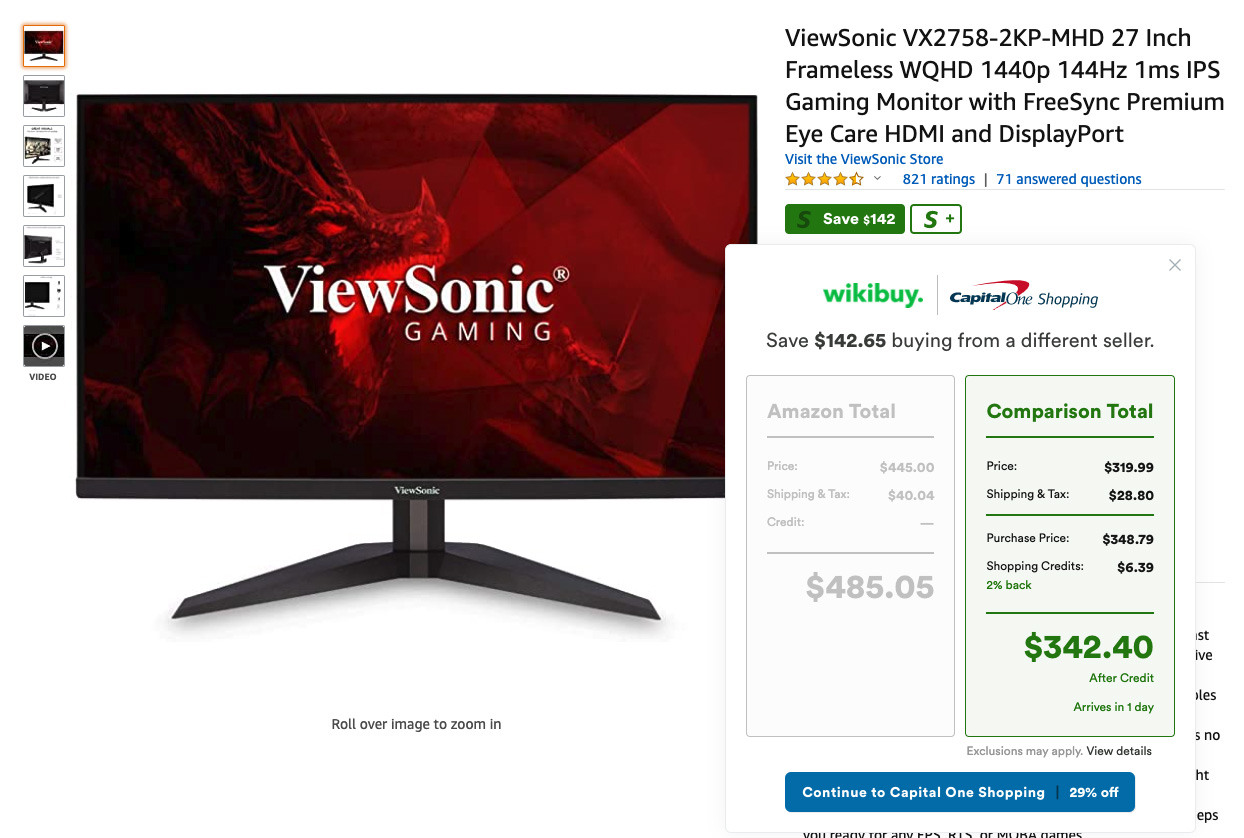 You can also set up price-drop alerts on items so that when they go on sale you'll be the first to know.
When you're ready to check out, Capital One Shopping will attempt to apply any available codes in its database using info gathered from millions of members.
As an added perk, you'll earn loyalty credits whenever you purchase from Capital One Shopping-partnered stores. These credits can then be redeemed for gift cards from places like Macy's, eBay, and Barnes & Noble.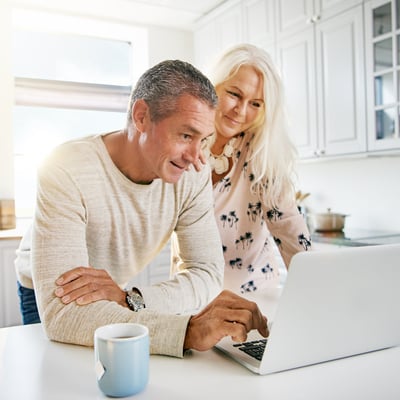 Are you confident in your retirement savings? Get advice on your investment portfolio from a certified professional through Datalign. It only takes 3 minutes to connect with an advisor who puts you first.
Get Started
Don't overpay when you shop online
Capital One Shopping has helped its customers save more than $70 million in the last year, and with just a few clicks you can start saving too.
So get Capital One Shopping today and take your online shopping to the next level.
Sponsored
What are your spending habits?
When you know where your money is going, you can make better financial decisions.
With Rocket Money, get a breakdown of your spending to see exactly where your money is going. Manage subscriptions, lower your bills and put your savings on autopilot.
Managing money just got easier with the Rocket Money app.