1. Purchase in bulk when it makes sense
You hear many people saying to purchase in bulk so you can save money. However, you should only do so if the purchase will make sense. For instance, don't go out buying large packaged bottles of mustard if it's just you at home.
You'll never use it all before it expires. Only purchase items in bulk if you plan on sharing the items and splitting the cost with a friend.    Make sure when you purchase your items that you shop by the price per unit, not the price of the item as a whole. There are times you'll find the item may be purchased cheaper in a smaller package than a larger packaged item.
Download the app Compare Me to make comparison shopping easy. This app allows you to find the best value for an item, no matter the volume listed. It can compare your items per ounce, gram, or pound.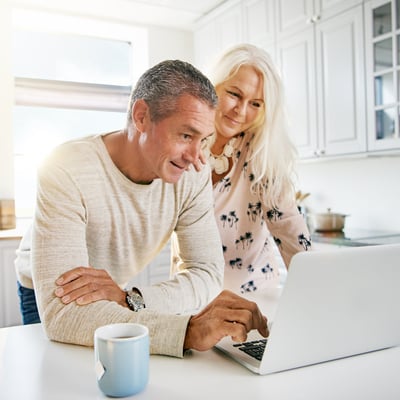 Are you confident in your retirement savings? Get advice on your investment portfolio from a certified professional through WiserAdvisor. It only takes 5 minutes to connect with an adviser who puts you first.
Get Started
2. Take advantage of cash rebate websites
Combine your purchasing and saving power by shopping on cash rebate websites. Popular cash-back sites include Ebates.com, MyPoints.com, ExtraBux.com, and ShopAtHome.com.
You earn cash back in the form of a check, or the site will deposit the funds into your PayPal account. These helpful sites provide you with the best deals and coupons available online.
You'll find amazing savings and can earn up to 6% cash back on your qualifying purchases from stores such as Amazon, Walmart, Ralph Lauren and Nordstrom.   
3. Digital coupons are increasingly popular
Many popular grocery and drug store chains have eliminated the use of their loyalty cards and gone digital! For those stores that do encourage the use of loyalty cards, CardStar.com allows you to consolidate your loyalty cards and scan them at the register from your phone.
You'll never miss a savings deal due to having an unorganized wallet.   Digital coupons and your scanned loyalty cards enable you to take advantage of the buy one get one, mail-in rebate, and discounts on your next order. You'll save on everyday items such as food, toiletries, pet items, and healthcare products.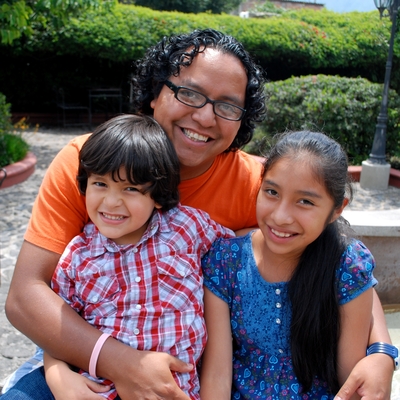 Sign up for Credit Sesame and see everything your credit score can do for you, find the best interest rates, and save more money at every step of the way. You can even find and apply for credits cards based on your credit profile and build credit with your debit purchases.
Get Started—100% Free
4. Let your smartphone prove how smart it is
Your smartphone has other handy features. You can download store-specific apps to your smartphone such as the Walgreen or Target apps. These allow you to view the store circulars and add coupons right to your phone. You'll always have your coupons with you.    To find other great deals in the area, scan items while you are in the store using the PriceGrabber or RedLaser smartphone apps. These apps help you make an informed decision if you should purchase that item there or another nearby store.    Implementing the above four methods are excellent ways to help you save money on everyday items. Download a few of the free applications so your smartphone can help you during the process.
Sponsored
What are your spending habits?
When you know where your money is going, you can make better financial decisions.
With Rocket Money, get a breakdown of your spending to see exactly where your money is going. Manage subscriptions, lower your bills and put your savings on autopilot.
Managing money just got easier with the Rocket Money app.