Eds note: Graham Hughes holds the Guinness World Record for visiting every country on Earth without flying: four years, 31 days. He hosts the Travel Channel's "Lonely Planet: Odyssey with Graham Hughes" and is the author of Man of the World.
10. Madagascar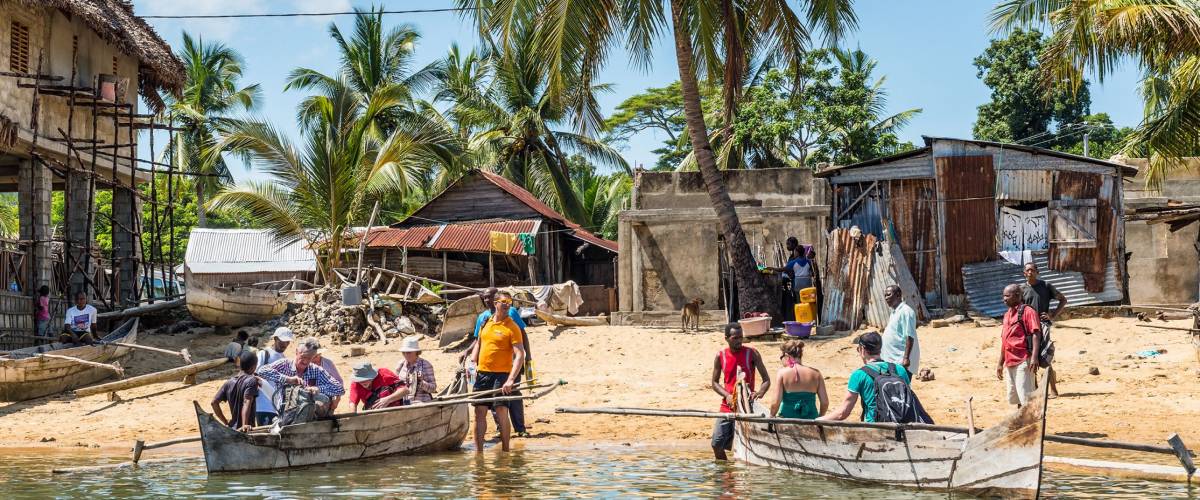 As flights to Madagascar are not exactly cheap, this may be a surprising way to start this list.
But once there you'll find this African island nation remarkably reasonable — if you can get away from the resorts and tourist traps.
Considering what Madagascar has to offer the discerning traveler — great food, lush tropical rainforests, tree-covered mountains, unspoiled beaches, and flora and fauna found nowhere else on Earth — it gets a double thumbs-up from me.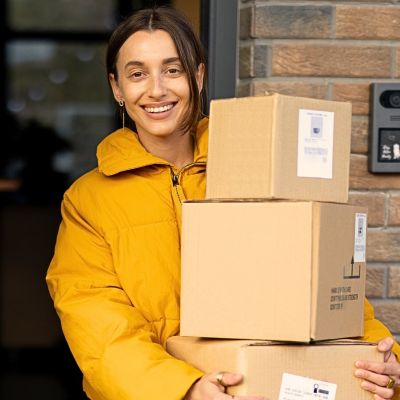 Capital One Shopping's browser add-on automatically applies coupon codes as you shop online. It's absolutely free – plus it takes only two clicks to install. Add the Capital One Shopping browser extension today and start earning discounts of up to 50% on the things you already buy.
Install for Free
9. South Africa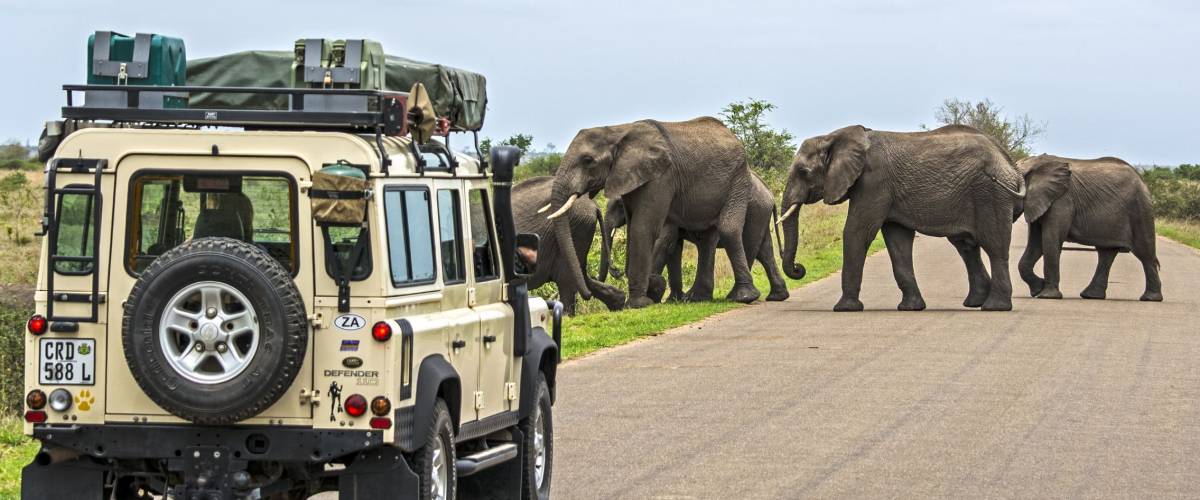 I was both floored and perplexed at the outrageous cost of food, travel and lodging throughout much of sub-Saharan Africa, but South Africa came as a breath of fresh air.
Not only does the country have decent roads and transport, but it's also surprisingly easy on the wallet and has plenty of accommodations and attractions to suit a variety of budgets.
It's probably the most cost-effective way of seeing the "Big Five" animals (lion, leopard, rhino, elephant and African buffalo) in their natural habitat.
8. Egypt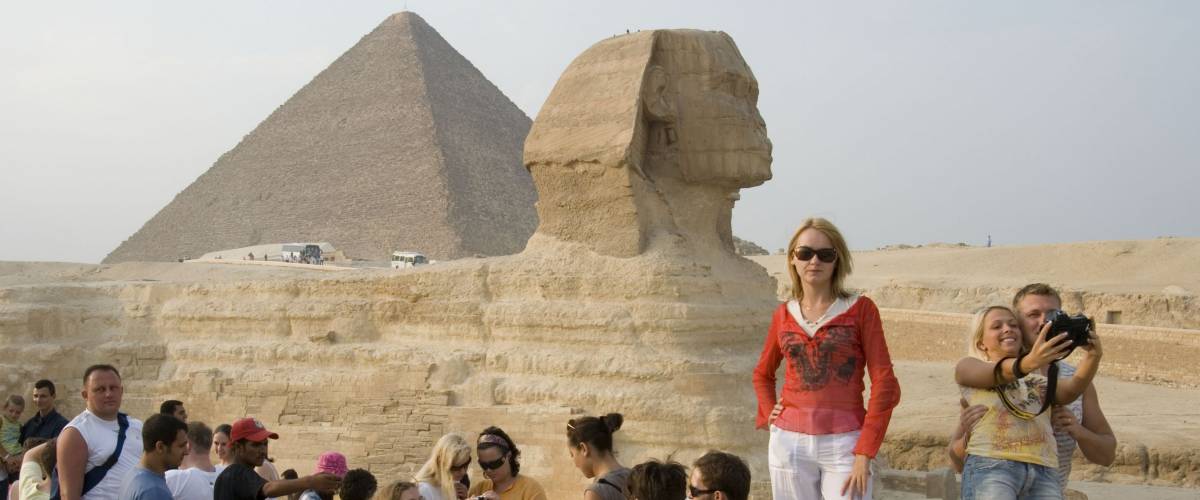 Egypt is a tricky one, because while there are bargains galore, there are also a lot of con artists waiting to relieve you of your vacation money.
So, top tips:
Steer clear of the main tourist hubs, because there's plenty to see elsewhere (just don't go too far off the beaten paths, because of terror threats).
Never feel obligated to buy anything just because somebody talked to you or gave you tea.
If somebody names you a price for something, begin negotiations by cutting it by 90%. I'm not kidding!
Saving up for your next adventure? Find out how much you need to put away each month to reach your savings goal.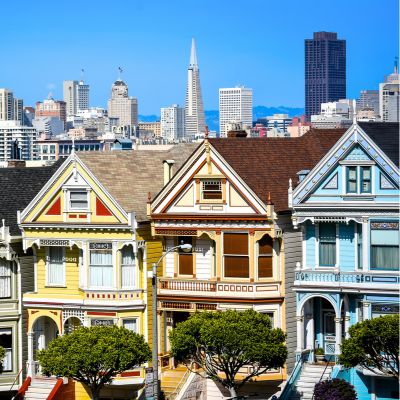 Believe it or not, you don't need millions, or even hundreds of thousands to invest in real estate. Arrived is an online platform where you can invest in shares of rental homes and vacation rentals without the headaches of being a landlord.
Learn More
7. Spain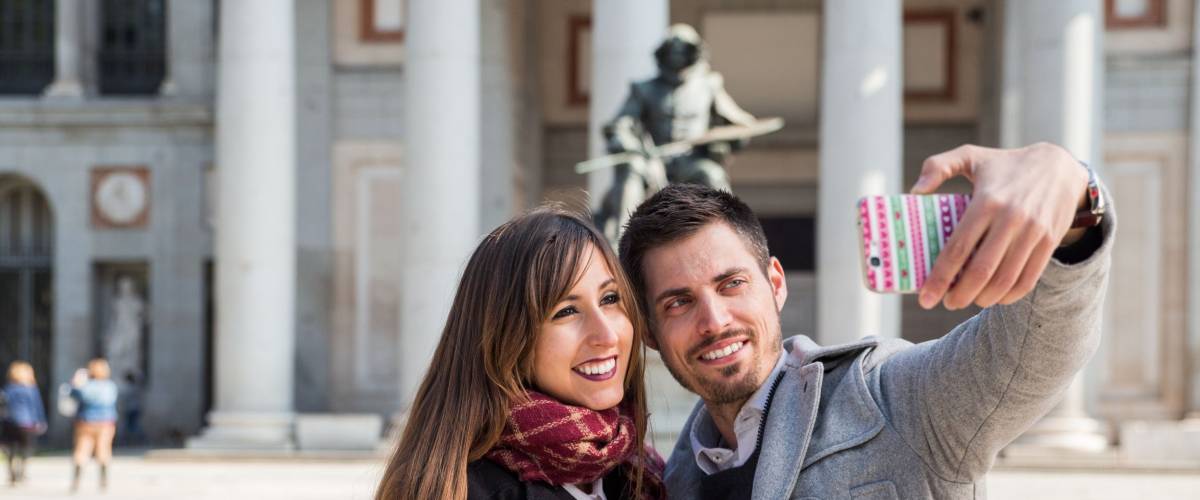 So long as you avoid the beach resorts packed with European holiday-makers, you'll be amazed just how far your money stretches in Spain.
It's one of the cheapest places in Europe to rent a car; wine (and sangria) can be bought by the gallon; and there's superb accommodation to be had for even the most modest of budgets.
Even in the otherwise expensive cities of Barcelona and Madrid, it's possible to snag some rather epic bargains — if you know where to look.
6. Czech Republic (Czechia)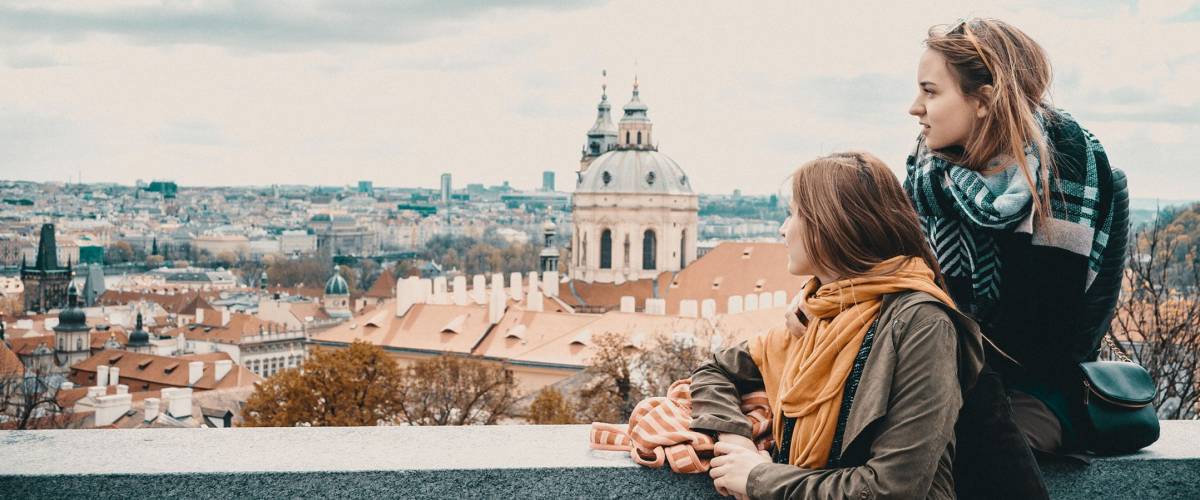 A single pint of lager in London yields little change from 10 bucks. Ten bucks in the Czech Republic, however, should be more than enough greenbacks for 10 pints.
Little wonder the Czechs are the biggest per-capita consumers of beer in the world!
But it's not just the amber nectar that's an incredible value. You'll also find great deals on accommodations, food, excursions and attractions, in the beautiful fairy-tale capital city of Prague and beyond.
5. India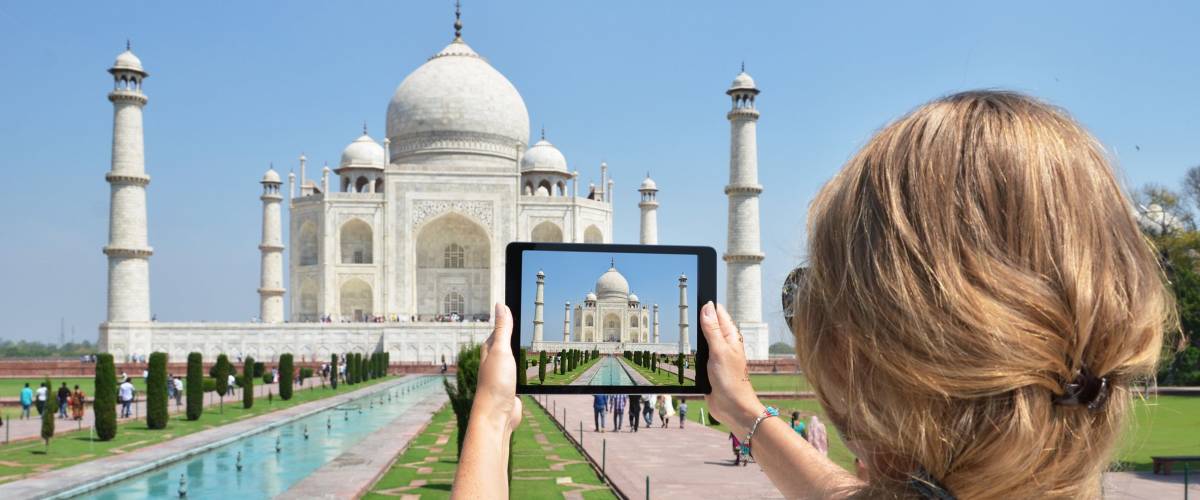 As challenging as India can be for travelers, there's one redeeming feature amid the heat and dust: India's exceptionally good value.
Although first-time visitors and their rupees are often soon parted, once you've mastered the best way of navigating the relentless stream of beggars, scam-artists and hawkers, you can travel the length and breadth of the subcontinent for surprisingly little money.
In the process, you'll enjoy the wealth of culture and mouthwatering food that this incredibly diverse nation has to offer.
4. Turkey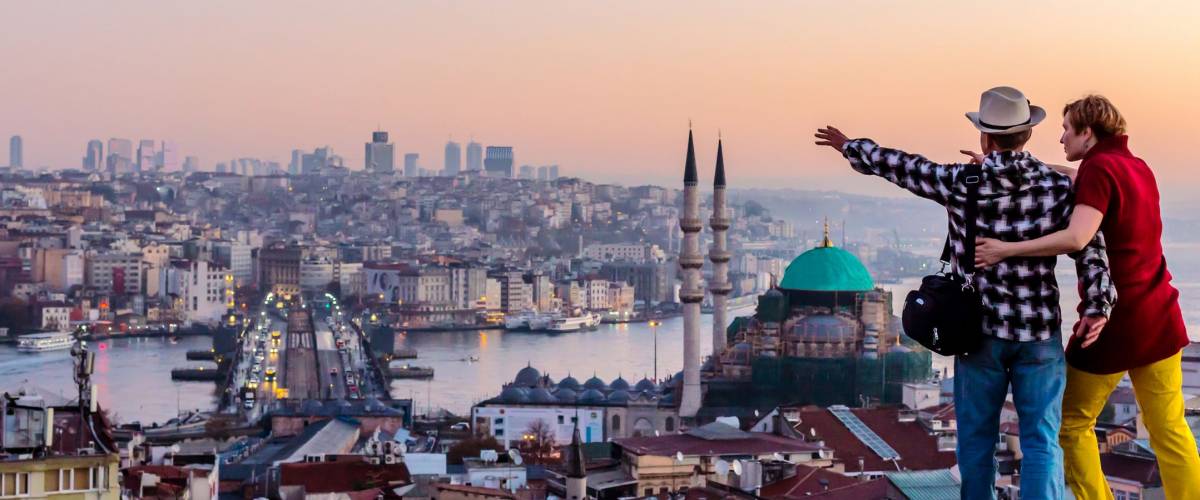 Vacationing in Europe or the Middle East can be rather expensive, to say the least. But Turkey, which famously straddles the two, really stands out in terms of value for money.
With over 6,000 years of continuous history to explore, the former heart of the Ottoman Empire has an overabundance of amazing things to see and do for a fraction of the price of similar attractions elsewhere.
But be warned: The U.S. State Department says terrorism is a risk in Turkey, particularly near the border with Syria.
3. Thailand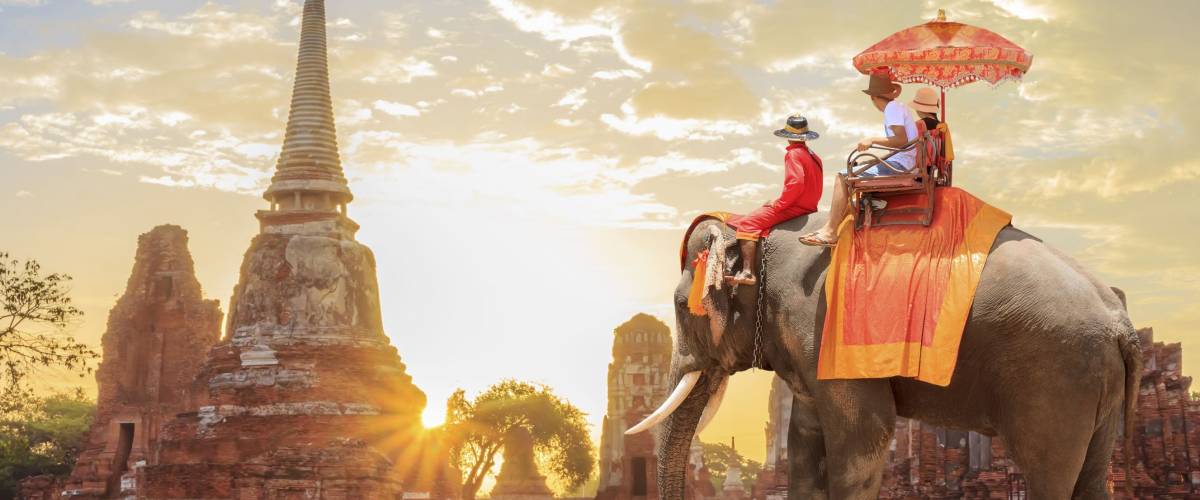 Famously cheap and cheerful, Thailand has been a backpacker's delight for decades now, boasting world-class beaches, exotic temples and incredible food for prices that comfortably satisfy even the most tightfisted of travelers.
A vacation budget that would last a few days in Europe or Australia will easily last a few weeks.
You get so much Bangkok for your buck that the Thai authorities have recently been clamping down on tourists who refuse to leave when their entry stamps expire.
2. Bolivia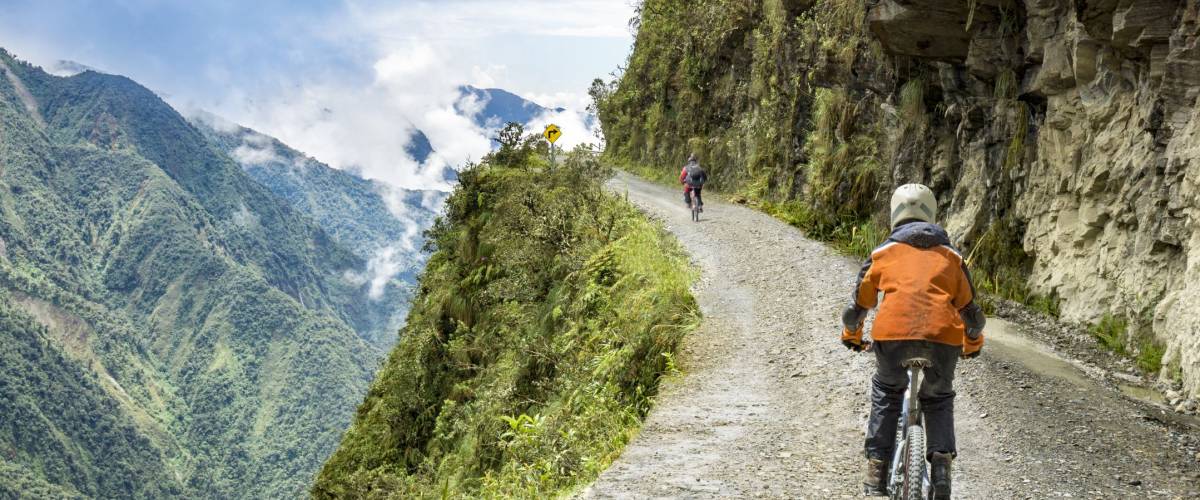 Bolivia may well be one white-knuckle ride after another, but if you're feeling fearless and want a whole load of whoa for your dough, it's difficult to beat: They operate the cheapest jungle tours in Amazonia.
For less than $100, you can enjoy a couple of days putt-putt-putting along the Rio Beni on the lookout for piranhas, crocs, pink dolphins, anacondas and the like.
A similar trip in Brazil costs several times that.
1. Vietnam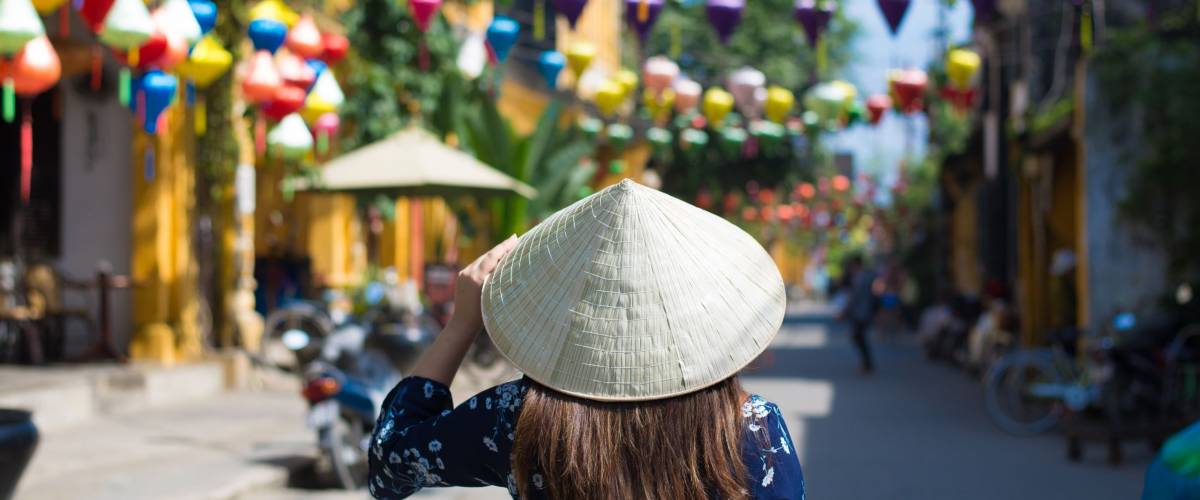 You'll be amazed what you can get in Vietnam for just one dollar.
No, really, one dollar will get you a couple of beers. It'll also get you a bowl of delicious phở (noodle soup). Five bucks will get you a room for the night.
But the star of the show has to be the city of Hội An, where you can get yourself a custom-made suit — something that would set you back at least a grand in New York — for just $100.
Sponsored
Kiss Your Credit Card Debt Goodbye
Millions of Americans are struggling to crawl out of debt in the face of record-high interest rates. A personal loan offers lower interest rates and fixed payments, making it a smart choice to consolidate high-interest credit card debt. It helps save money, simplifies payments, and accelerates debt payoff. Credible is a free online service that shows you the best lending options to pay off your credit card debt fast — and save a ton in interest.