Although it's still too expensive to do every day, the price of airline tickets has dropped dramatically in the last few years. Few people ever talk about why plane ticket prices dropped and where the industry is heading in the near future. But our modern, globalized society depends heavily on planes to function – so you should probably be prepared for what's about to happen.
Where Tickets Prices Used to Be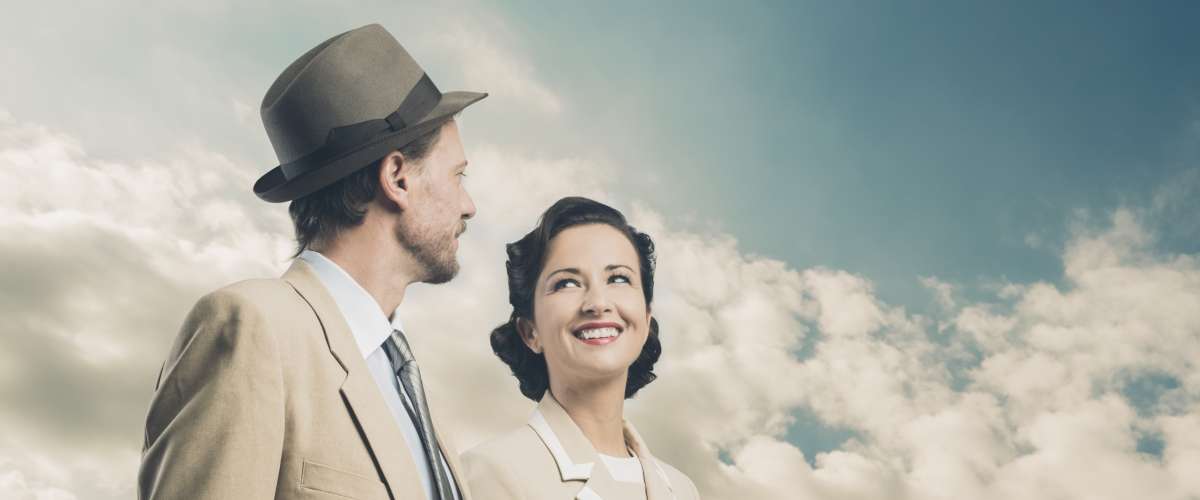 In the 1950s, flying was a luxury. People thought of flying as something for the rich or something you did in an emergency. Eighty percent of the population had never even been on an airplane.
The Federal Government used to regulate airlines so heavily that firms had to charge exorbitant prices just to cover the costs of compliance. In 1974, it was actually illegal for an airline to charge less than $1,442 in today's dollars for a flight from New York to Los Angles. Unsurprisingly, most people decided to drive, as long as the destination was on the same continent.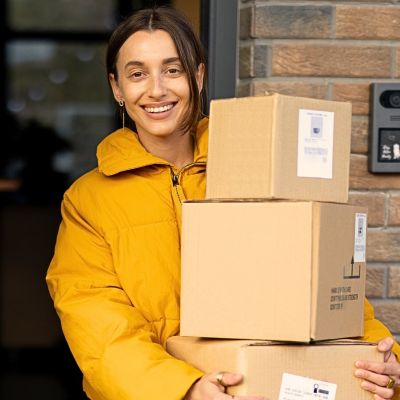 Capital One Shopping's browser add-on automatically applies coupon codes as you shop online. It's absolutely free – plus it takes only two clicks to install. Add the Capital One Shopping browser extension today and start earning discounts of up to 50% on the things you already buy.
Install for Free
How Prices Plummeted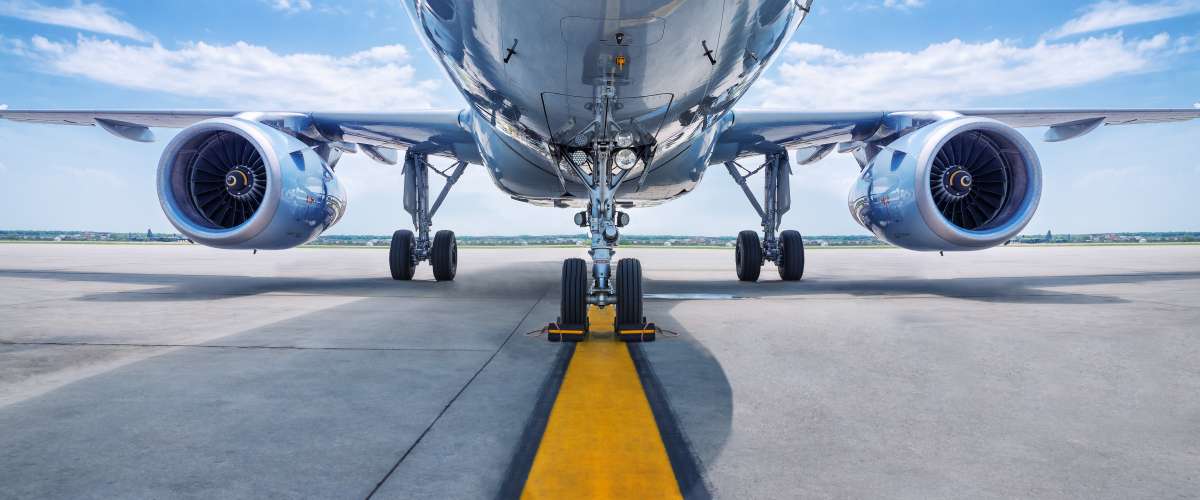 Adjusted for inflation, today's prices are half of what they were in 1978. Deregulation hit that year and airlines started saving money immediately. Those savings were passed on to ticket buyers, and the prices kept falling clear through 2011. Airlines went for attracting more customers and selling more tickets to make up for the money lost on lower fares. The strategy worked, and flying for business and pleasure became the norm.
Airline fare battles over the years helped consumers even more. Competition did what regulation could never do, and by 2000, half of the US population was taking at least one flight per year.
Computer Wars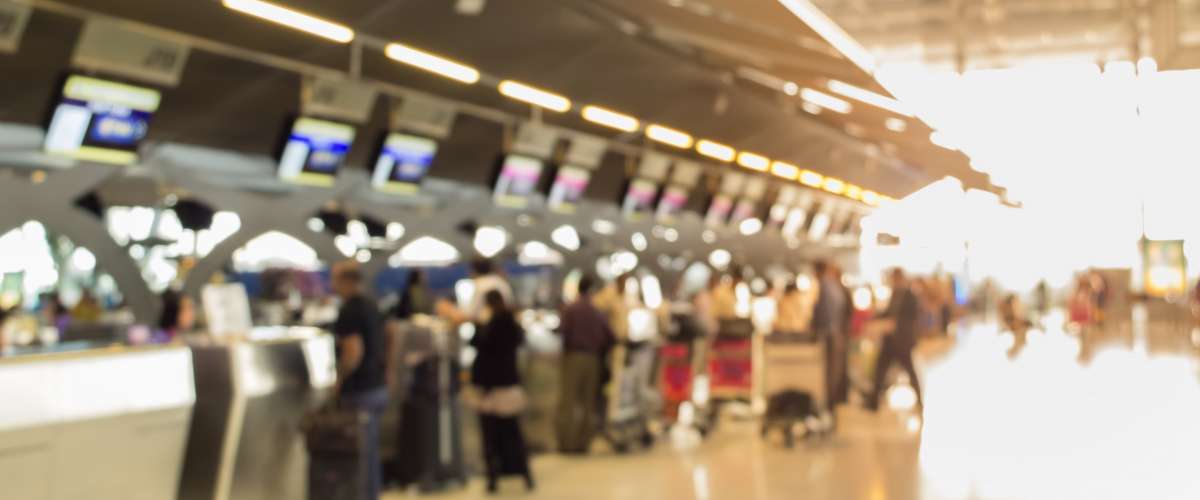 Airlines began using computers to set ticket prices based on the number of seats that could be sold and basic airline operation costs. The result was quickly changing fares: travel agents could call get a certain price one day, then call back the next day to find the price was totally different.
Once customers discovered the best flight deals were found online, they stopped using travel agents to buy simple flights. Using home computers, people could easily track pricing changes and buy tickets in seconds when the price was low enough. Competition among airlines increased even further, and prices dropped again.
Today, a single flight can have as many as 20 different ticket prices across online platforms and be labeled as flying under multiple airlines.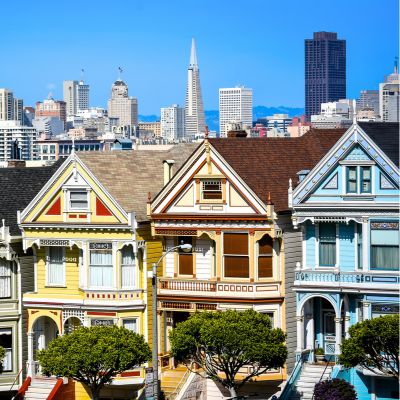 Believe it or not, you don't need millions, or even hundreds of thousands to invest in real estate. Arrived is an online platform where you can invest in shares of rental homes and vacation rentals without the headaches of being a landlord.
Learn More
Today's High Tech Sardine Cans
As shorter, cheaper flights have become the norm, airlines decided to drop the level of comfort and offer fewer perks to customers. As you probably experienced the last time you flew on a budget airline, the seats are smaller and close together, allowing for more people to be packed into the plane.
Flying has also become cheaper due to tech advances in airplane technology. Airplanes are more fuel efficient today, although the big passenger jets still burn a whopping 1.5 gallons of fuel per mile. But if you split up that fuel among all the passengers, each flyer is getting more than 104 miles to the gallon. Although planes use more gas than trains, trains are only more fuel efficient if they're full.
But the pricing wars have just about bottomed out. The only way to drop prices further is to sell standing room plane tickets! Not very appealing, is it?
What's Next?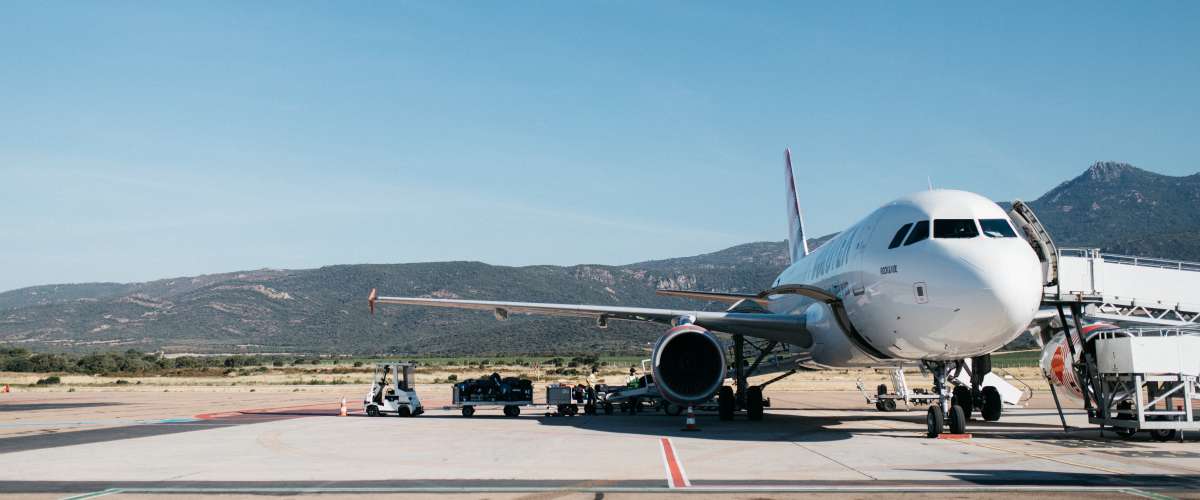 As much as we gripe about the cost of airfare, we're now paying the lowest prices for flying in the history of air travel. We've also got a globalized business and education environment, a massive global travel industry that's growing every year, and an uptick in delivery services (think about how many things you order online). PriceWaterhouse Coopers predicts that air traffic will double in the next two decades.
But we're running out of jet fuel. Plus, climate change is expected to increase turbulence for transatlantic flights due to the changing weather patterns. One study from the University of Reading predicts that in-flight turbulence will double due to climate change.
Clearly, air travel is due for a major shakeup.
To deal with the realities of nature, planes will be getting a redesign, and soon. Although some planes might be able to run on biofuels, many models will fall out of favour as gas becomes more scarce. There's been talk about planes that have solar panels on their wings and planes that run on algae. MIT and NASA have jointly designed a popsicle-shaped, extra wide airplane with double aisles and shorter wings that aims to cut flying speeds and increase fuel efficiency.
In addition to a long-overdue design overhaul, the "cheap" airlines we know today are going to have to find ways to differentiate themselves. That's why some experts predict that flying is going to become more fun – and more expensive. Think airplanes with gyms, movie theater-style seating, wraparound screens, and specialty meals. New airports will be built to function as much larger transport hubs, with some expected to be the size of small towns. As one example, the new airport terminal currently being built in Abu Dhabi will be the largest structure in the city!
The world is totally dependent on air travel, and our level of globalization means there's no going back. But can cheap airfare last forever? Realistically speaking, probably not.
So go ahead, enjoy the discount prices and underserved flights while they last, if that's your thing. But personally, I'm looking forward to 3D inflight movies and algae-burning planes that'll take me to San Fran on less fuel than a car. Progress might not always be cheap, but you can't put a price on worldliness!
More: Continue the conversation by sharing this article on Facebook!
Sponsored
Kiss Your Credit Card Debt Goodbye
Millions of Americans are struggling to crawl out of debt in the face of record-high interest rates. A personal loan offers lower interest rates and fixed payments, making it a smart choice to consolidate high-interest credit card debt. It helps save money, simplifies payments, and accelerates debt payoff. Credible is a free online service that shows you the best lending options to pay off your credit card debt fast — and save a ton in interest.