1. Super Bowl ticket prices now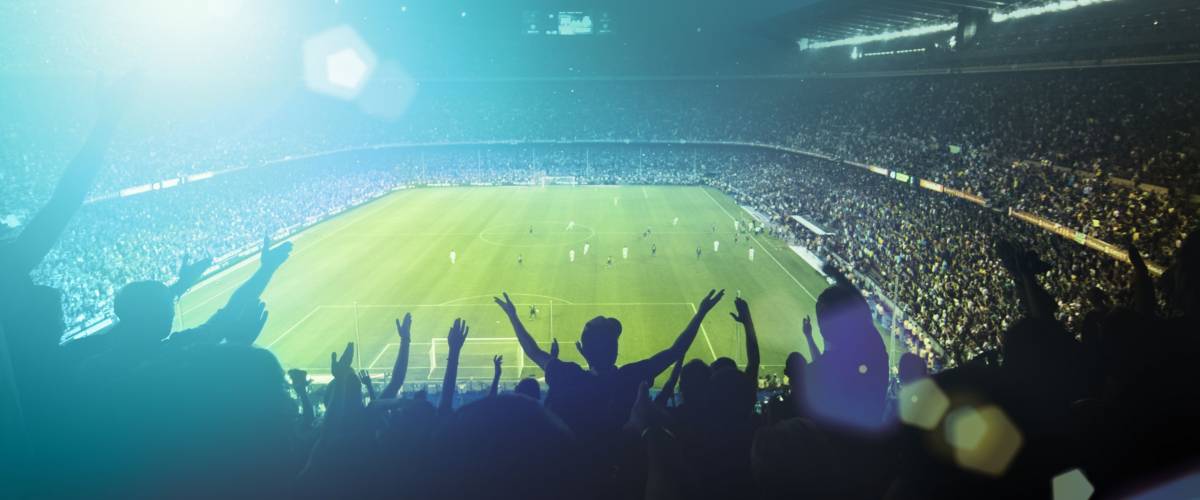 Unless you know an NFL player or senior management employee, you'll have to rely on the secondary market or purchase ticket packages from the NFL's licensed hospitality partner, On Location Experiences.
According to TickPick co-founder Brett Goldberg, the face value of Super Bowl LVII tickets have increased drastically. The average ticket costs between $3,000 and $6,000.
In 2022, the most expensive seats on record went for more than $70,000 according to entertainment site Rarest.org while the cheapest cost at least four grand.
Typically, the best time to purchase is three to five days prior to the game because prices tend to come down just before the big day.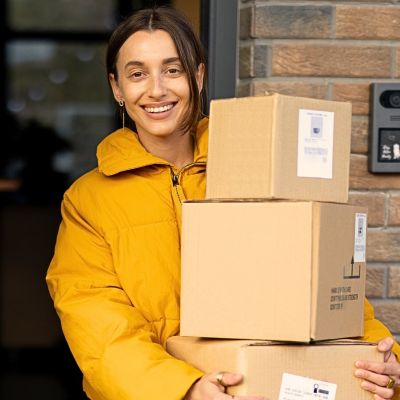 Capital One Shopping's browser add-on automatically applies coupon codes as you shop online. It's absolutely free – plus it takes only two clicks to install. Add the Capital One Shopping browser extension today and start earning discounts of up to 50% on the things you already buy.
Install for Free
2. ...And then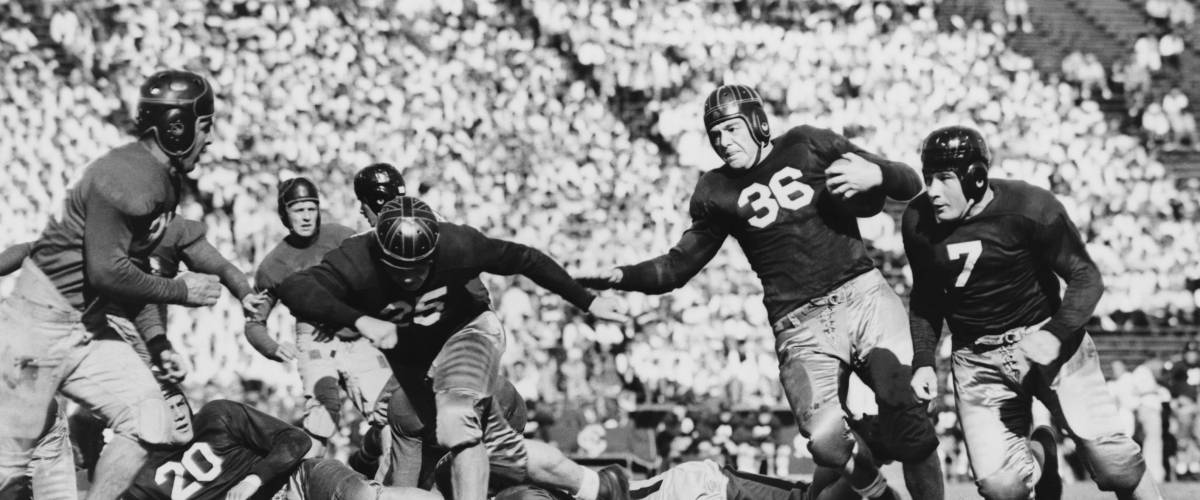 Seats cost as little as $6 for the very first Super Bowl, played in 1967 at the Los Angeles Coliseum. That's about the same as $53 in today's dollars.
But the actual vintage tickets are worth a whole lot more than that: A ticket for Super Bowl I sold at auction in 2015 for more than $26,000.
Btw, the Green Bay Packers demolished the Kansas City Chiefs 35-10 in that first championship game.
3. Super Bowl ad rates: Insane today…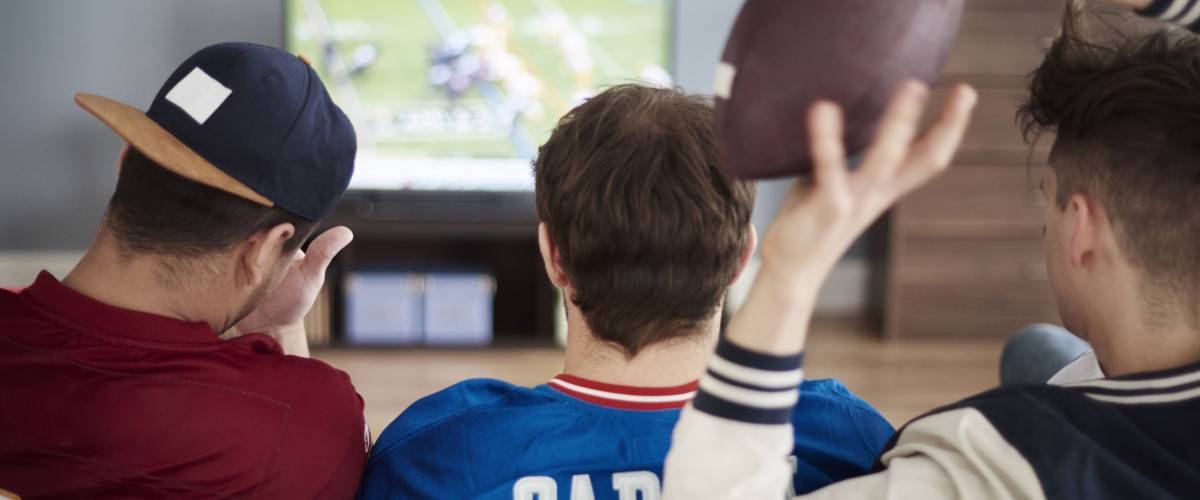 The Super Bowl is one of the main events of the year for advertisers, and they pay mountains of money to get in the game.
As reported by Front Office Sports, Fox Sports sold 30-second commercials costing more than $7 million each for the 2023 Super Bowl. This is the most expensive Super Bowl ad price in NFL history.
Those ad rates have nearly doubled over the last 10 years.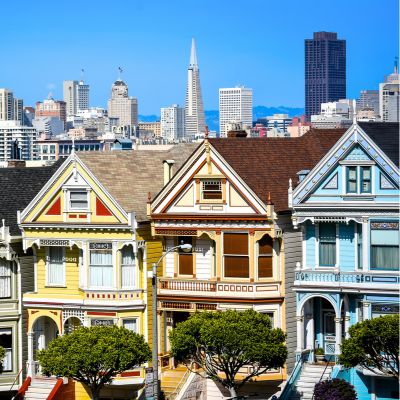 Believe it or not, you don't need millions, or even hundreds of thousands to invest in real estate. Arrived is an online platform where you can invest in shares of rental homes and vacation rentals without the headaches of being a landlord.
Learn More
4. ...A bargain yesterday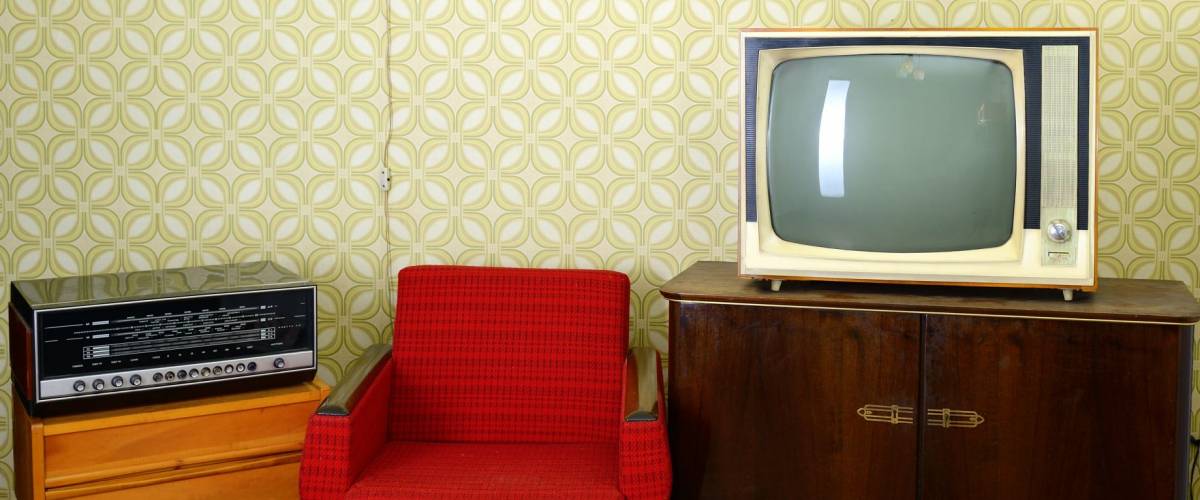 For the price of one second of air time today, you could have purchased four whole commercial slots in the very first Super Bowl telecast.
Advertisers paid only $42,000 for 30 seconds of ad time during Super Bowl I in 1967.
That would be similar to paying $373,000 today.
5. We'll drink to that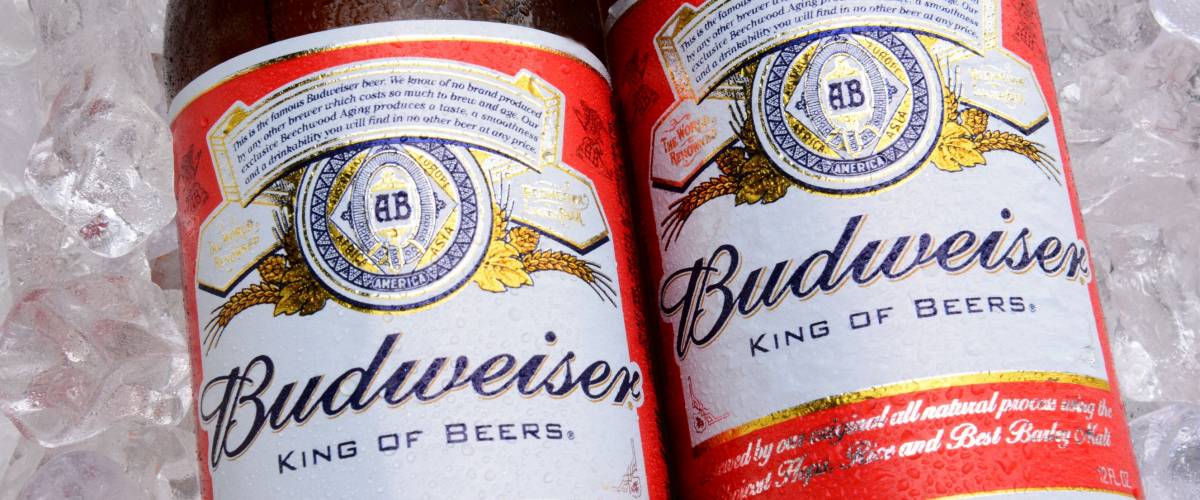 Beer giant Anheuser-Busch InBev has been the largest Super Bowl advertiser for years, and that makes perfect sense.
Beer is America's biggest Super Bowl-related expense. We spent $1.3 billion on brewskis for the 2017 Super Bowl, Nielsen reports.
One widely quoted figure has it that the nation guzzles 325.5 million gallons of beer on Super Bowl Sunday, though Men's Journal did the math and says that works out to an unbelievable 10 cans for every U.S. man, woman and child. (Burp!)
6. A game of chicken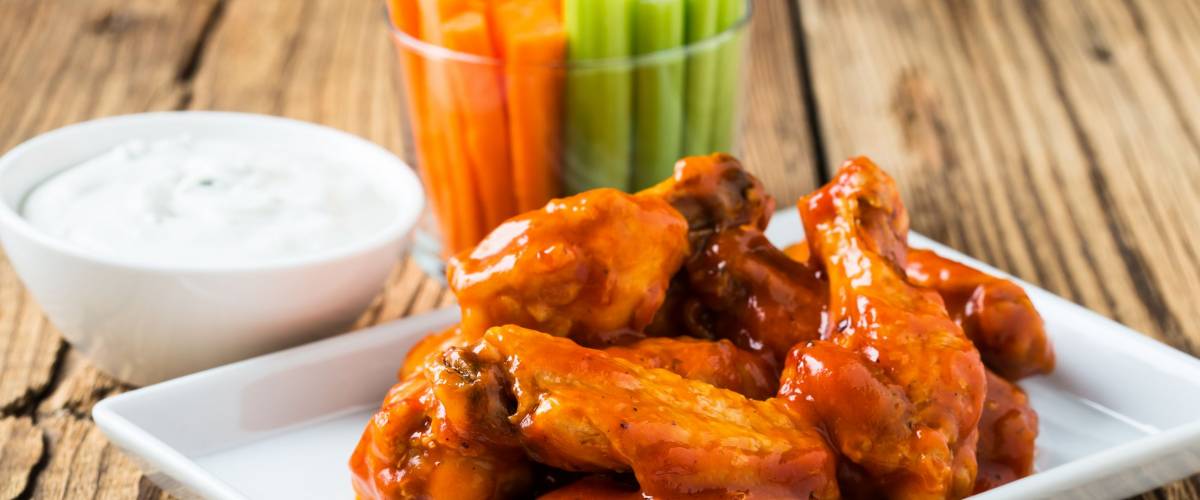 Americans also literally put away tons of chicken wings on game day — some 1.37 billion wings, says the National Chicken Council.
If you were to take all the wings we scarfed down during the last Super Bowl and lay them end to end, they would go around the earth about three times, the trade group says.
But really, who would ever do that?
7. Place your bets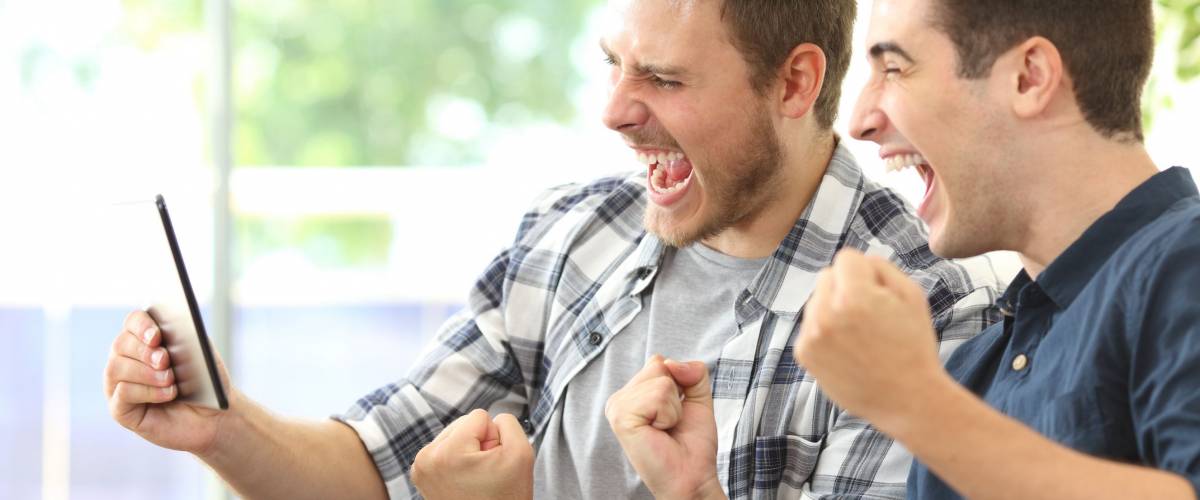 The Super Bowl usually attracts more betting than any other sporting event.
Last year, fans wagered more than $7.61 billion on the game, an increase of $3.33 billion (78%) from 2021, says the American Gaming Association. Americans are also more interested in legal sports wagering than ever before.
If you win big in your office pool, you're kind of technically supposed to report your winnings to the IRS. But you're on your honor.
8. Cars for the stars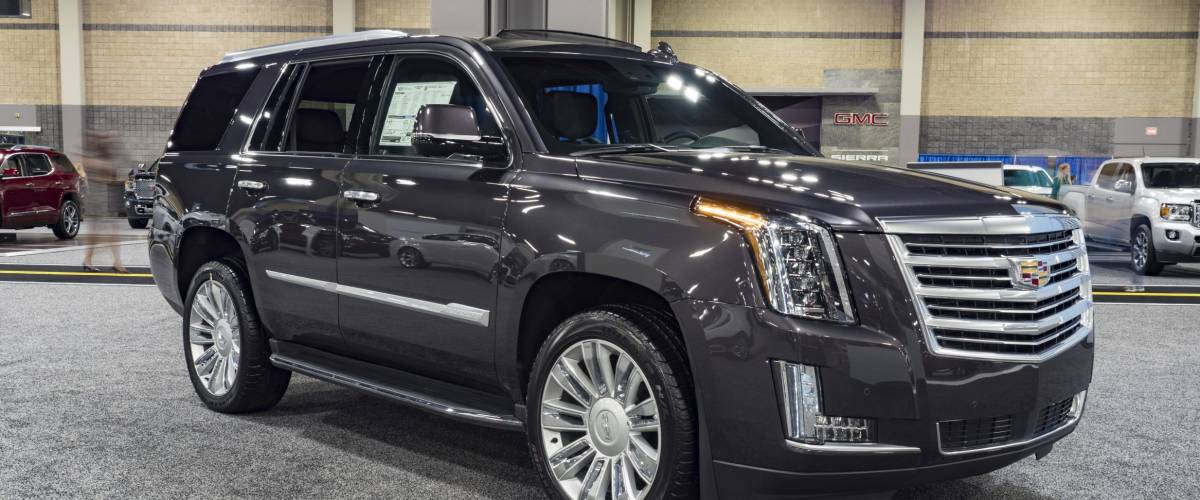 The players on the opposing teams get the same sweet perk during Super Bowl week.
Each receives a loaner car that he can tool around in. Marlin Jackson, who played for the Indianapolis Colts in Super Bowl XLI, told Reader's Digest he got to drive a Cadillac Escalade ahead of the game in 2007. At the time, those SUVs had sticker prices starting at $55,000.
In 2023 the Cadillac Escalade starts at a base price of $81,000 according to Edmunds.
More: 24 NFL players that lost millions of dollars
9. Mad for the ads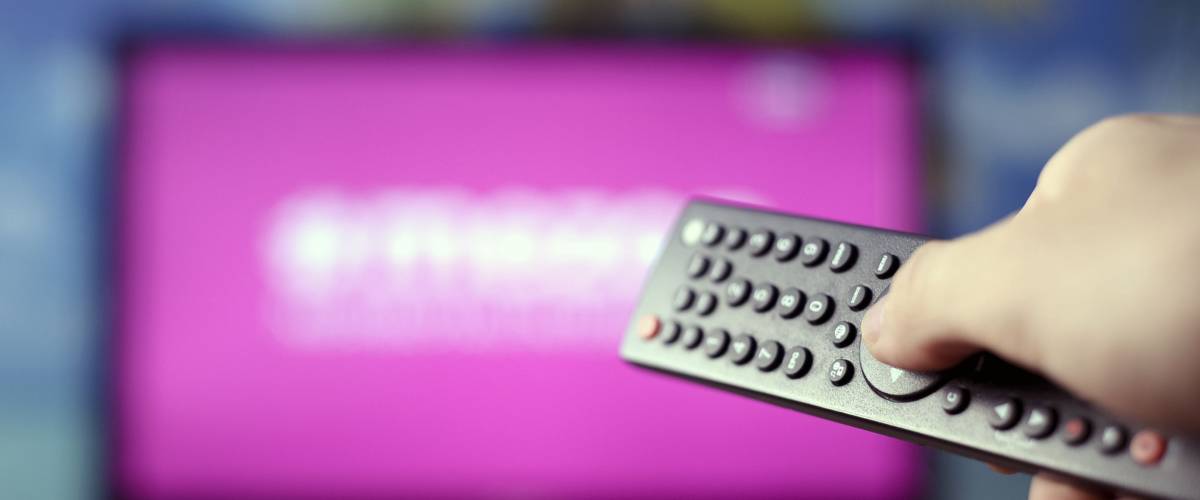 Many Super Bowl viewers say the commercials are the main reason they tune in.
According to a 2022 survey conducted by data service Advocado, 42% of at-home viewers tune in specifically to enjoy the advertisements.
In fact, the survey observed that 50% of viewers purchased a product or service based on one of the commercials they watched.
10. What do they pay the halftime acts? Super Bowl halftime show performers like Rihanna this year and Snoop Dogg last year aren't paid a cent for the high-pressure gig. The NFL covers only their expenses and production costs.
But the exposure is worth far more than any performance fee. Halftime shows often score better ratings than the actual games, and the artists get a nice spike in music sales.
According to Billboard, the 2022 halftime show averaged 103.4 million viewers across television and streaming in the U.S.
In the week after the game aired, Snoop Dogg's streams shot up by 143% — from 12.4 million streams the week prior to over 30 million.
11. Hello, boss? I'm not feeling well...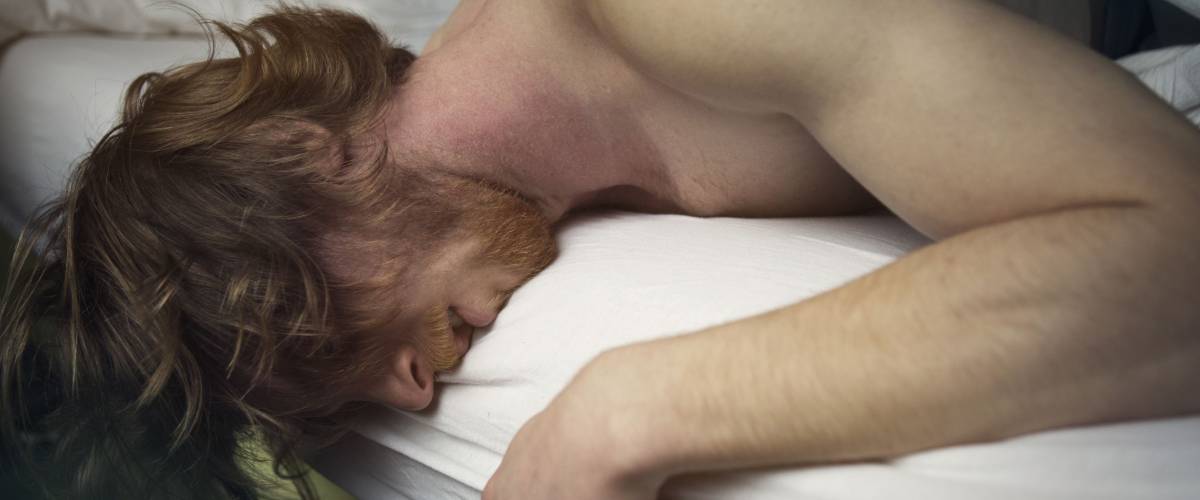 Every year after the Super Bowl, a large number of Americans reportedly don't show up for work. The Workforce Institute at Kronos has been tracking the phenomenon of Super Bowl-related absenteeism since 2005.
According to a 2021 survey, an estimated 16.1 million U.S. employees were planning to miss work on the Monday following Super Bowl LV. That number is down from 17.5 million in 2020 — a record-breaking anticipation for Super-Bowl related hooky.
The 2021 survey also concluded that 39% of employees felt the day after the Super Bowl should be a national holiday.
Employment services firm Challenger, Gray and Christmas is down with that idea. In 2022 it concluded that lost productivity could cost U.S. employers $6.5 billion.
12. A big score for the host city The 57th Super Bowl will be the third held at the State Farm Stadium in Glendale Arizona, which is traditionally the home of the Arizona Cardinals.
The state first hosted the Super Bowl in 1996 at Sun Devil Stadium in Tempe, before the host responsibility was given to Glendale in 2008 and 2015.
According to city of Scottsdale documents, when the Super Bowl was in Glendale in 2015, Scottsdale saw a $1.69 million increase in tax revenue for the month of January over the previous January. In 2023, the city is anticipating a $1.63 million boost in tax revenue.
13. A super payday for the players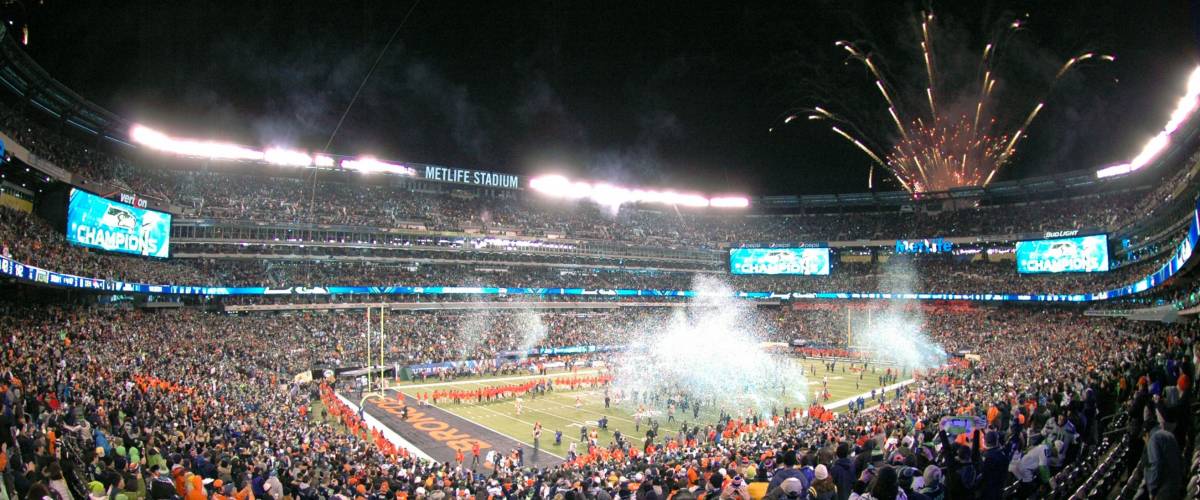 Players on both Super Bowl teams get bonuses — just for showing up.
In 2022 the winners pocketed $150,000 apiece, and that's on top of playoff bonuses including $65,000 for their conference championship win.
Each member of the Super Bowl losing team also received some extra cash: $75,000 each.
14. The players get bling, too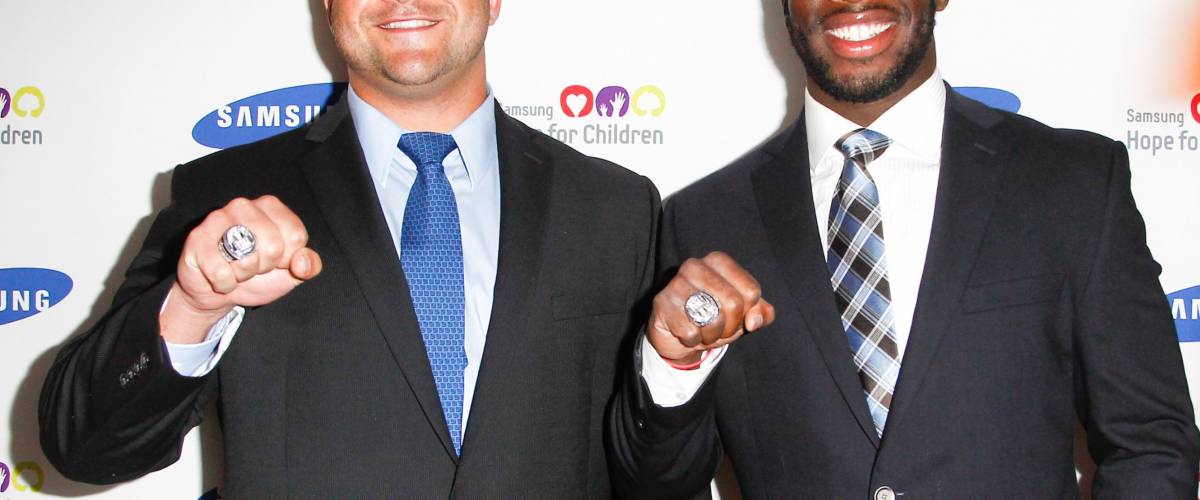 For the winning side, the NFL kicks in between $5,000 and $7,000 each for as many as 150 Super Bowl rings. The team covers any additional cost, with the final cost amounting to between $30,000 and $50,000 per ring.
The league contributes up to half as much for rings for members of the losing team.
The winners' Vince Lombardi trophy weighs about seven pounds and is made by Tiffany & Co. at a reported cost of $50,000.
15. Ringing up value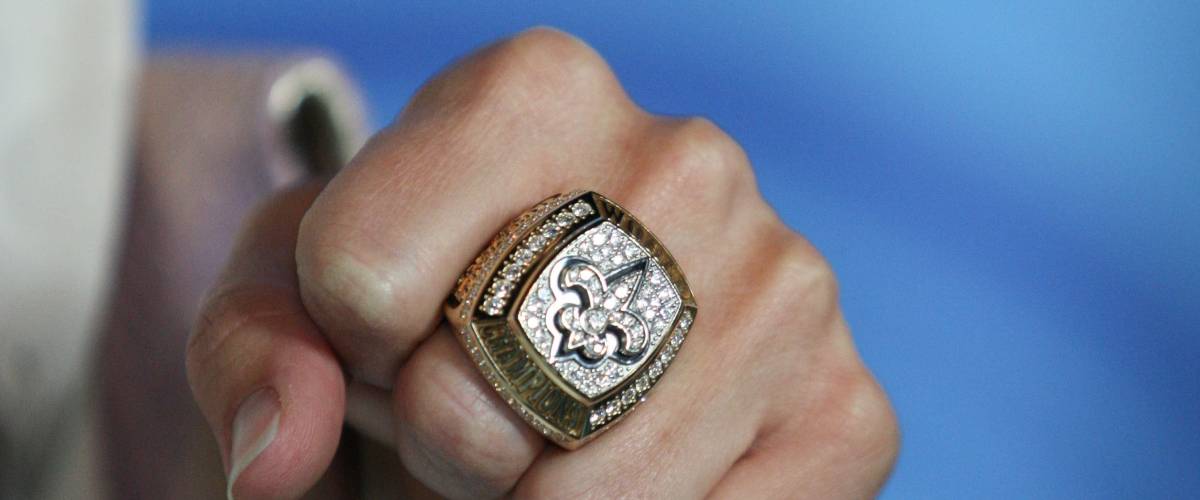 The highest price ever paid for a Super Bowl ring at auction was nearly $345,000, for a smaller version of Tom Brady's Super Bowl LI ring in 2017 made available for family or friends.
The record price for a player ring was $230,000, paid for the one that New York Giants linebacker Lawrence Taylor got for Super Bowl XXV.
The Hall of Famer had given the jewelry to his son, who decided to sell it. Taylor said he was cool with that. The Giants beat the Buffalo Bills 20-19 in the game, played in late January 1991.
16. Super Bowl superstition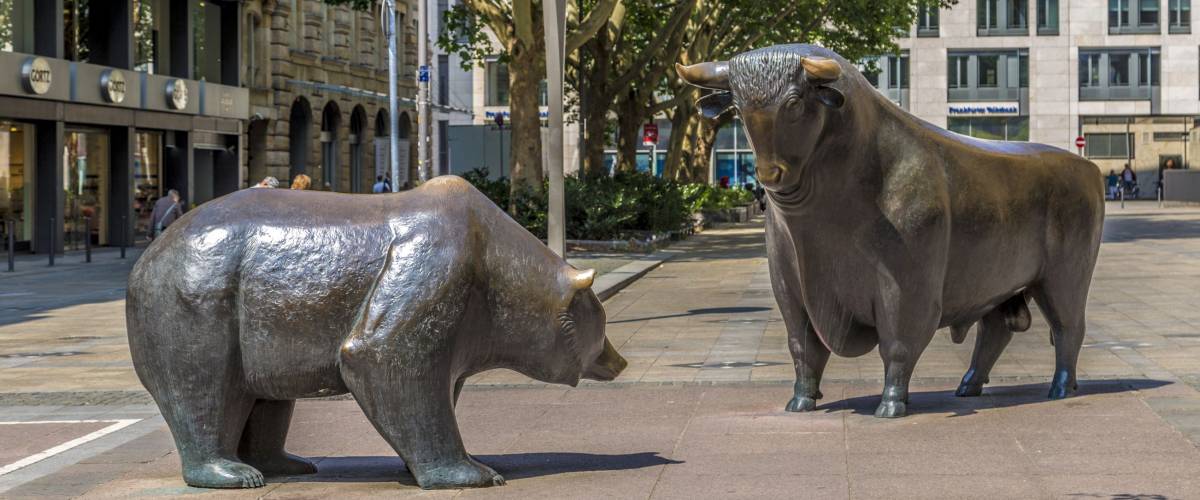 The Super Bowl stock market indicator is a nonscientific barometer that says that the stock market's performance in a given year can be predicted based on the outcome of the Super Bowl of that year.
The stock market will have a positive year if the team in the National Football Conference, or a team with an NFC origin, wins. If the American Football Conference team wins, the market will fall.
Historically, the Super Bowl indicator boasts an 80% accuracy rate.
Sponsored
Kiss Your Credit Card Debt Goodbye
Millions of Americans are struggling to crawl out of debt in the face of record-high interest rates. A personal loan offers lower interest rates and fixed payments, making it a smart choice to consolidate high-interest credit card debt. It helps save money, simplifies payments, and accelerates debt payoff. Credible is a free online service that shows you the best lending options to pay off your credit card debt fast — and save a ton in interest.