1. Nordstrom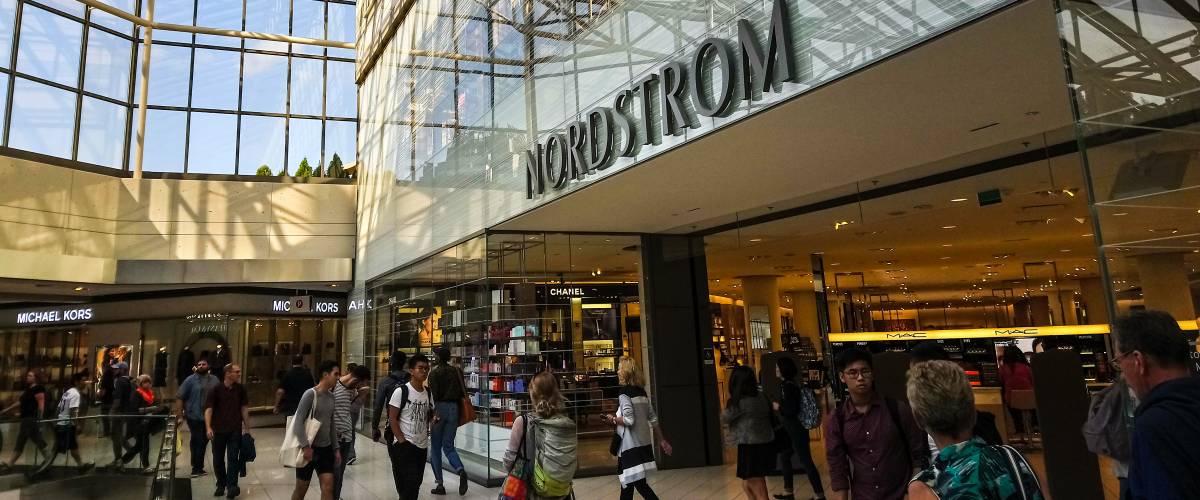 Nordstrom is a great place to shop for high-end gifts, and the store accepts most returns with a receipt.
Officially, Nordstrom doesn't have a time limit on returns but instead says it handles them "on a case-by-case basis." And, since the retailer says its "ultimate objective" is making its customers happy, you'll probably be able to return any item as long as it has tags and you have a receipt.
You can make arrangements for your returns online or by phone, and you can mail in your items if there's no store near you.
If you're returning a gift with a receipt, you'll be given a gift card worth the item's value. If you bought the item yourself, you can get a refund credited back to your original payment method or put onto a Nordstrom gift card.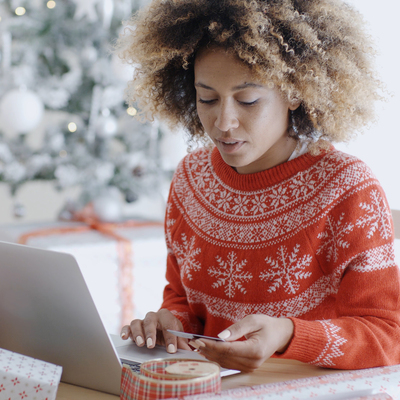 When you add Capital One Shopping to your browser, the savings come to you — automatically at checkout. Shop like normal and see how much you can save.
Install Capital One Shopping
2. Bed Bath & Beyond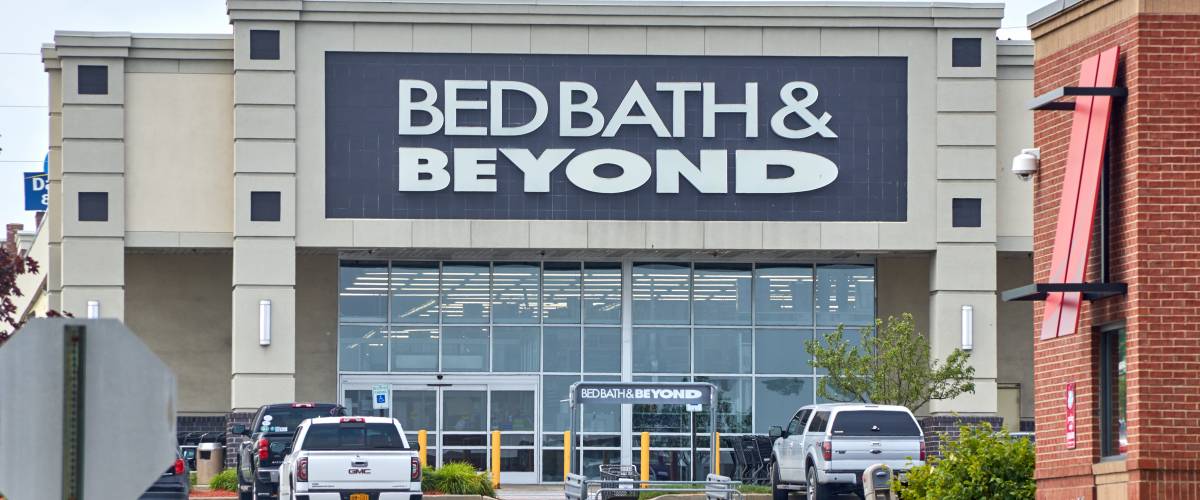 At Bed Bath & Beyond, you can exchange practically any item or return it for store credit up to 365 days after the purchase date, even without a receipt.
Just make sure to bring the card you used to buy it (or the number from the gift registry), and the store will track it for you. For returns with a gift receipt, you can exchange the item or receive store credit for it.
BB&B makes a few exceptions: Monogrammed or personalized items can be returned only if they're defective; hoverboards and electric scooters must be unopened; and baby items should be unused and in their original condition and packaging.
3. L.L. Bean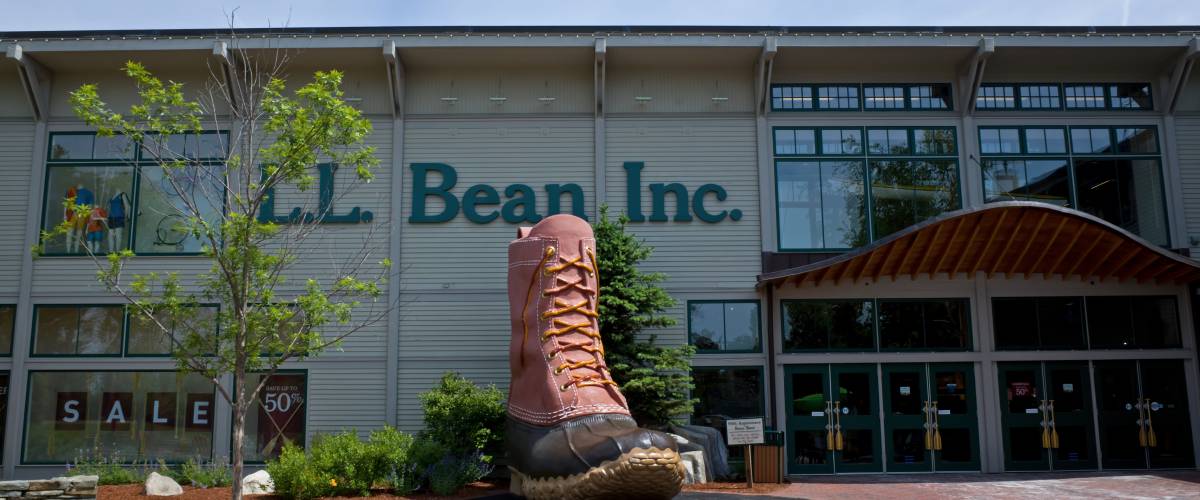 L.L. Bean's return policy is wicked easy, as they say in New England! The outdoorsy retailer based in Freeport, Maine, doesn't require a receipt, doesn't put a time limit on returns and doesn't distinguish between gifts and regular purchases.
L.L. Bean places restrictions only on returns of ammunition and items that have been lost or damaged due to "fire, flood, or natural disasters" — or "pet" accidents, like if your dog visibly destroyed its new collar. In other words, most returns should go off without a hitch.
Having a receipt ensures you'll get the full value of the item. If you don't have a receipt, the store will work with you to track the original purchase information, and you'll get store credit. You also can return items easily by mail — just make the arrangements online or by calling the company.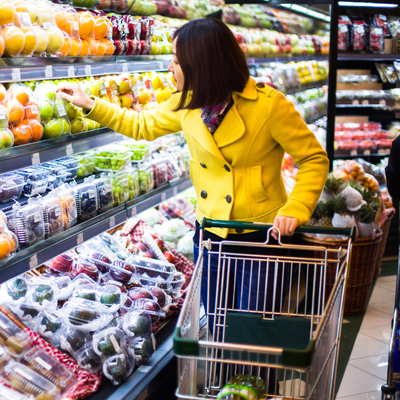 Upload a picture of your shopping receipts to the free Fetch app, and start earning points today. Redeem your points for cash or gift cards.
Start Earning
4. J.C. Penney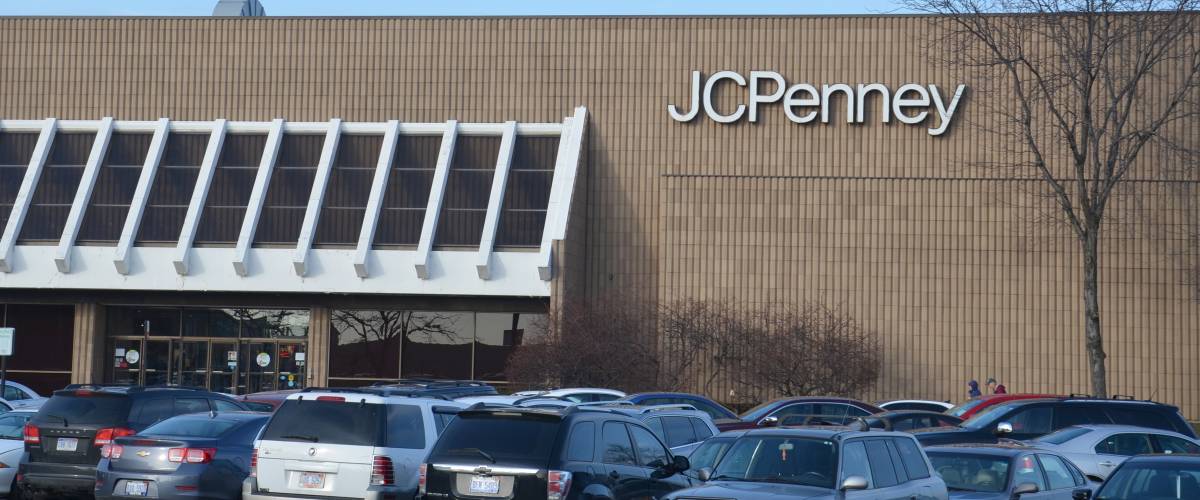 J.C. Penney has a very return-friendly policy that has no time limit in most states. If you bought the item and you bring in the original receipt, you'll get the same value credited back, on the original form of payment. If you have a gift receipt, J.C. Penney will let you exchange the gift or will give you store credit in the same amount.
J.C. Penney does limit fine jewelry to 60-day returns and puts a 30-day limit on appliances, electronics and furniture.
And while the chain prefers taking merch back with receipts, if you return something and don't have the paperwork, you'll still get a credit voucher in the amount of the item's lowest price from the last 45 days.
5. Macy's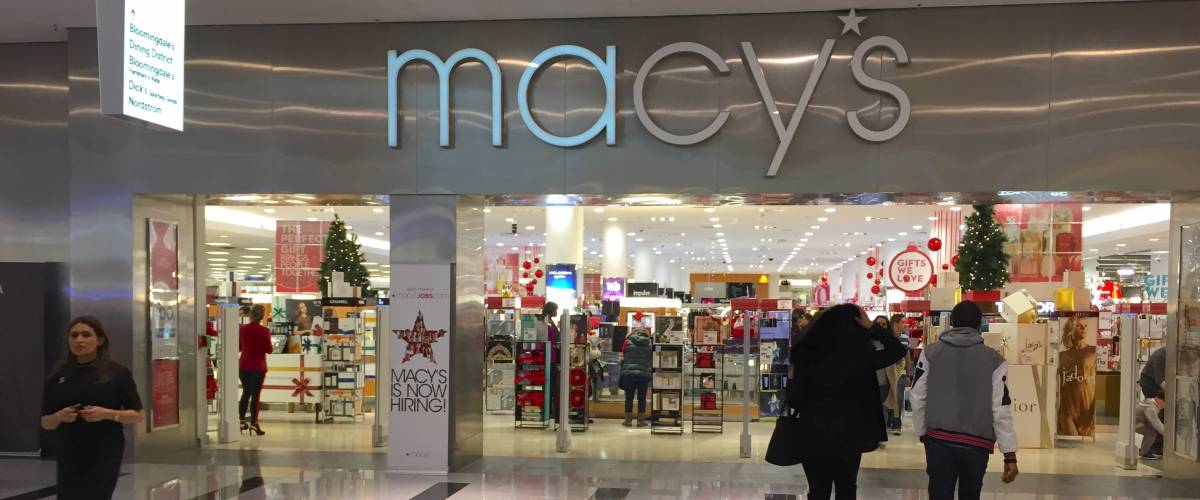 Department store giant Macy's is a perennial favorite for holiday shopping — and for years, it had the best return policy around. But after too many people abused the store's nearly unlimited returns, Macy's updated its rules.
Macy's now offers a 180-day return window for most items, but there are a few exceptions.
Apple iPhones and goods from designer brands such as Burberry, Gucci, Longchamp, Louis Vuitton and Tous (with tags attached, of course) can be returned, but only within 14 days. You have 30 days to return or exchange watches, jewelry and glasses; and 60 days for small appliances and personal care products.
But many items purchased between November 1 and December 31 may be returned as late as January 31.
Sponsored
Get better deals right from your browser
There's always a better deal when you're shopping online, but who has the time to price-match?
Once you install the Capital One Shopping browser extension for free, it could help you stop wasting your money on your everyday online purchases. It will search the internet for you and give you alternative prices on a different site or an active coupon code you didn't know about.
Download the Capital One Shopping extension right now and start saving today.