In today's web-based world, crafting a proper complaint and submitting it online is often the most efficient and effective way to see results. Here's how to get it done!
1. Collect your thoughts and concerns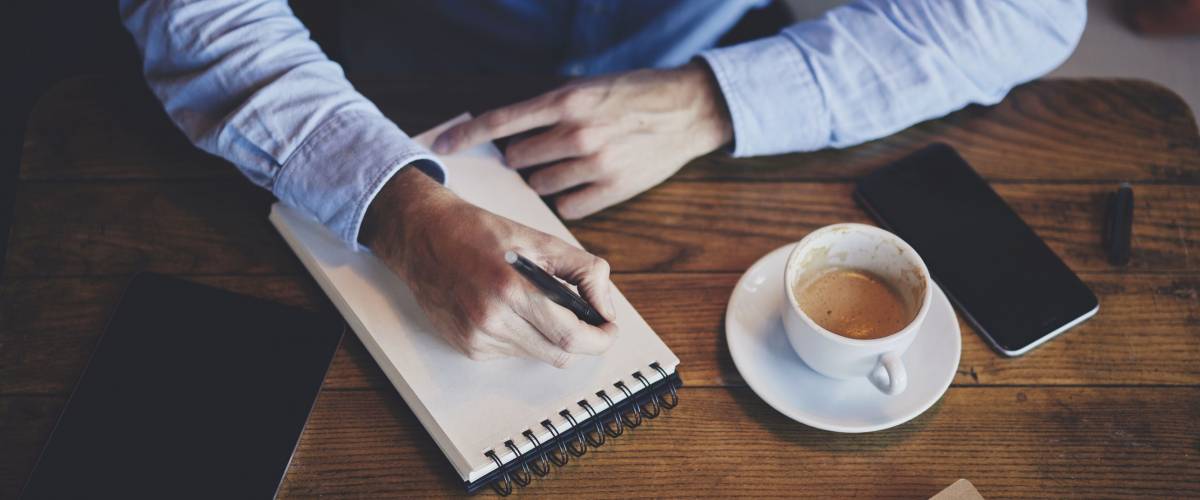 One of the biggest mistakes dissatisfied consumers make is getting upset and lodging complaints when they're emotional. Although you may get a manager's attention with an angry rant, you're likely to get better results if you lodge a clear and detailed complaint.
So, before you shoot off a hotheaded email, take a moment to calm down and collect yourself.
During this cool-down period, make a list of what your expectations were and how the business failed to satisfy them. You might ask a friend for an honest assessment of the situation. A little input can help you narrow down and clarify what you want to say.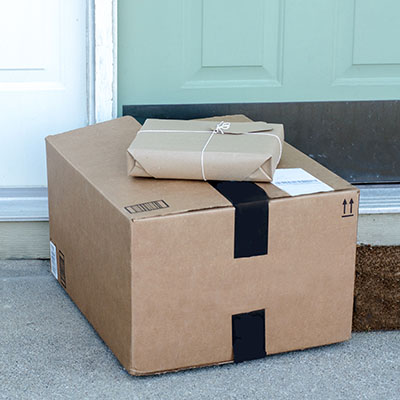 2. Send a clear message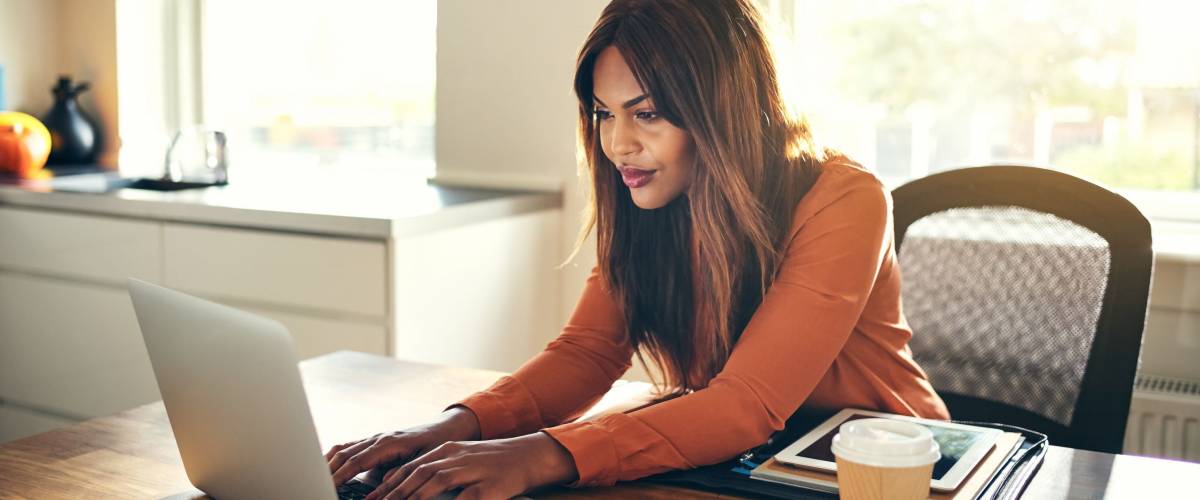 Avoid the temptation to treat your complaint like a legal brief. If you create a highly detailed narrative longer than a paragraph or two, you risk losing your audience.
Keep your first paragraph fairly short. Use it as your hook — this is often the only part of the communication that will be read. Make sure you put in the basic information: your name, order number, date, place and time, and a concise sentence introducing your problem.
In a new paragraph, add details about your major gripes. What were you expecting, and how did the company fail you? Highlight the most vital concerns, and briefly explain why your experience was unacceptable.
3. 'Sandwich' your complaint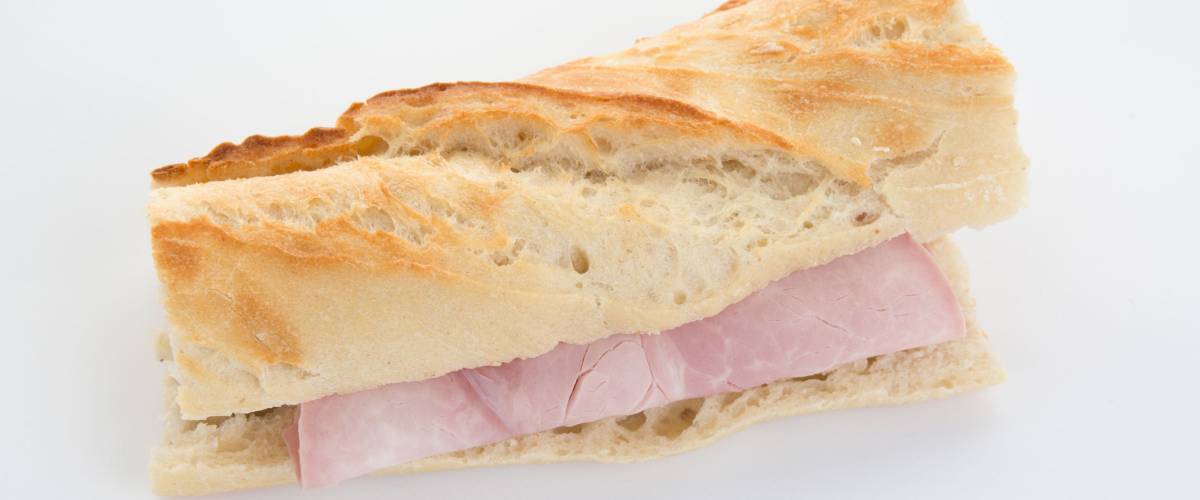 The "sandwich method" is a tried-and-true way to deliver criticism. The idea is to deliver your complaint sandwiched between two more positive statements.
For example, if you can say positive things about the products or your prior relationship with the company, use them to bookend your complaint. But never say you're a lifelong customer if it's not really true, because the company can easily look that up.
If you have enjoyed the company's products or services before, note that as the main reason for your complaint. Businesses are increasingly focusing on customer experience, and bad feedback from a repeat customer cuts deep.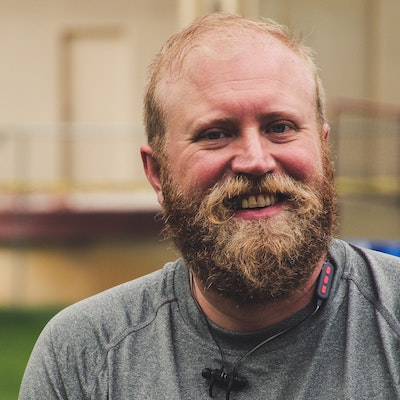 Sign up for Credit Sesame and see everything your credit score can do for you, find the best interest rates, and save more money at every step of the way.
Get Started—100% Free
4. Use social media to escalate your concerns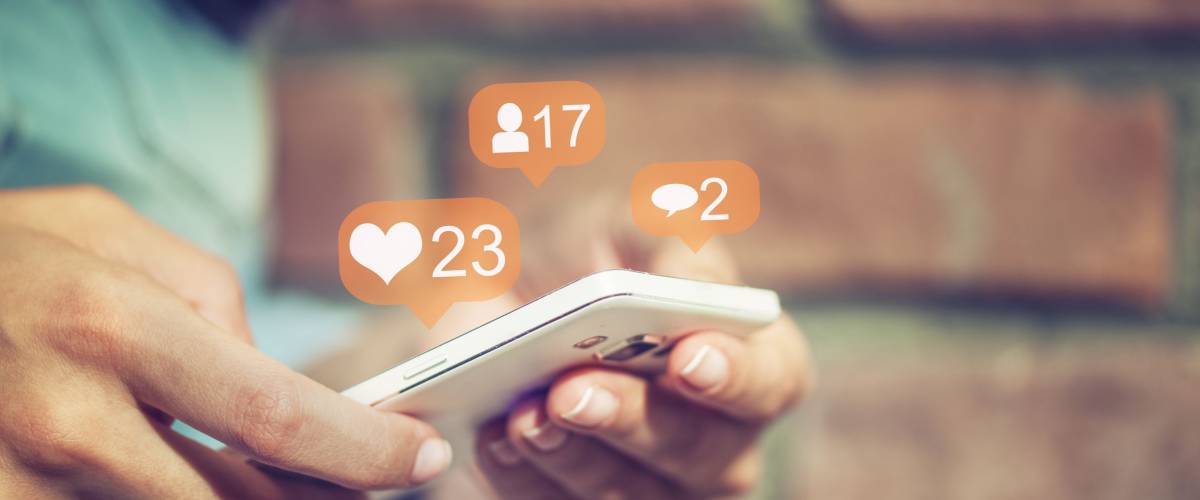 If the company doesn't respond within a few hours, another way to reach out is through social media.
Businesses monitor their social media feeds closely as a critical component of customer care. Twitter is an especially useful complaint tool, since your problems will be aired to millions of potential customers.  
Another option is to leave a short outline of your complaint as a review, maybe on Yelp or Amazon. Brands respond to complaints quickly on these sites, because future customers are strongly influenced by negative reviews.
5. Ask for compensation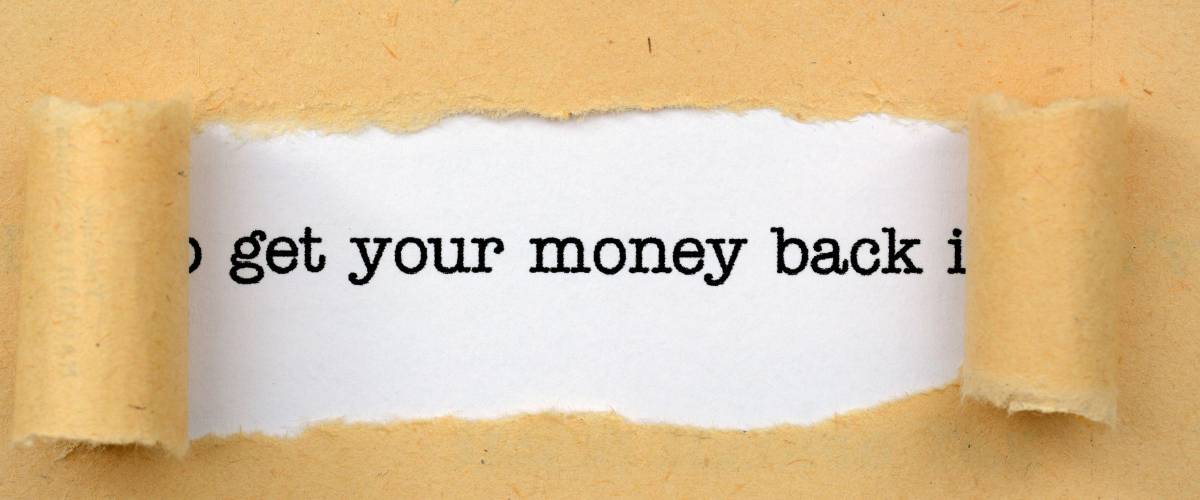 It's important to ask clearly for what you want, whether it's a refund, replaced product or a free meal. Otherwise, customer service might give you something you DON'T want — like a two-for-one coupon for more of the same faulty electronics.
Remember that businesses have established rules for dealing with customer complaints. For example, they may give a refund or replace items only within a certain time frame or only if the original item was returned unopened.
If the compensation you ask for is not available no matter how high up the company's chain of command you go, then you may need to accept whatever alternative they're willing to offer.
6. Be ready to go beyond the company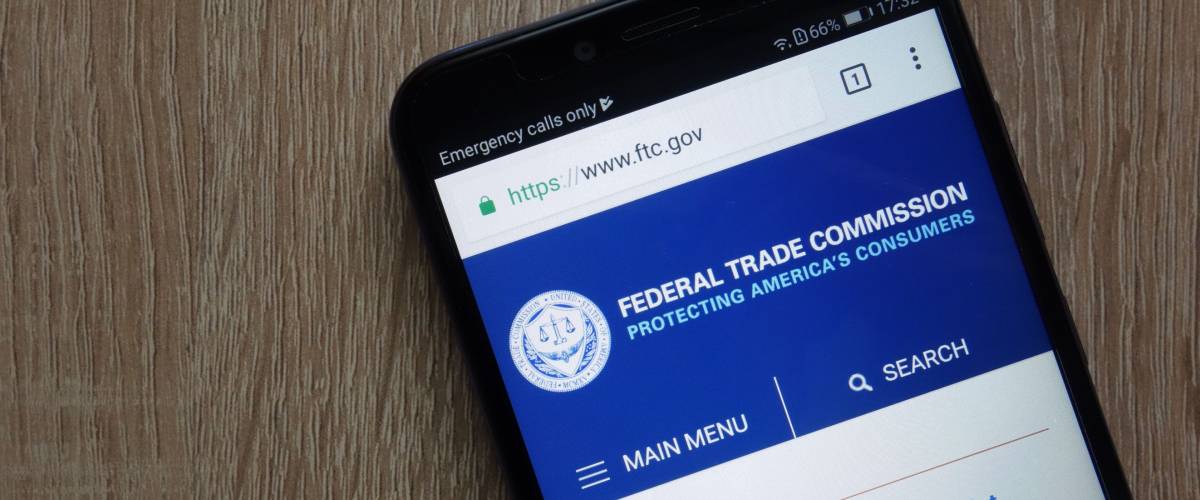 Sometimes, complaints about a business go far beyond the need to replace a broken gadget.
If you know that a company has acted unethically, if you feel defrauded or if you're concerned that the business is taking advantage of consumers, taking your complaint to the authorities may be warranted.
The Better Business Bureau, the Federal Trade Commission (FTC), Ripoff Report and other agencies and organizations offer online and in-person platforms to report serious problems with businesses.
Sponsored
Here's how to save up to $700/year off your car insurance in minutes
When was the last time you compared car insurance rates? Chances are you're seriously overpaying with your current policy.
It's true. You could be paying way less for the same coverage. All you need to do is look for it.
And if you look through an online marketplace called SmartFinancial you could be getting rates as low as $22 a month — and saving yourself more than $700 a year.
It takes one minute to get quotes from multiple insurers, so you can see all the best rates side-by-side.
So if you haven't checked car insurance rates in a while, see how much you can save with a new policy.