Do You Live in One of These 'Smart' Cities?
The ultra-connected communities of the future have already arrived.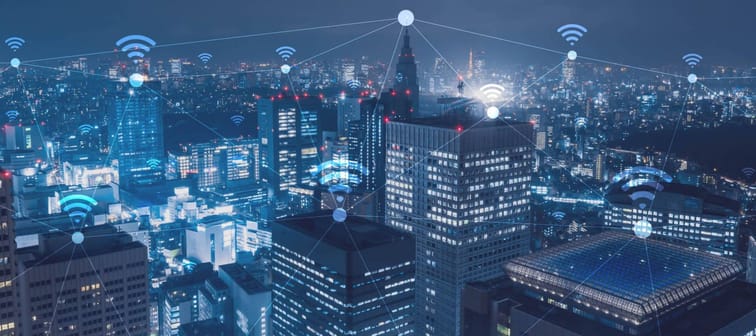 Vasin Lee / Shutterstock
An estimated 82% of people in North America now live in urban areas, according to research from Grayline Group, and those city dwellers are demanding more services and amenities from the communities where they're buying homes and putting down roots.
In response, cities are getting smarter.
They're hiring chief innovation officers and are adopting smart technologies to connect citizens with their surroundings in innovative ways offering more convenience, safety and savings.