1. Frito-Lay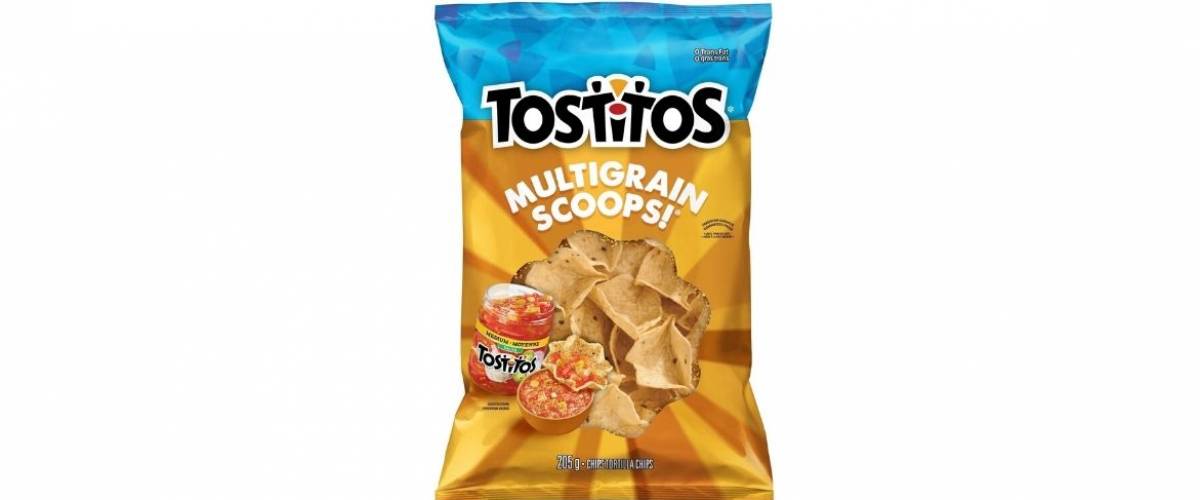 Even as consumers stocked up on snacks to stay at home, PepsiCo's Frito-Lay got rid of some of America's favorite chip flavors.
Lay's Lightly Salted potato chips and Crunchy Xxtra Flamin' Hot Cheetos are now back in production, CNN reported in early June, but Tostitos Multigrain Scoops tortilla chips were still missing from store shelves.
And that's not all. Stephen Williams, CEO of PepsiCo's North American foods business, told The Wall Street Journal that PepsiCo discontinued a fifth of its products and that he expects Frito-Lay to cut back on 3% to 5% of its products by the end of the pandemic.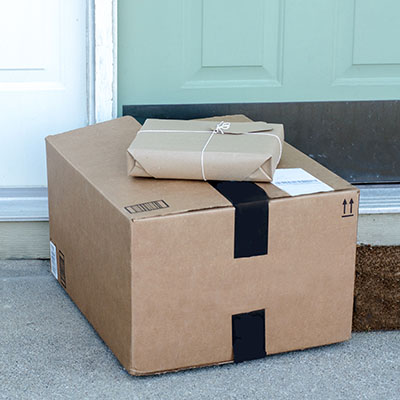 2. Progresso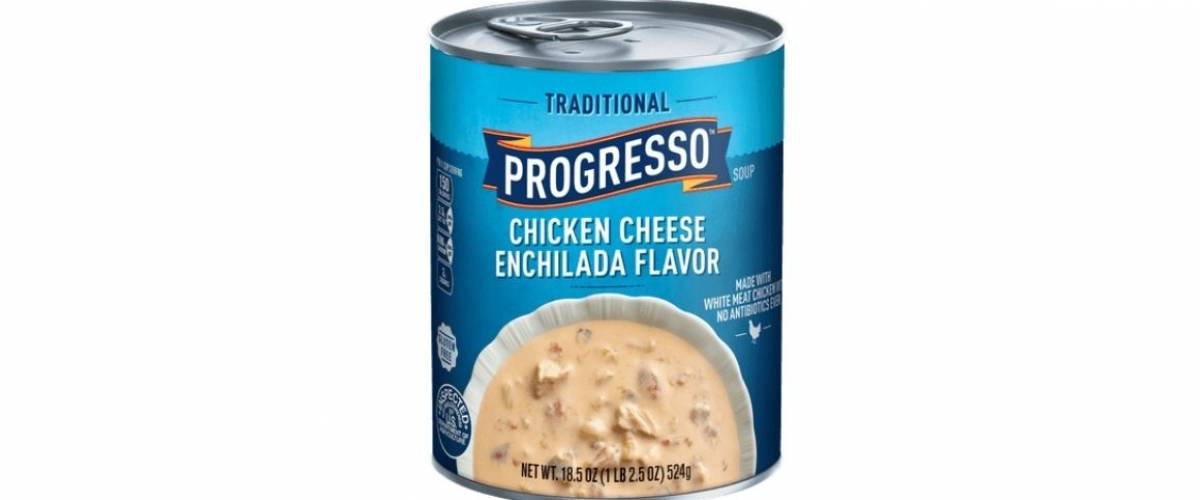 Progresso offers nearly 90 varieties of soup, including fresh flavors like Chicken Cheese Enchilada and Chicken & Orzo with Lemon. Parent company General Mills is trashing almost half of them.
And some flavors will never come back. Store shelves will hold fewer varieties of Progresso soup even in a year's time, CEO Jeffrey Harmening told Bloomberg in early July.
"They may not be able to get 16 varieties of chicken noodle, but they can still get chicken noodle," Harmening promised.
3. Amy's Kitchen Vegans were left scrambling for a new frozen, cheese-free treat when Amy's Roasted Vegetable Pizza suddenly disappeared.
The organic meal maker halted production on the pizza flavor since its assembly-line production process didn't allow for social distancing. Hordes of fans took to social media and customer hotlines to protest.
Although the veggie pizza is now back in stock in some locations, Bloomberg says Amy's Kitchen has slashed its overall product catalogue: from 228 offerings to just 71.
More: With Swagbucks, you can earn free gift cards and cash for the everyday things you already do online.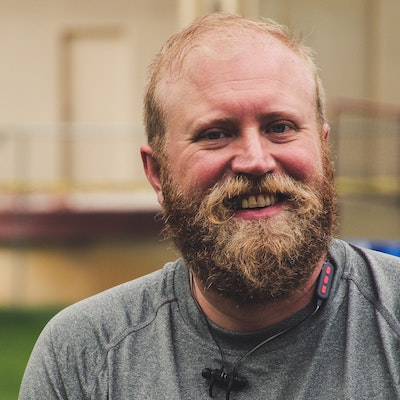 Sign up for Credit Sesame and see everything your credit score can do for you, find the best interest rates, and save more money at every step of the way.
Get Started—100% Free
4. Coca-Cola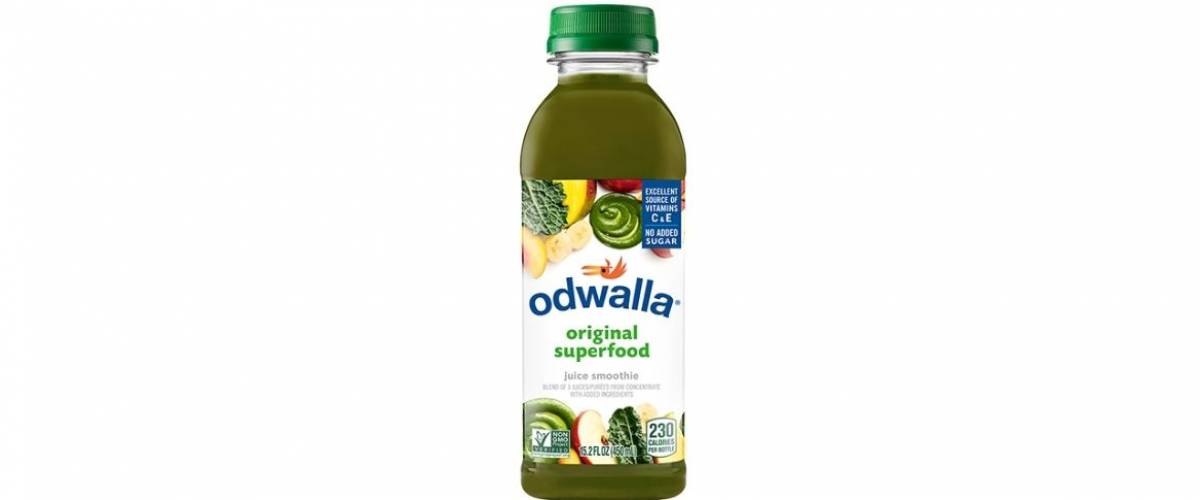 Sorry, smoothie lovers. Coca-Cola announced in early July that it would ax Odwalla by the end of the month.
John Hackett, president of Coca-Cola's Minute Maid business, told CNN that the decision to end the juice and smoothie brand "comes at a time when it is more important than ever to evaluate where we can improve efficiencies in our business and operations."
In the early days of the pandemic, the company found success prioritizing its more popular brands, such as Coke, Coke Zero, Simply and Minute Maid. Odwalla products need to be shipped via refrigerated truck, and the cancellation allows the beverage company to dissolve that distribution network.
5. Mondelez Many people are still spending their entire workday a few feet from the pantry. Now cookie and cracker titan Mondelez plans to kill a quarter of its products in order to maintain its supply flow.
Although you won't see any of the classics disappear, you'll probably find fewer varieties of Oreo cookies and Ritz crackers.
Chief Executive Dirk Van De Put told Bloomberg in early July that comfort foods like Nutter Butters are currently driving sales, while fewer consumers are buying on-the-go products, such as gum.
6. Campbell's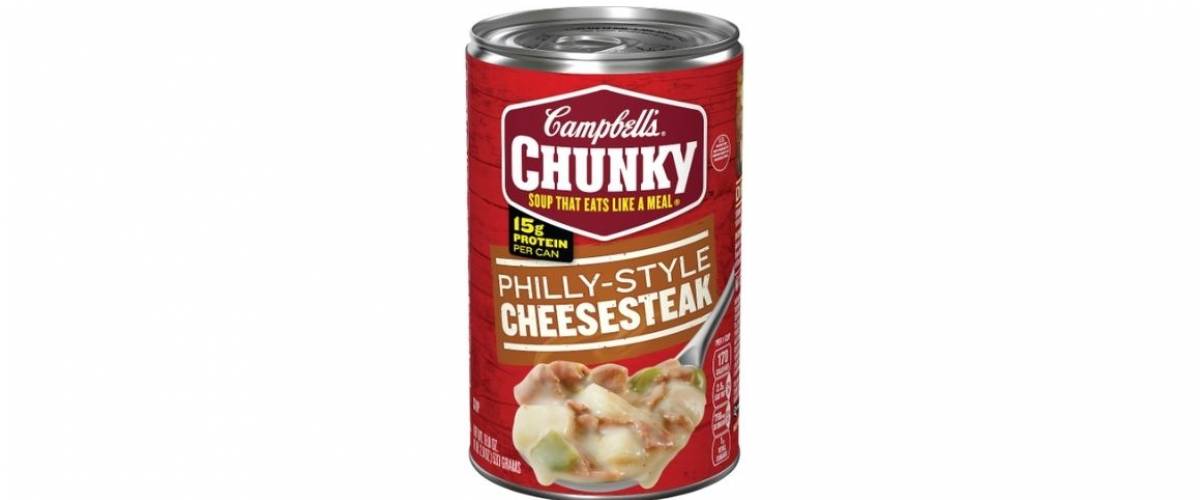 Campbell, like Progresso, has seen its soup sales soar as consumers hoard nonperishables for quick work-from-home lunches.
The canned soup and snack brand cut back on fringe flavors as demand for classics like cream of mushroom and Goldfish surged, CNN reports. After all, does anyone really need Philly Style Cheesesteak soup or Chicken Pot Pie soup?
However, unlike many of the other companies that are cutting their catalogues, Campbell says it's not planning to stick to the strategy long-term.
More: Not leaving the house as much anymore? See what you can save on your auto insurance through SmartFinancial.
7. Nestlé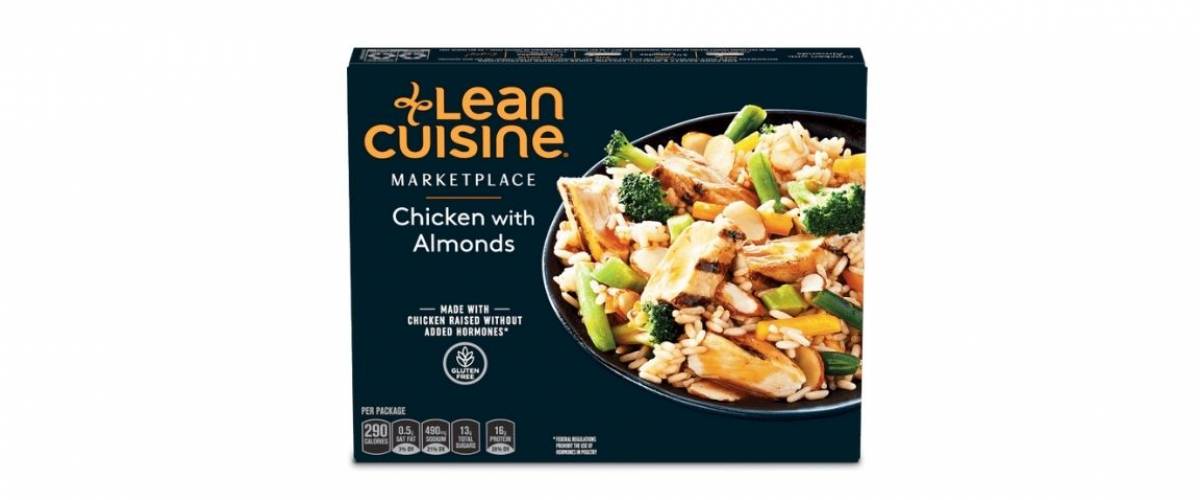 Nestlé, the world's largest food and beverage company, isn't exempt from the pressure to meet demand.
The corporation is permanently dropping some Lean Cuisine varieties, the Wall Street Journal reports. Nestlé North America President John Carmichael said the products slowed production too much relative to their demand, and the pandemic pushed them over the edge.
If your favorites have disappeared, you can still hold out hope. Nestlé says some of the frozen meals may return as things get back to normal, and a few new products are potentially on schedule for 2021.
8. Bumble Bee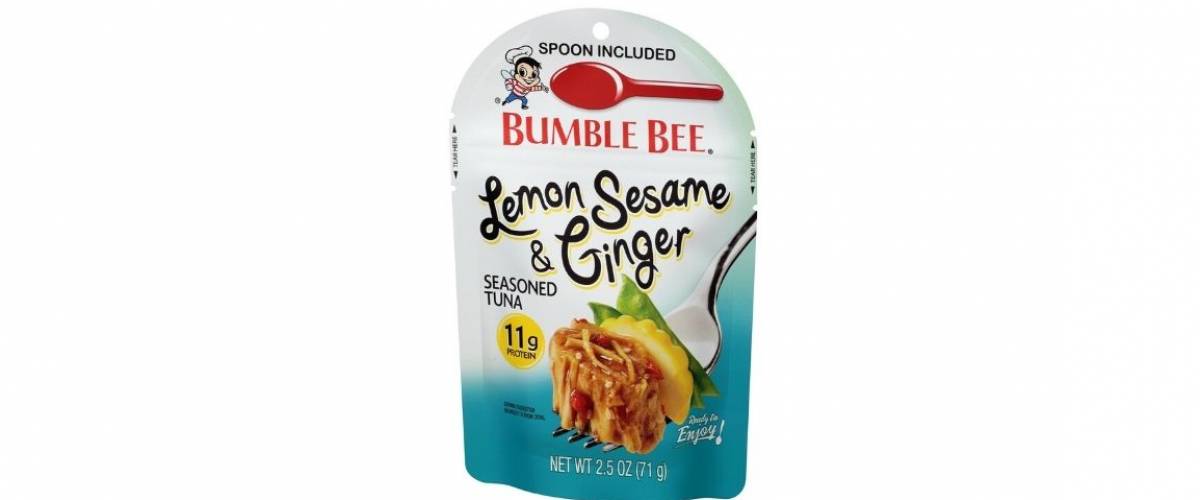 This company was already going through tumultuous times, ever since it pleaded guilty to a tuna price-fixing scandal in 2017. It filed for bankruptcy two years later and was bought out by a Taiwanese tuna supplier.
To deal with the current crisis, Bumble Bee has decided to lose its less successful products to stay focused and nimble.
Some flavored tuna pouches had to go so the company could prioritize canned tuna, which was selling fast as people stocked up on home essentials, the Wall Street Journal reports. Bumble Bee expects to revive some of those flavors, but not all.
More: Become a household hero for your community by shopping and earning with Instacart.
9. Costco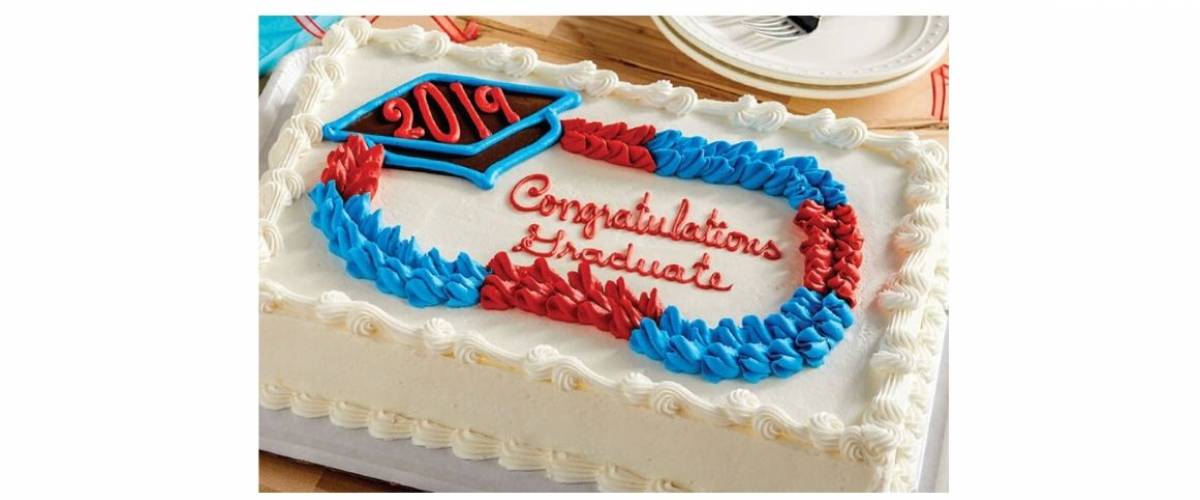 While the warehouse giant isn't necessarily considered a "big brand" in the dessert department, shoppers were nonetheless outraged at the loss of Costco's half-sheet cakes.
A staple at birthdays and graduation parties, the $20 half-sheet cakes served around 50 people. Gatherings that size are a no-no nowadays.
"To help limit personal contact and create more space for social distancing, Costco has reduced service in some departments," the company explained on its Facebook page. Costco has been directing customers to its 10-inch round cakes instead, which serve about a dozen people.
10. J.M. Smucker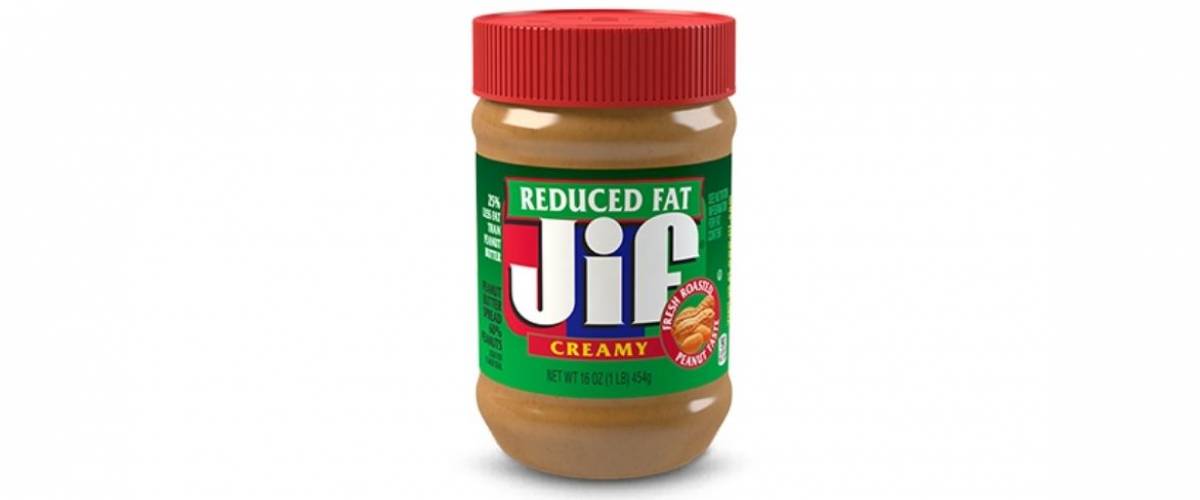 This iconic American manufacturer went back to basics to keep its jams, jellies and peanut butter on store shelves.
Less popular varieties had to be "de-prioritized during COVID-19 given unprecedented demand," the J.M. Smucker Company says.
Production of the Reduced Fat, Omega 3 and Simply versions of Jif peanut butter were scaled back, as were the hazelnut, honey, peanut butter and reduced sugar Uncrustables (a line of frozen sandwich pockets and rolls).
Some varieties of jam and jelly were also harder to find, according to CNN, but strawberry, grape, blackberry, raspberry and orange marmalade were all safe.
Sponsored
Here's how to save up to $700/year off your car insurance in minutes
When was the last time you compared car insurance rates? Chances are you're seriously overpaying with your current policy.
It's true. You could be paying way less for the same coverage. All you need to do is look for it.
And if you look through an online marketplace called SmartFinancial you could be getting rates as low as $22 a month — and saving yourself more than $700 a year.
It takes one minute to get quotes from multiple insurers, so you can see all the best rates side-by-side.
So if you haven't checked car insurance rates in a while, see how much you can save with a new policy.