Job Interviews So Horrible That the Applicants Walked Out
They didn't get work, just some astonishing stories.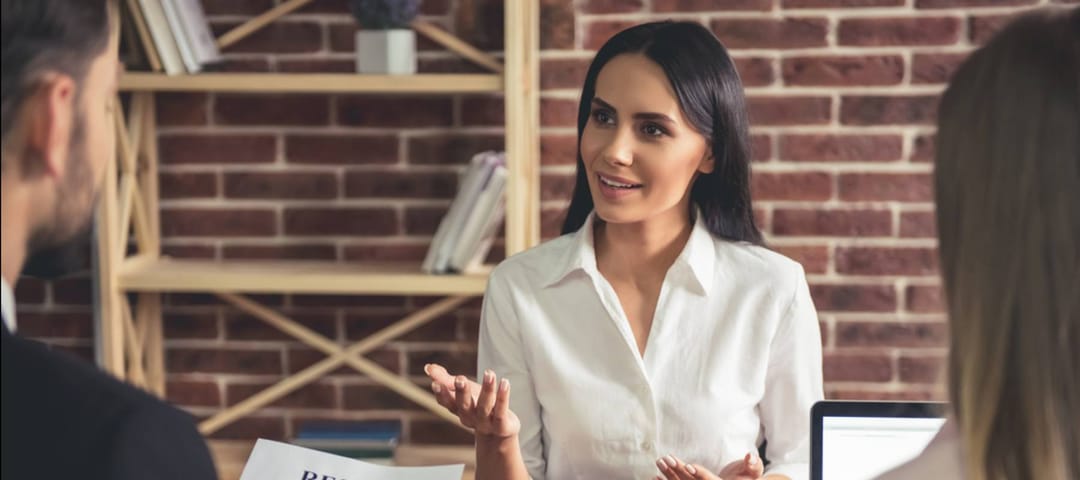 George Rudy / Shutterstock
Job hunting is a tense, nerve-wracking experience, especially if you're desperately in need of income.
When you finally land that interview, it can feel like you're on top of the world, but nothing sucks the life out of a good job applicant quite like realizing your prospective boss is a total tyrant. Or maniac. Or sleazeball. (Or all three.)
People on Reddit were asked, "What was the worst job interview experience you've ever had?"
Job Hunting Tips
Is your job search running into a wall? Here's how to finally get traction.
Read More