Don't become a fraud statistic! Watch out for these 10 rip-offs that steal the most money from Americans. Our countdown includes the most current FTC data, from 2017.
10. Telephone and wireless scams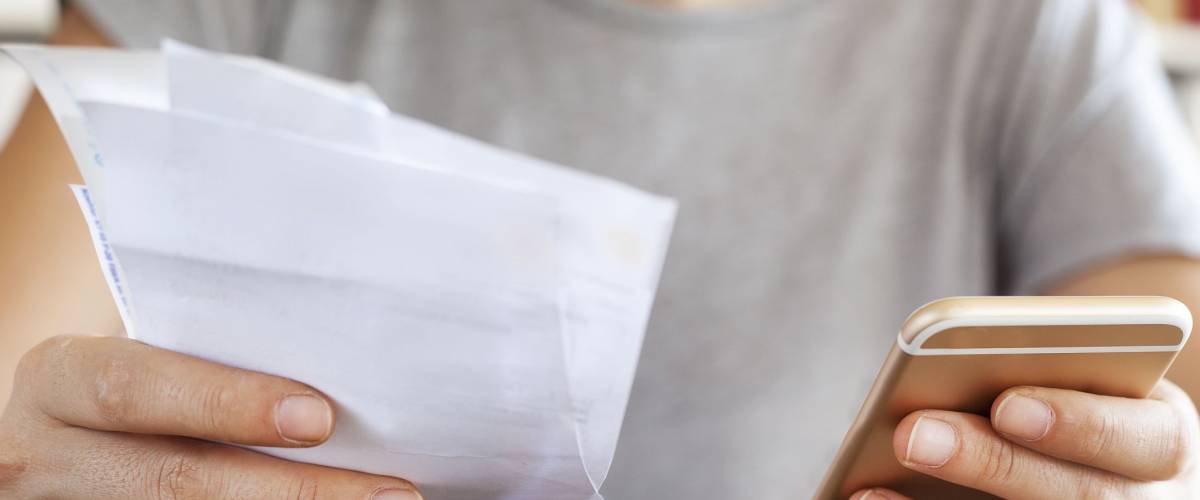 Hello? You've been conned! These can include mystery charges that show up on your phone bill, text-message fraud or even scammy apps that steal your money.
Total losses: $16.9 million
Typical loss: $223
Reports: 149,600
How victims were usually contacted: Text message
9. Foreclosure and debt relief rip-offs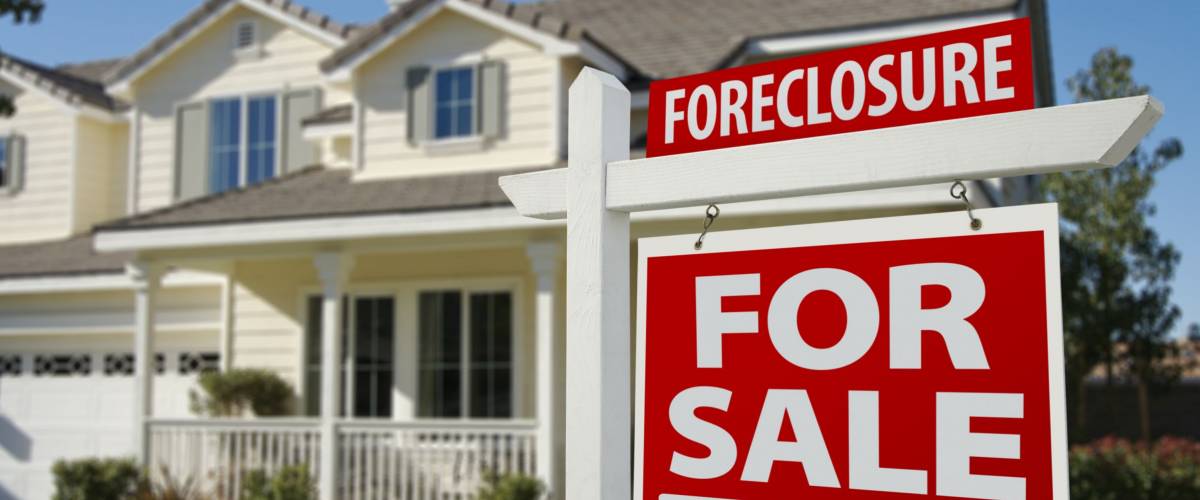 Scammers have no qualms about kicking people when they're down. If you're facing foreclosure or dealing with a mountain of debt, they'll offer to save your house or get you a better deal from your lender. For a big fat fee, of course.
Total losses: $17.2 million
Typical loss: $1,200
Reports: 9,000
How victims were usually contacted: Phone call