Job candidates instantly went from hopeful to hopeless with these 10 resume blunders, which CareerBuilder calls the "most notable and cringe-worthy."
1. A matter of degrees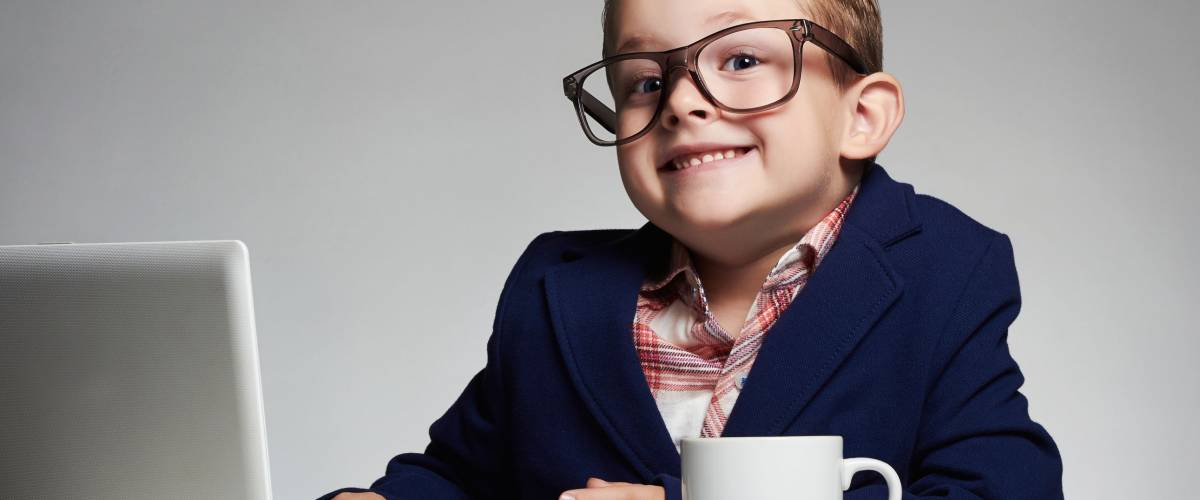 A 22-year-old applicant claimed three different degrees.
It's one thing to attempt to make your resume look good, but it's quite another to make it look unbelievably good. If you really are a prodigy who started college at 12, you'll quite possibly be brilliant enough to figure out how to explain that in your cover letter.
Otherwise, try making the things you've actually done look as impressive as possible — rather than blatantly padding your resume.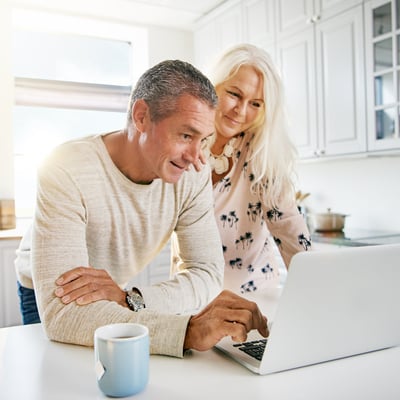 Are you confident in your retirement savings? Get advice on your investment portfolio from a certified professional through Datalign. It only takes 3 minutes to connect with an advisor who puts you first.
Get Started
2. His friends call him Shorty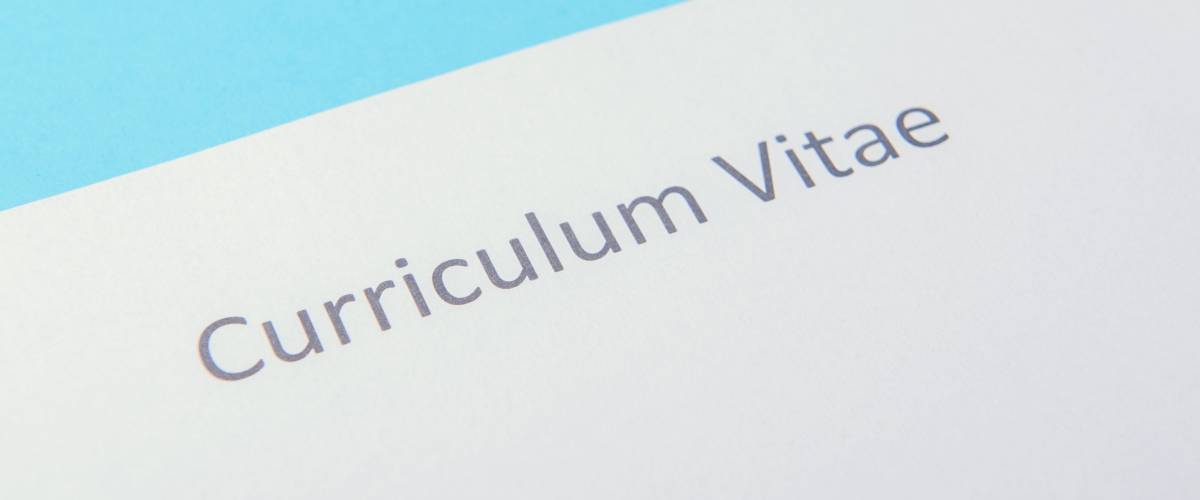 An applicant's resume was only one sentence.
Though there's something to be said for keeping it simple, it is possible to keep things a little too simple. And even if you've had just one job so far, you can highlight the many facets to the position and the experience you gained from each.
Want to simplify your investing? Consider using an automated investing service, like Wealthsimple.
3. A real credit to applicants everywhere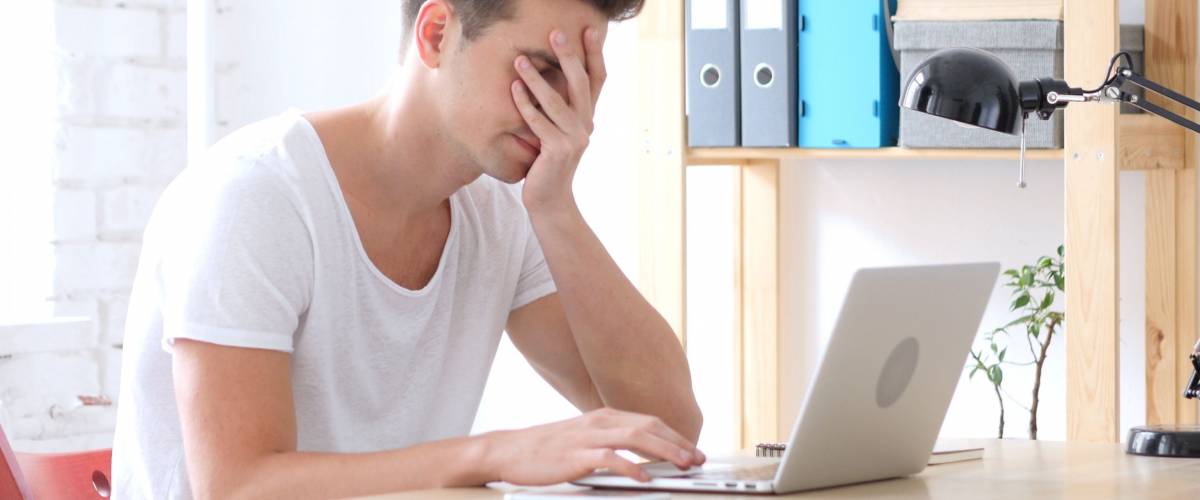 An applicant thought they attached a resume to an email but instead sent their full credit application for an apartment.
Be organized with your resume. Rather than keep it in a file among many other documents on your computer, why not just give it its own folder?
It's best not to take any chances when it comes to such a vital part of job hunting. Though there's always a chance you could explain away such a mistake, why risk letting your new boss know your full credit history, including your salaries?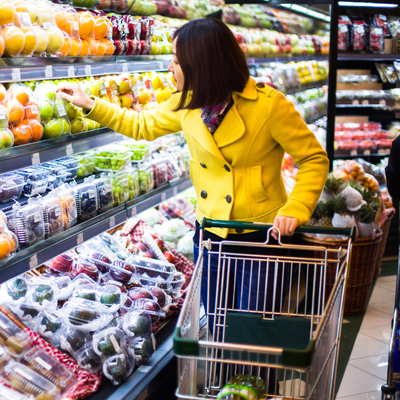 Upload a picture of your shopping receipts to the free Fetch app, and start earning points today. Redeem your points for cash or gift cards.
Start Earning
4. Overconfident, underqualified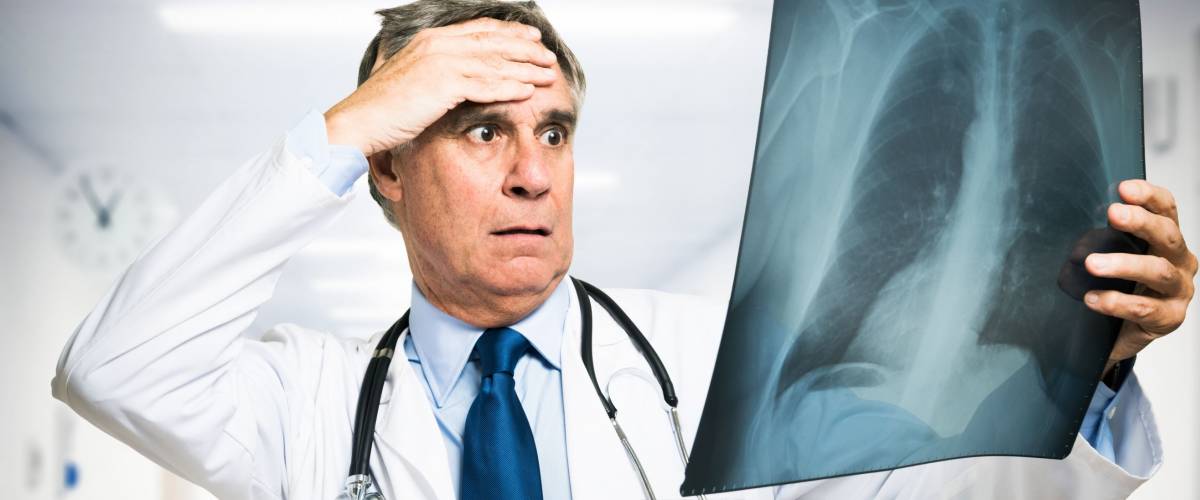 An applicant applied for a job for which they were vastly unqualified. (For example, a grocery store shelf-stocker applying to be a doctor.)
These days, sites like Indeed make it incredibly easy to apply for pretty much any job on the market. But do yourself and your prospective employers a favor by actually reading a job listing before you send your resume spiraling into someone's inbox.
Ambition is a good thing, but if you've had a long career in janitorial services, that chief of surgeons job may not be the position for you.
5. An ex-traordinary candidate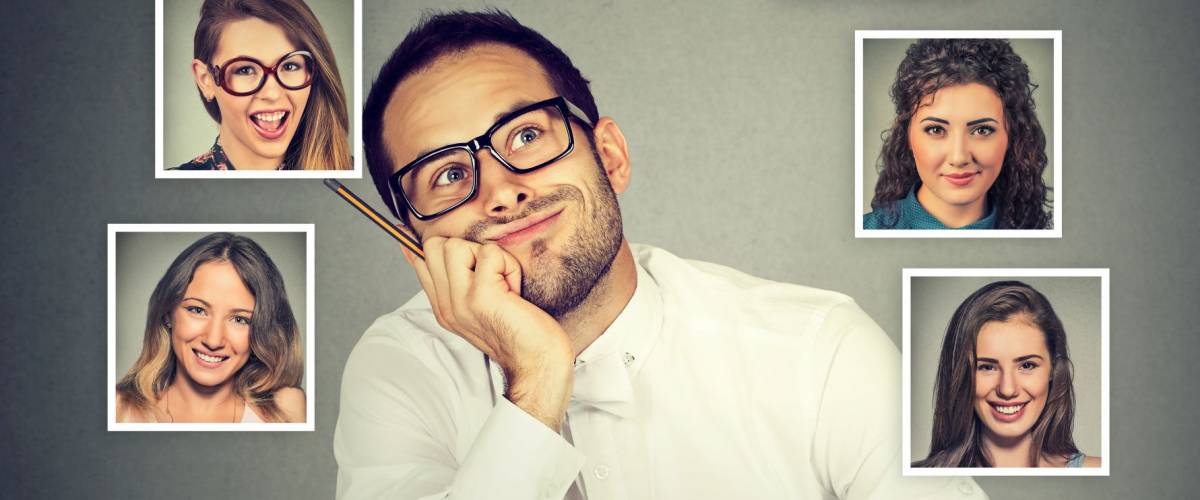 An applicant referred to having "as many marriages as jobs."
So many implications, so little time. Are you a serial cheater who is always getting divorced, and maybe always getting fired, too? Maybe you're a polygamist — who also enjoys working multiple jobs at the same time?
Leave your (potentially embarrassing) personal life out of things, and simply state why you'd be good for the position you're applying for.
6. From prison stripes to pinstripes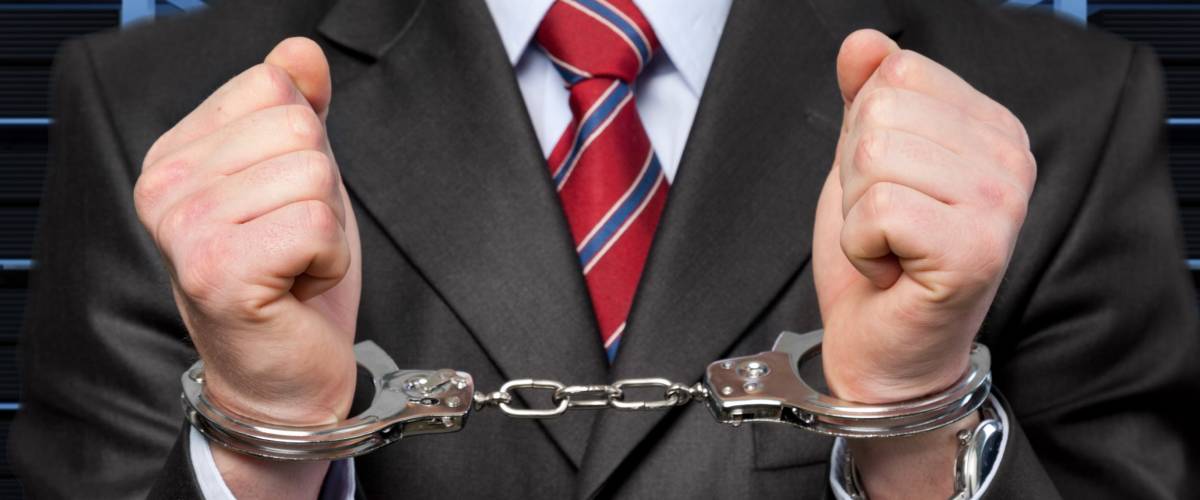 An applicant listed out their extensive arrest history.
If you've found yourself a guest of the penal system on multiple occasions, you probably already know what a tricky position this one can be. And, your resume may not be the place to plead your case.
If you have had legal problems in the past, mention in your interview that you've made mistakes but also highlight the ways you've worked to get your life back on track.
7. Not the right type for the job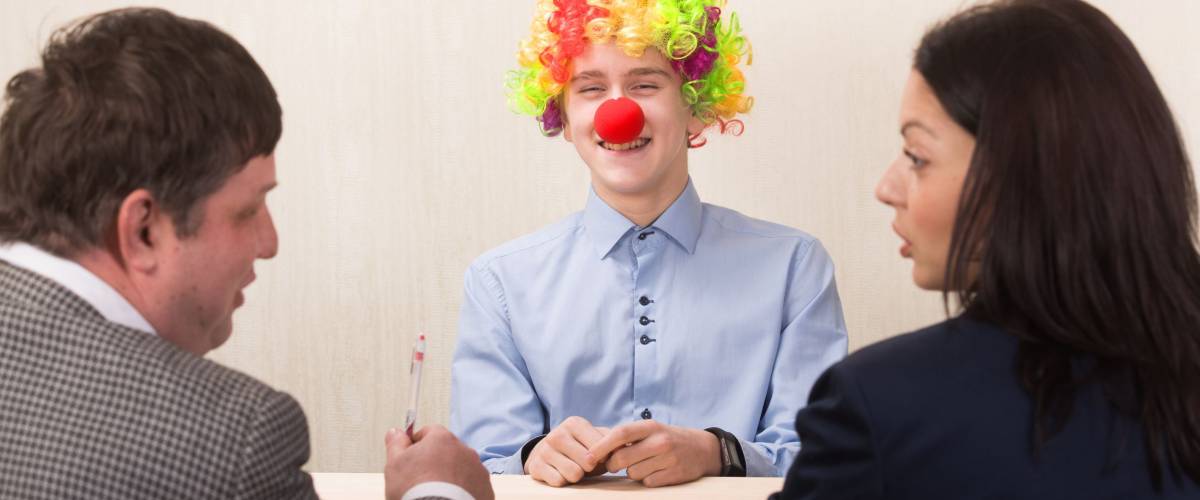 An applicant's resume had a different font type for every sentence.
Random attempts to be cute may come across as simply bizarre. When trying to convince someone to give you a paycheck, professionalism is key.
Monster recommends that you choose a no-nonsense font such as Arial, Times New Roman or Calibri — and stick with it. Whatever you do, stay away from Comic Sans, maybe unless you're applying to work at a circus.
8. Awwwww! (And nawwwww)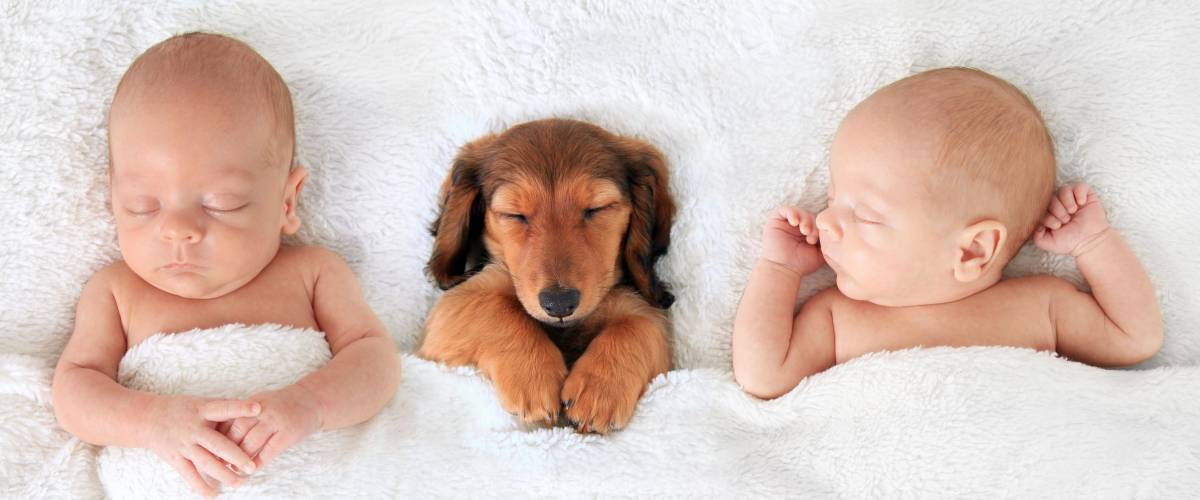 An applicant stated at the bottom of their resume that they do not like babies or puppies.
Who doesn't like babies or puppies? At the same time, there is such a thing as going too far in the other direction. In an earlier survey, Careerbuilder found that a woman had once listed her dog as a reference.
No, no, NO. When in doubt, leave your passion for — or aversion to — puppies and children out of the conversation completely.
9. Good candidate for In-N-Out Burger?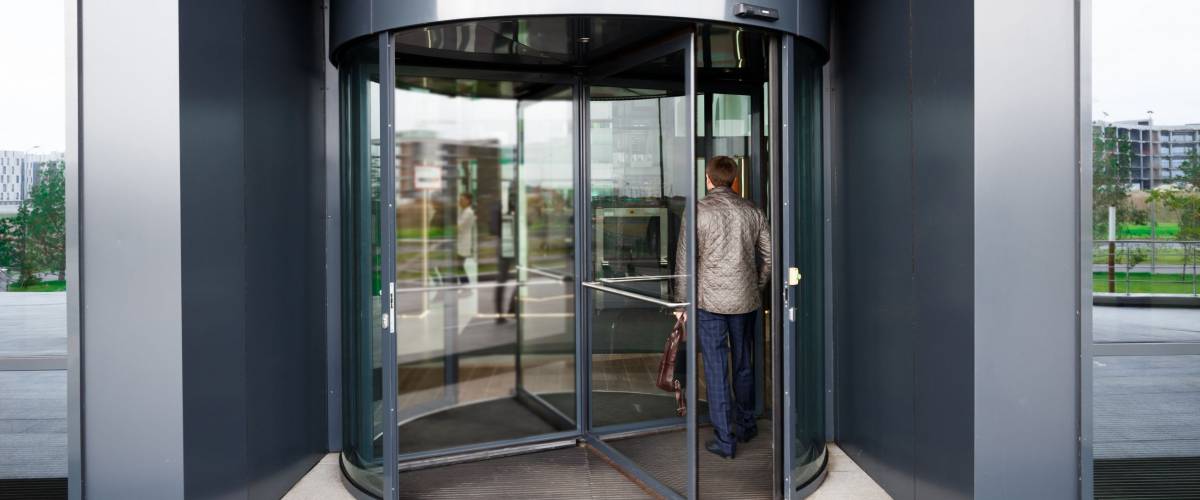 An applicant listed 40 different jobs in one year.
If it was a revolving-door kind of year and you managed to get hired (and fired?) from 40 different jobs, you'll probably want to keep quiet about it.
While there's nothing wrong with trying look like a superstar in the experience department, it's important to come across as reliable. After all, no employer wants to be just another notch on your job-spree belt.
10. Sloppy? Or sleazy?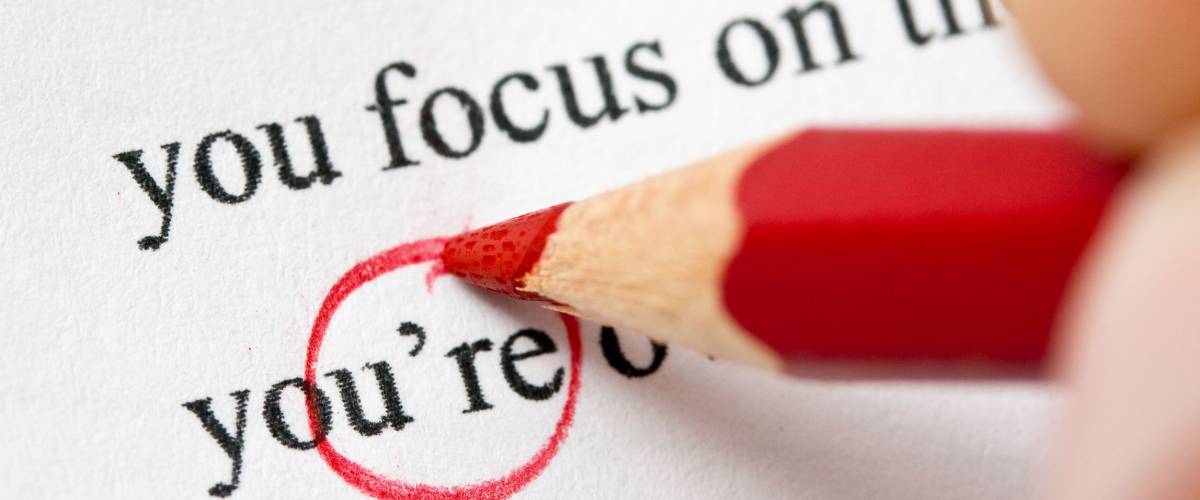 An applicant had the same employment dates for every job listed.
Maybe it was just a simple typo — which unfortunately shows that this person can be careless. CareerBuilder says 77% of hiring managers call typos or bad grammar the biggest resume deal breaker.
The other option is that the applicant is simply lying, in an attempt to fluff up a resume. Either way, it's no way to impress a potential employer.
Sponsored
Jump-start your retirement plan with personalized advice
Are your retirement savings on track? Get personalized advice from a financial advisor that understands your needs.
Datalign matches you with vetted registered advisors that can help you improve your investment portfolio and grow your retirement savings safely. In minutes, you can connect with a local or remote advisor and get a free initial consultation.
Get matched with a financial advisor today at Datalign and get on the path to financial success.