Sign up for our MoneyWise newsletter to receive a steady flow of actionable ideas from Wall Street's top firms.
The bull call
In a recent note to investors, Tigress reiterated their 'buy' rating on auto giant Ford and planted a new price target on the stock of $22. That target represents upside of about 70% from Ford's current levels.
Ford shares have plummeted in 2022 on investor fears over the entire sector, but Tigress sees the stock bouncing back in relatively short order.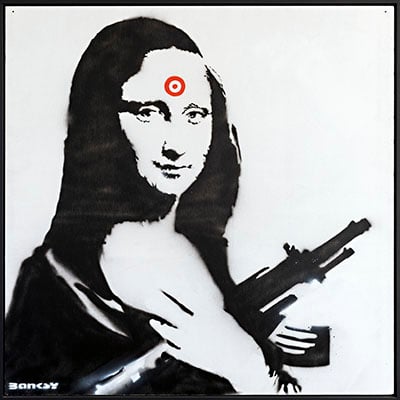 Join Masterworks to invest in works by Banksy, Picasso, Kaws, and more. Use our special link to skip the waitlist and join an exclusive community of art investors.
Skip waitlist
The bull case
Tigress likes Ford's combination of stability (from its gas-powered vehicles) and growth (from its aggressive switch to electric vehicles).
"Ford will continue to benefit from its leading position in full-size pickup trucks and SUVs, the ongoing execution of its long-term EV production and battery technology development plans, and the successful acceleration of the introduction and production of several new EV models," Tigress CIO Ivan Feinseth wrote last week.
Feinseth noted that Ford's recent launch of the F-150 Lightning — already sold out of its 2022 production run — puts the company ahead of its rivals in the EV pickup market.
"The recent pullback in price also creates a compelling entry point and value as it begins its ongoing ramp-up of EV production following the recently announced production transformation, forming two distinct manufacturing business units highlighting EV production success and unlocking value."
Buy-and-hold, too?
Tigress also noted that demand for Ford's gas-powered trucks and SUVs remains strong all while its scales up its EV production, giving investors attractive short- and long-term upside.
"Ford's ongoing rollout of new products along with international expansion and consistent long-term history of returning cash to shareholders will drive greater long-term shareholder value creation."
Ford currently offers a dividend yield of 3.2%.
Sign up for our MoneyWise newsletter to receive a steady flow of actionable ideas from Wall Street's top firms.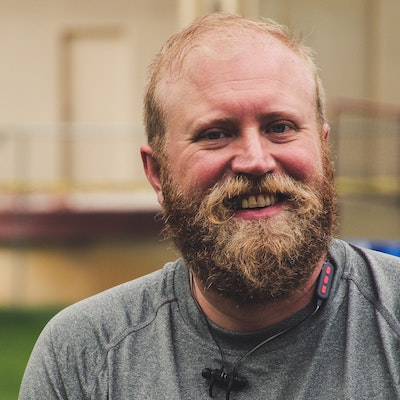 Sign up for Credit Sesame and see everything your credit score can do for you, find the best interest rates, and save more money at every step of the way.
Get Started—100% Free
More from MoneyWise
Sponsored
Fine art as an investment
Stocks can be volatile, cryptos make big swings to either side, and even gold is not immune to the market's ups and downs.
That's why if you are looking for the ultimate hedge, it could be worthwhile to check out a real, but overlooked asset: fine art.
Contemporary artwork has outperformed the S&P 500 by a commanding 174% over the past 25 years, according to the Citi Global Art Market chart.
And it's becoming a popular way to diversify because it's a real physical asset with little correlation to the stock market.
On a scale of -1 to +1, with 0 representing no link at all, Citi found the correlation between contemporary art and the S&P 500 was just 0.12 during the past 25 years.
Earlier this year, Bank of America investment chief Michael Harnett singled out artwork as a sharp way to outperform over the next decade — due largely to the asset's track record as an inflation hedge.
Investing in art by the likes of Banksy and Andy Warhol used to be an option only for the ultrarich. But with a new investing platform, you can invest in iconic artworks just like Jeff Bezos and Bill Gates do.