1. Still the leader
Netflix's net paying subscriber additions for Q4 clocked in at 8.28 million, right in line with Wall Street expectations.
But management's subscriber-count guidance for next quarter — only 2.5 million new accounts — triggered serious concerns over increasingly stiff streaming competition from the likes of Disney+ and HBO Max.
That said, investors shouldn't overlook the fact that adding over eight million subscribers in Q4 is still very impressive, particularly for a platform that already has a massive audience base.
With Netflix's global streaming paid memberships standing at 221.8 million, the company is still far and away the dominant digital streamer.
And while the next couple of quarters will certainly be bumpy, long-term tailwinds remain squarely in Netflix's favor as consumers continue to cut their cable at a breakneck pace.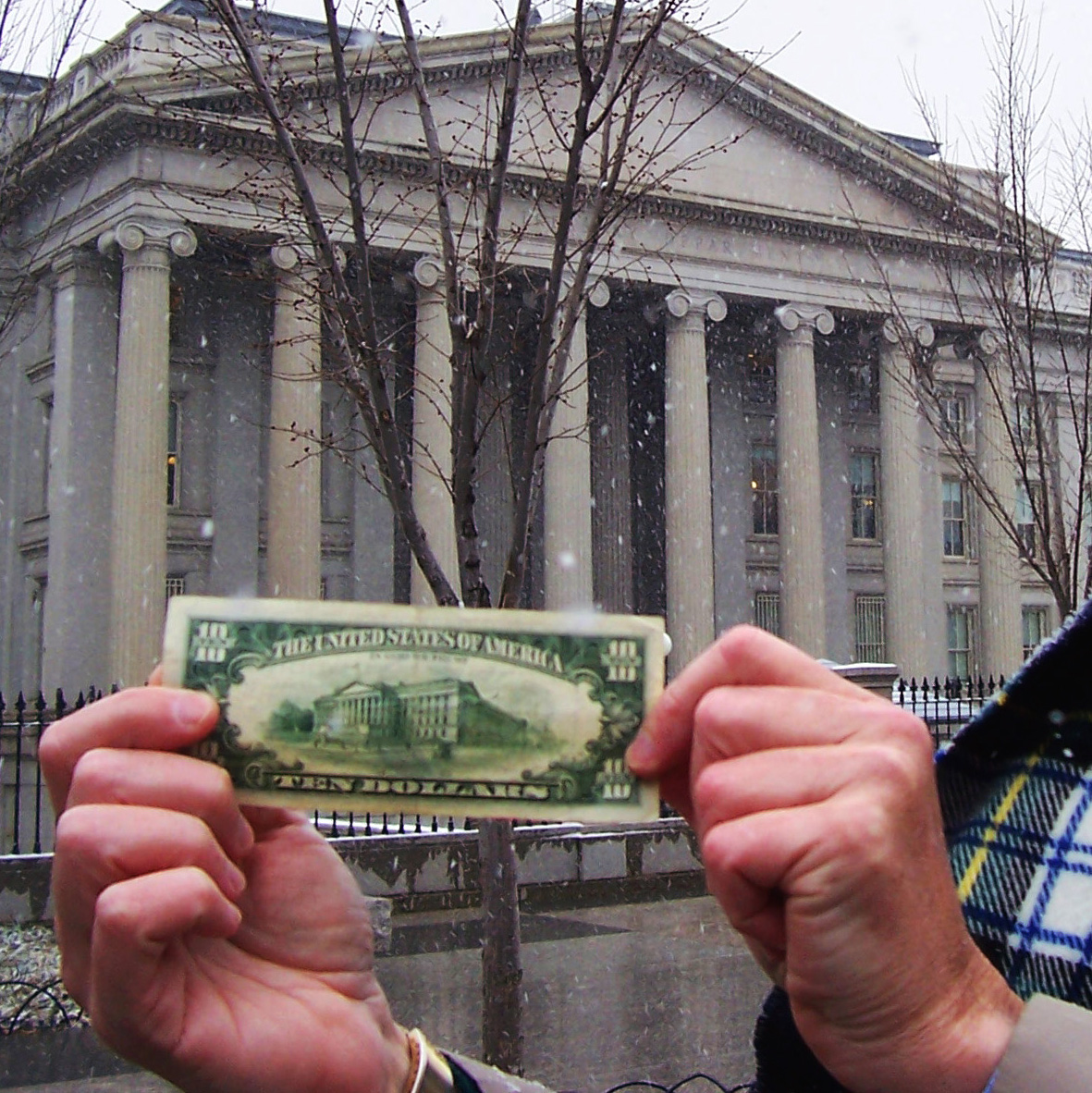 An app called Acorns automatically rounds up purchases made on your credit or debit card to the nearest dollar and places the excess "change" into a smart investment portfolio. You get $10 immediately from your first investment.
Get $10
2. Pounce on the plunge
This isn't exactly the first time Netflix shares have crashed on disappointing subscriber growth.
In 2015, the company's subscriber guidance for Q4 came in well below expectations, sparking an 8% selloff the following day. And in the following year, its Q2 subscriber numbers triggered a 13% crash in the shares.
For investors who ignored the noise and purchased Netflix on those two down-days, they are currently sitting on returns of 263% and 327%, respectively.
Priced at around $377 per share, the video streaming giant is currently down more than 46% from its 52-week highs.
In fact, the shares have fallen so far that they're now at pre-pandemic levels.
Giving up nearly two years' worth of gains is a tough pill to swallow for Netflix investors. But for value-hunters with a long-term time horizon, it might be one of the best buying opportunities to come around in a while.
Consider this: In 2019, Netflix's price-to-earnings multiple was 104 – quite expensive, even for growth stocks. But thanks to the recent plunge, the stock sports a P/E of just 34, representing a massive discount from Netflix's typical sky-high earnings multiples.
3. Strong financials
The last reason to consider Netflix is the best and most simple one: fundamentals remain rock-solid.
In Q4, Netflix generated $7.7 billion of revenue, representing a 16% increase year over year. Earnings came in at $1.33 per share, up 12% from the year-ago period.
Despite the weak subscriber guidance, management still sees revenue growth of 10% next quarter to $7.9 billion.
Most importantly, management expects the company to become free cash flow positive for the full year 2022 and beyond.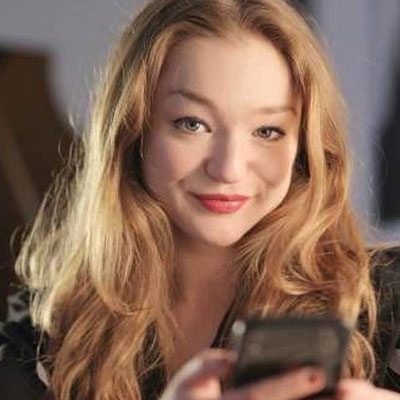 Most people don't realize that with the right moves, you can become a millionaire — it's not a question of "if," it's a question of "when."
Read More
Bet on a big bounce?
While Netflix has had a painful start in 2022, it still has some bullish supporters on Wall Street.
Cowen analyst John Blackledge is keeping an outperform rating on the stock. While he lowered his price target from $750 to $600, it still suggests potential upside of about 60%.
BMO Capital Markets analyst Daniel Salmon also maintained his outperform rating on Netflix with a price target of $650 — implying upside of more than 70%.
There's a good chance that Netflix shares will remain under pressure over the short term. But given its still-dominant position in video streaming, Netflix's ability to provide outsized long-term returns looks stronger than ever.
Trending on MoneyWise
Sponsored
Never overpay on Amazon again
Make sure to price-check online purchases with the help of Capital One Shopping. It's totally free to use and takes less than a minute to set up.
Last year the service saved its customers over $160 million, and with just a few clicks you can start saving, too.
Download Capital One Shopping today and stop paying more than you have to for the exact same stuff.