Facebook (FB) Burry's biggest "long" position is an interesting one: call options on 941,000 shares of Facebook.
Call options provide investors with higher upside potential than simply owning the common shares, but they also come with bigger risk.
To be sure, Facebook hasn't been a market favorite these days. The company had a massive outage last week and continues to face criticism over whistleblower Frances Haugen's recent testimony.
The stock is down about 13% over the past month. But year to date, it's returned a decent 23%.
Facebook is hands-down the largest social media platform in the world, with its family of products having a staggering 3.51 billion monthly active users at the end of June.
Financials are also on the rise. In Q2 2021, revenue rose 56% year-over-year to $29.1 billion while earnings per share more than doubled from a year ago.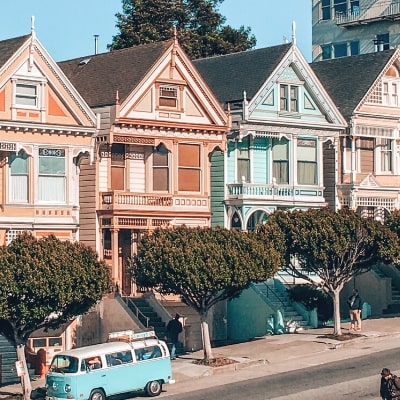 Fundrise helps you invest in real estate without having to buy a house. Let their state-of-the-art technology and in-house experience open the door to new opportunities today.
Sign up
Alphabet Inc (GOOGL) As the parent company of Google, Alphabet now commands a market cap of over $1.8 trillion. But Burry believes it can get even bigger.
At the end of June, his company had call options on 91,900 shares of Alphabet.
The search engine giant crushed Wall Street's expectations in Q2 2021, reporting 62% revenue growth and a net income expansion of 166% from a year ago.
In the earnings conference call, Alphabet's CFO Ruth Porat said she expects "a more muted tailwind to revenues in the third quarter." But that didn't prevent Google shares from trending up.
Despite the market's September slump, Alphabet shares have returned a whopping 62% year to date. That's substantially better than the performance of the other three trillion dollar tech companies — Apple, Microsoft, and Amazon — during the same period.
To be sure, Alphabet now trades at over $2,700 per share. But you can get a piece of the company using a stock trading app that allows you to buy fractions of shares with as much money as you are willing to spend.
Walmart (WMT) Don't think for one second that Burry only bets on tech companies.
His portfolio is also loaded with calls on 378,600 shares of discount retail giant Walmart.
The essential retailer absolutely thrived during the early locked down stages of the pandemic. And business has only continued to improve as things have opened up.
In its fiscal Q2, comparable sales rose 5.2% at Walmart U.S. and 7.7% at Sam's Club. For the entire company, revenue improved 2.4% year-over-year to $141 billion.
Walmart is more than just a brick-and-mortar retail as it also has a huge online presence. The company said that it's on track to do $75 billion in global e-commerce sales this year.
If you're on the fence about jumping into retail, some investing apps will give you a free share of Walmart just for signing up.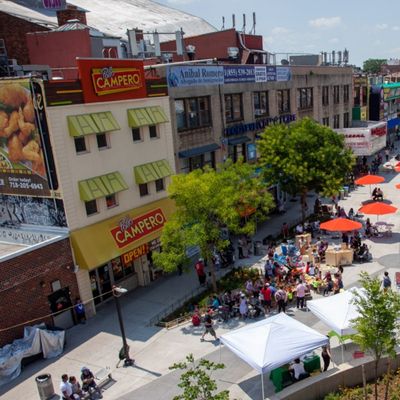 While commercial real estate to has always been reserved for a few elite investors, outperforming the S&P 500 over a 25-year period, First National Realty Partners allows you to access institutional-quality commercial real estate investments — without the leg work of finding deals yourself.
Get started
Burry's secret asset to survive "the mother of all crashes"
Walmart is a recession-proof stock. But how will its shares perform in the mother of all crashes?
It's hard to say. In a market collapse, all sectors can get sold off.
If you want to invest in something that has little correlation with the ups and downs of the stock market, you might want to consider an overlooked asset — fine art.
Investing in fine art by the likes of Banksy and Andy Warhol use to be an option only for the ultra-rich like Burry.
But with a new investing platform, you can invest in iconic artworks too, just like Jeff Bezos and Peggy Guggenheim.
On average, contemporary artworks appreciate in value by 14% per year, easily topping the average returns of 9.5% you'd see with the S&P 500.
Sponsored
Pour your portfolio a glass of recession resistance
Fine wine is a sweet comfort in any situation — and now it can make your investment portfolio a little more comfortable, too.
Ownership in real assets like fine wine could be the diversification you need to protect your portfolio against the volatile effects of inflation and recession. High-net-worth investors have kept this secret to themselves for too long.
Now a platform called Vinovest helps everyday buyers invest in fine wines — no sommelier certification required.
Vinovest automatically selects the best wines for your portfolio based on your goals, and it tells you the best times to sell to get the best value for your wine.