Mar-a-Lago raided by the FBI
On Monday night, Trump said that the FBI has raided his home at Mar-a-Lago in Florida, according to NBC News.
Trump also said that the FBI broke into his safe and the search was politically motivated.
"These are dark times for our Nation, as my beautiful home, Mar-a-Lago in Palm Beach, Florida, is currently under siege, raided, and occupied by a large group of FBI agents," he said in an email statement issued by his Save America political committee.
"After working and cooperating with the relevant Government agencies, this unannounced raid on my home was not necessary or appropriate."
A source with knowledge of the situation told NBC News that the search was related to classified information that Trump allegedly brought from the White House to Mar-a-Lago in January 2021.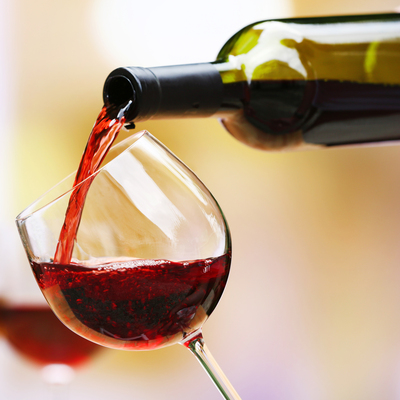 Fine wine is a sweet comfort in any situation — and now it can make your investment portfolio a little more comfortable, too. Now a platform called Vinovest helps everyday buyers invest in fine wines — no sommelier certification required.
Invest Now
What now
How does the news have anything to do with Digital World Acquisition Corp?
Well, DWAC is a special purpose acquisition company (SPAC) that is expected to merge with Trump's social media platform Truth Social. The platform launched in February of this year.
According to DWAC's SEC filing earlier this month, the blank check company is asking for a one-year extension to complete the merger.
Both the Justice Department and the FBI declined to comment on Trump's statement. But as the story unfolds, DWAC shares are certain to see more action ahead.
Sponsored
Get a piece of commercial real estate
Enhance your portfolio with high-return commercial real estate
First National Realty Partners is the #1 option for accredited investors seeking superior risk-adjusted returns in the grocery-anchored necessity-based retail space.
While commercial real estate has always been reserved for a few elite investors, outperforming the S&P 500 over a 25-year period, First National Realty Partners allows you to access institutional-quality commercial real estate investments — without the leg work of finding deals yourself.
Invest with First National Realty Partners now.