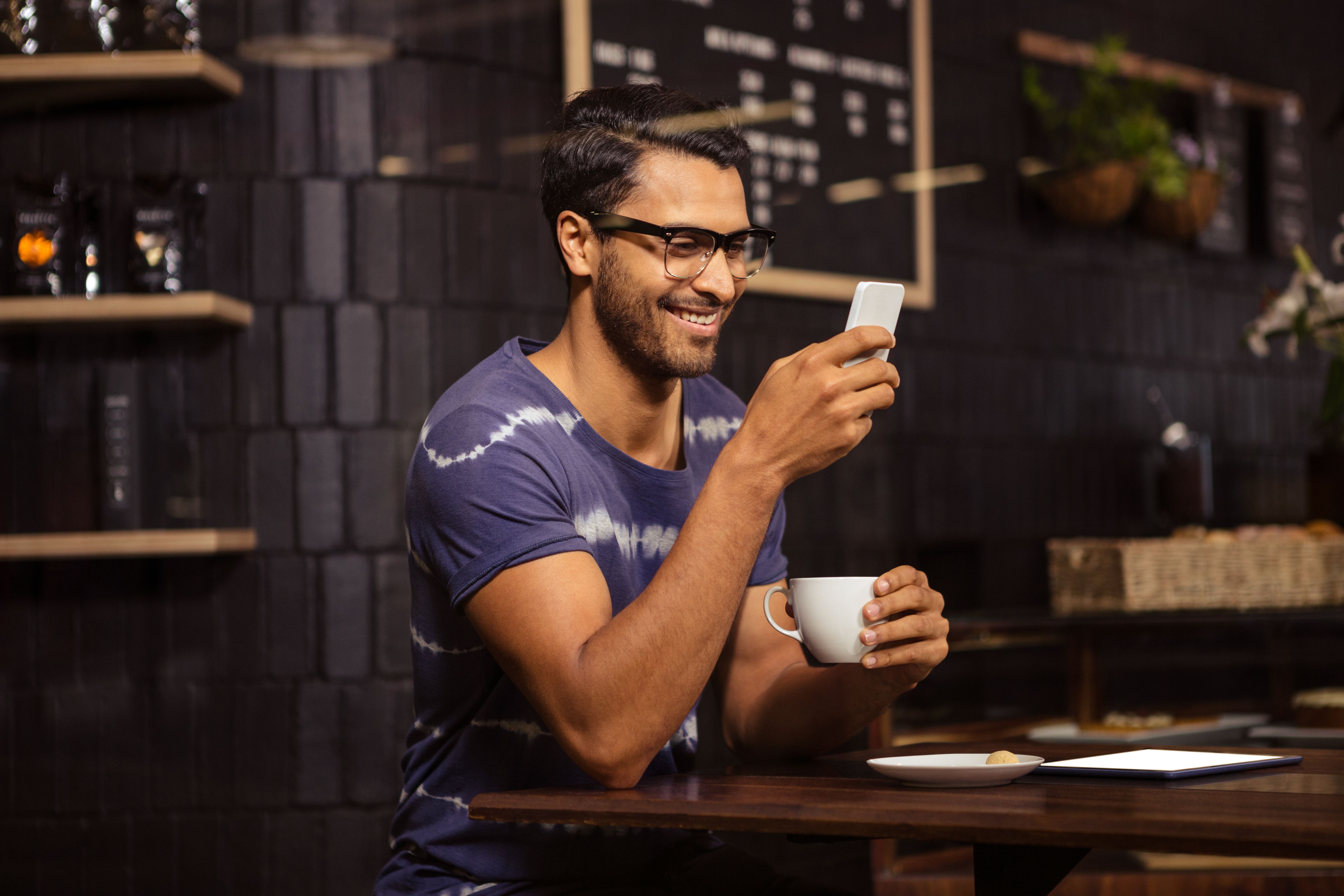 Wunder Capital review: Make money and help the environment?
wavebreakmedia / Shutterstock
🗓️
Updated: January 03, 2020
We adhere to strict standards of editorial integrity to help you make decisions with confidence. Please be aware that some (or all) products and services linked in this article are from our sponsors.
We adhere to strict standards of editorial integrity to help you make decisions with confidence. Please be aware that some (or all) products and services linked in this article are from our sponsors.
Although currently, the political climate in Washington seems to favor traditional sources of energy such as coal and gas, there's still huge momentum in the renewable energy market — especially for solar. A recent Forbes article indicated that the solar industry employs more workers involved in electricity generation than oil, coal and gas combined. And according to CNBC, nearly 40% of the new power generation projects in 2016 were solar.
But what's the best way for investors to get in on this market? Picking individual solar stocks can be a risky proposition, with some smaller firms here today but gone tomorrow.
That's why investors might find their curiosity piqued by Wunder Capital.
What is Wunder Capital?
Wunder Capital is a unique investment platform that connects investors with commercial solar energy projects that need funding. The company does this by creating solar investment funds comprised of mid-sized solar companies that it thoroughly vets.
The company's website describes Wunder Capital as a financial technology company. But Wunder Capital manages all aspects of the process, making it easy for accredited investors who want to fund solar projects and add them to their portfolios. The funds have also produced decent returns. And a recent round of Series B funding raised $112 million in debt and equity financing.
The companies in Wunder's funds are in the field of supplying solar energy to commercial properties. And according to Wunder, this is a segment of the solar market that is lagging compared to the residential and utility segments.
Wunder's co-founder and CEO, Bryan Birsic, notes the company has partnered with more than 100 commercial solar developers and installers in 27 states. The solar companies have direct contact with their commercial customers. They bring in Wunder to help them get their finances in shape, including providing the companies with funding via the firm's investment funds.
Wunder is filling a need for funding for mid-sized solar companies that have had trouble getting loans from commercial banks due to the costs associated with making these loans to solar startups in need.
But besides providing financing to solar firms, Wunder's funds deliver investors a one-stop, diversified portfolio of solar loans.
Wunder Capital features
Wunder Capital's family of funds
The firm currently runs three debt funds, two of which are still open to new investment. In both cases, the loan portfolio consists of loans to established mid-sized businesses. And both funds require a minimum investment of $1,000.
Wunder Capital launched the Wunder Capital 5 Fund.
The fund:
Has a 7.5 projected annual return over its 60-month life;
Has a 20-year amortization of principal; and
Is described on the Wunder Capital site as a way to "invest in large-scale solar projects that power U.S. businesses, non-profits, municipalities and community solar developments."
Note that the Wunder Capital funds are currently open only to accredited investors. The Securities and Exchange Commission (SEC) defines an accredited investor as someone with:
An income of $200,000 in each of the past two years (or $300,000 with a spouse) and a reasonable expectation of the same level of income or greater in the current year; or
A net worth of at least $1 million, excluding the value of their primary residence.
Understand the risks
There are many things to like about Wunder Capital and what the firm is trying to do. However, potential investors need to understand the risks involved:
No Guarantee — The returns are projected but in no way guaranteed. If there are widespread defaults among the fund's borrowers, your returns will be diminished.
Small Startup — Wunder Capital's track record is short, and there is no telling whether it will be able to weather a downturn in the economy. Its size also makes it vulnerable to larger competitors that may enter this space in the future.
Complex Market — Wunder isn't the first firm to try to unlock the potential of the commercial solar market. Others have tried and failed. This isn't to say Wunder will not be successful, but its success is far from assured.
Do Your Due Diligence — It is important for any potential investor to read the fund's offering documents carefully. Investors should consider discussing any potential investment with their financial advisor to see if this is a good fit.
The bottom line
Wunder Capital's founders are smart people who want to make a difference by helping to fund solar energy companies. Wunder Capital uses its proprietary algorithms to automate the process of funding contractors and firms engaged in commercial solar projects.
Nevertheless, investors need to perform their due diligence before considering any type of investment vehicle like Wunder's funds.
Like any alternative investment, this should not be considered as a primary investment, but rather as a way to diversify your portfolio after you have the basics covered. The Wunder funds are illiquid with no secondary market, so in our opinion, investors need to have their other investment bases covered before considering these or similar investments.